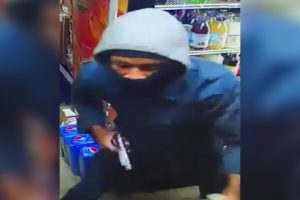 Robber Wanted For Two Robberies At Philly Gas Station
---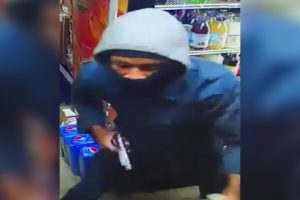 by Alex Lloyd Gross
Some people are not tough guys. They become tough when they get a weapon  and try to threaten others.  That's what happened on two robberies of the Philly Gas Station which is located at 3131 West Hunting Park. On December 30, 2020, an employee was outside working when he was accosted by the robber with a gun. They tussled and the robber got away with $400.00.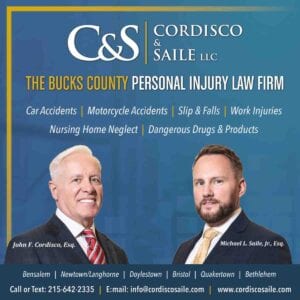 On January 9, 2021  at 5:30 AM, this thief came back, to the same gas station, police said.  He did not get anything. He fired his gun at the cashiers door before running away to Clearfield Street.  No injuries were reported.  Look at the video.  See if you know who he is. He is wearing a mask, but not properly and you can see his face.  If he is arrested, he most certainly will be charged with federal crimes as well.
If you see this suspect do not approach, contact 911 immediately.
To submit a tip via telephone, dial 215.686.TIPS (8477) or text a tip to 215.686.TIPS (8477).
All tips will be confidential.