President Trump Impeached For the Second Time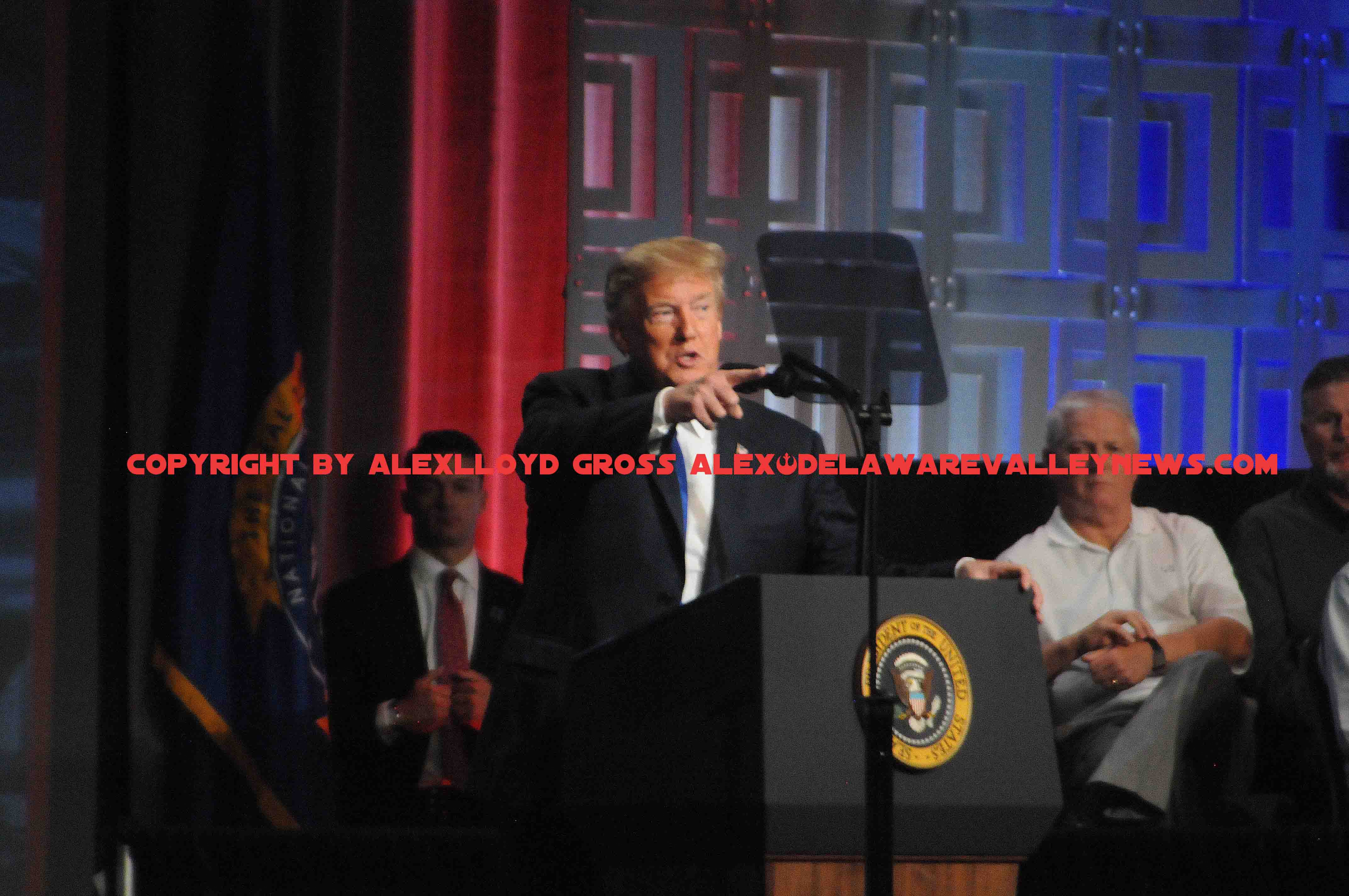 President Trump Impeached For the Second Time
---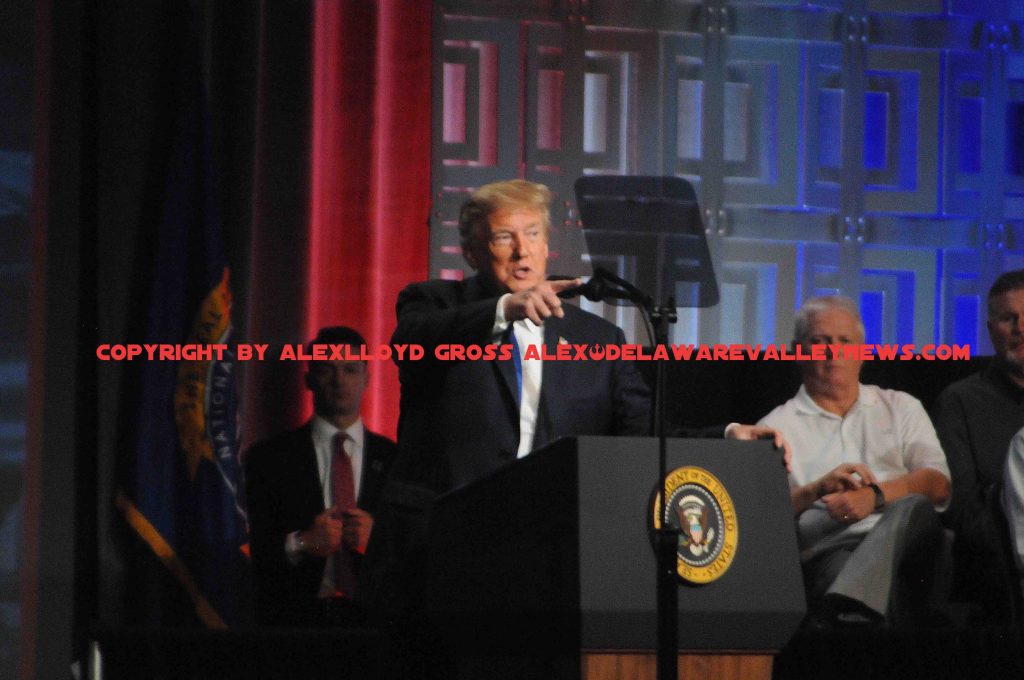 by Alex Lloyd Gross
House of Representatives voted overwhelmingly to impeach Donald Trump for High Crimes and Misdemeanors . They did this after a flurry of activity trying to avoid the impeachment. They first asked Trump to resign and he refused. They asked Vice president Mike Pence to go along with the 25th Amendment, alleging that President Trump was not fit to serve. Pence refused . The house voted today and the vote passed.232 to 197. Donald Trump is now the only US President to be impeached twice.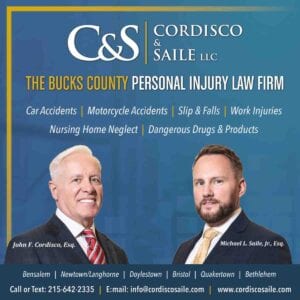 There were some republicans that voted to impeach the president. they are:
Rep. Dan Newhouse of Washington
Rep. John Katko of New York
Rep. Jaime Herrera Beutler of Washington
Rep. Adam Kinzinger of Illinois
Rep. Fred Upton of Michigan
Rep. Liz Cheney of Wyoming
Rep. Peter Meijer of Michigan
Rep. Anthony Gonzalez of Ohio
Rep. Tom Rice of South Carolina
Rep. David Valadao of California
Senate Majority Leader Mitch McConnell said that he would not bring the senate back before January 19th.  That would mean under  the new regime Chuck Schumer will be the Senate Majority Leader.  He had said he would take up the articles of impeachment to a  vote and trial later in his term.
If the senate votes to impeach him,  he could still run again in 2024. They would have to pass another amendment to bar him from holding office in the future. Trump was impeached because representatives alleged that he incited his followers to partake in a riot at the United States Capitol on June 6 2021 that left five people dead and dozens of others injured.