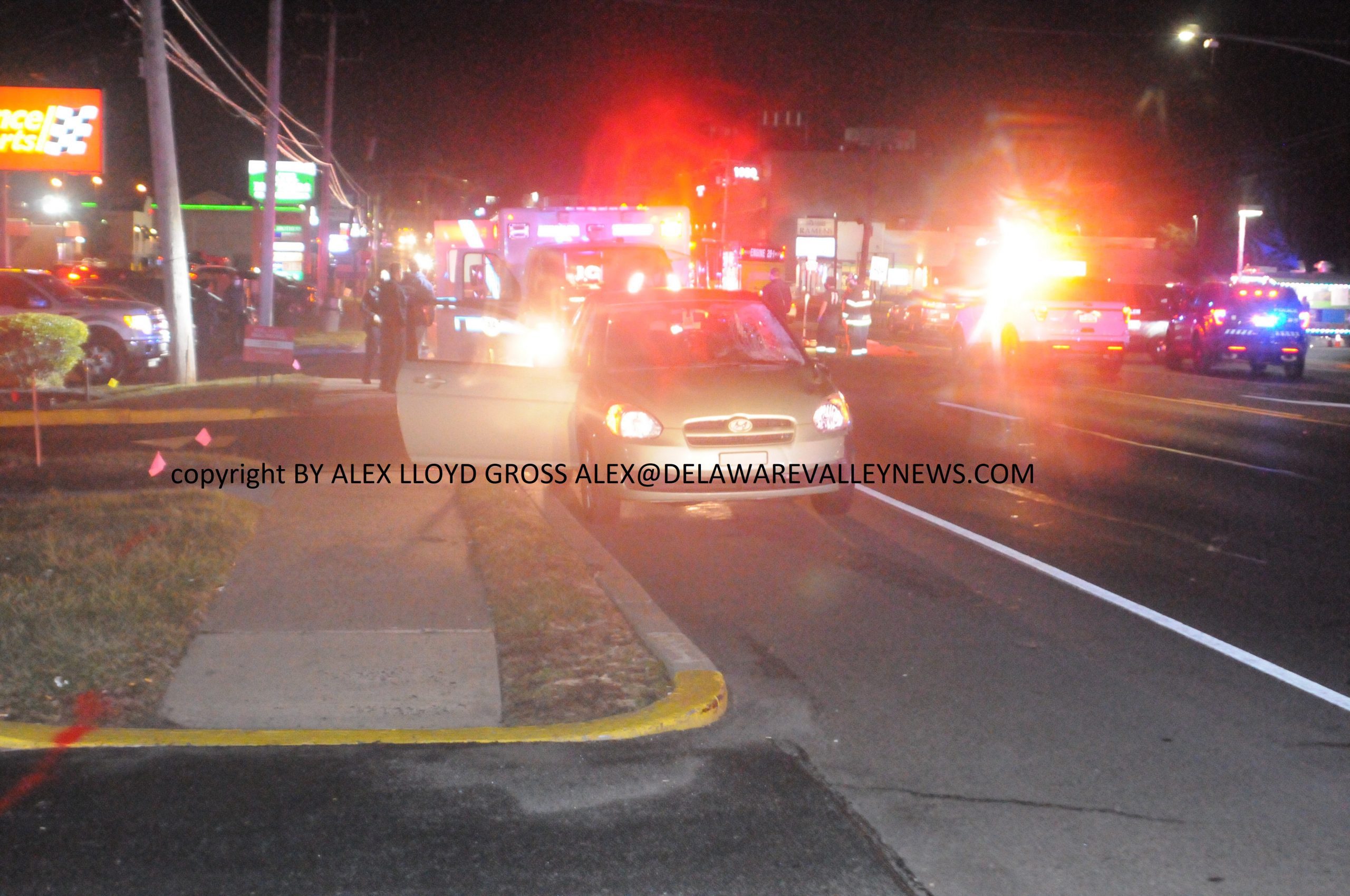 Pedestrian Struck and Killed In Bensalem
---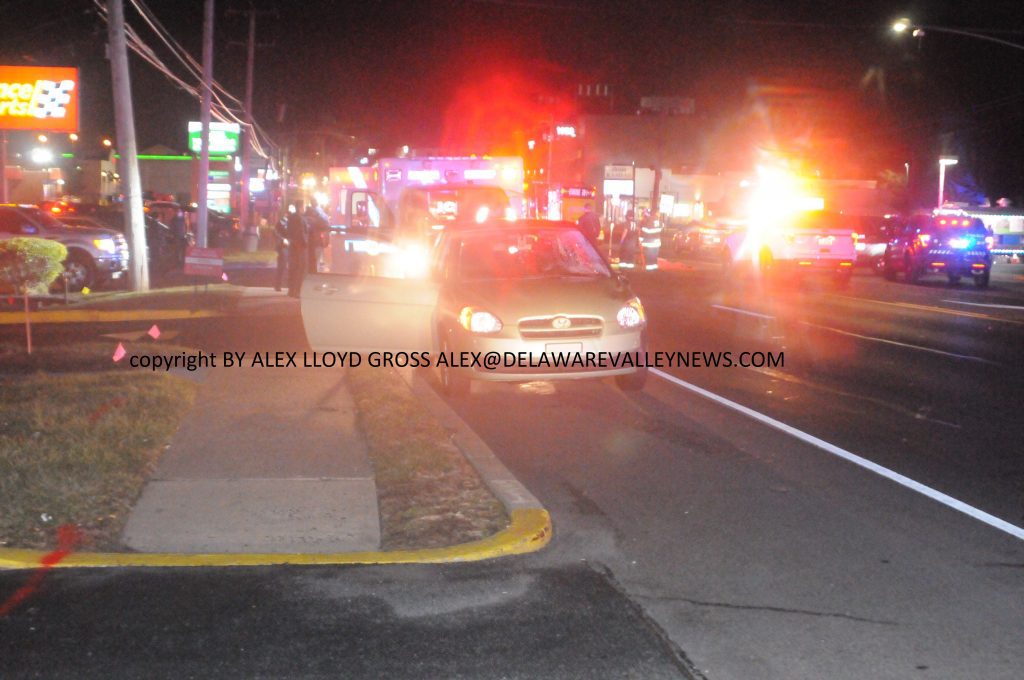 by Alex Lloyd Gross
update Jan 15 2021 3:45PM  The victim was identified as Raj Kumar of Knights Rd. in Bensalem . Director of Public Safety Fred Harran said that the driver, a juvenile from Bensalem  was not at fault in this accident.
Original story below
Street Road is partially closed in Bensalem, following a tragic pedestrian accident.  This happened just after 7:00 PM on the 2000 block of Street Road, on Jan.14, 2021  It is unknown which direction the pedestrian was going, but a Hyundai Accent was traveling west when the car came in contact with the pedestrian, who witnesses describe as a male in his 40's or 50's.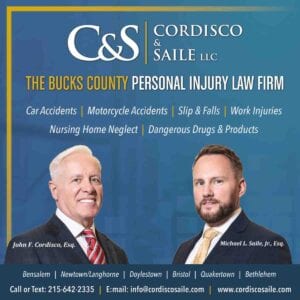 Medics arrived and administered first aid but the injuries were to severe and he was pronounced dead at the scene. The driver and car stayed at the scene and cooperated with police. Distraught family members arrived on scene and were consoled by police and medics.  The west bound lanes of Street Road will be closed at Hulmeville Rd for several hours, until the scene can be cleared.