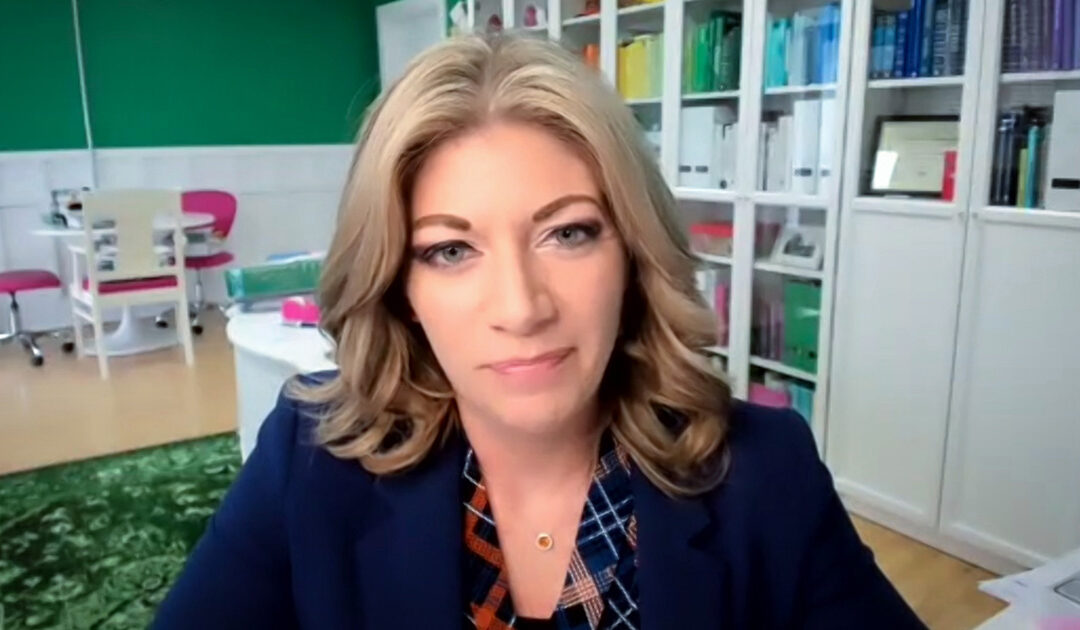 Highly Paid Lobbyist Gets Facts Wrong In Senate Min Wage Hearing
---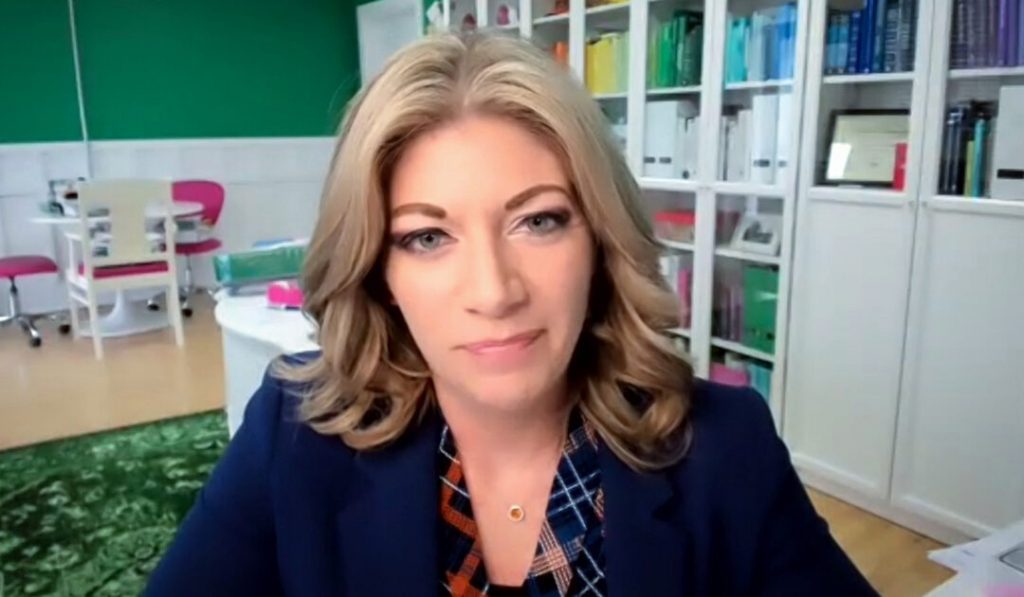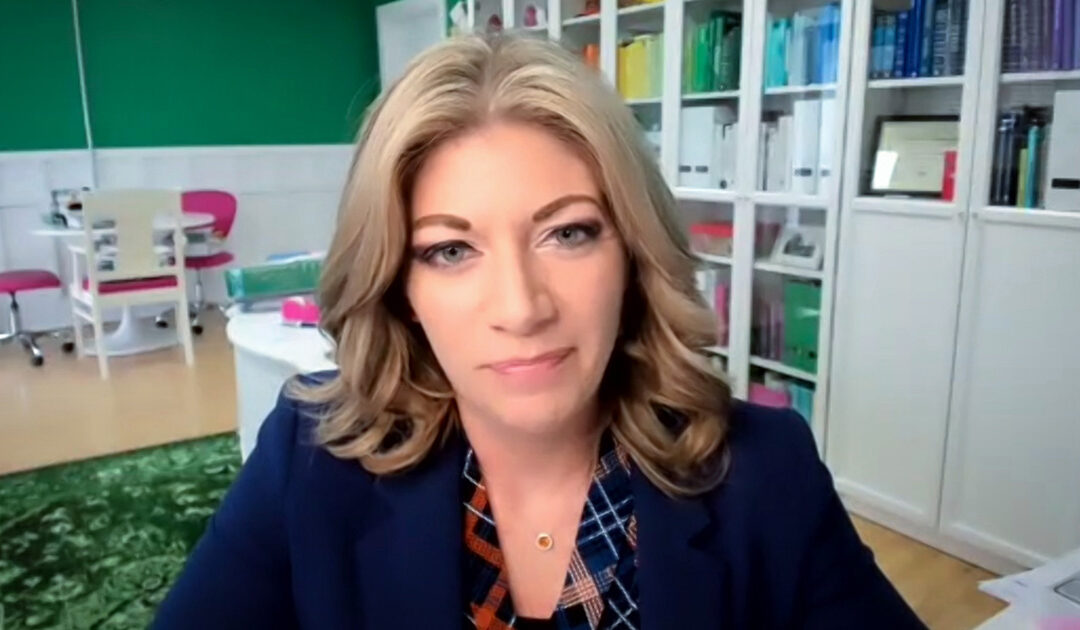 by  by by Alex Lloyd Gross
A Pennsylvania Senate Hearing was held  today, January  18, 2021 and the purpose of that hearing was to discuss raising the state  minimum wage gradually, over time $15/hr.  This was held by democrats, who are in favor of the measure. It was put on by Senators Katie Muth, Christina Tartaglione, and Art Haywood and John Kane.   Guests included Gene Barr, who is President & CEO of the PA Chamber of Business and Industry. He was reportedly paid about $170/hr to be there.  He spoke out against an increase. He was in the minority. Even Senator John Kane was getting agitated as Barr states facts that were not 100 percent true.
He got his facts completely wrong. Barr stated that his clients, many of whom are small bushiness in Pennsylvania (about 10,000)  pay fairly and people starting out at about $9.00 or less get raises quicker than most. That is not true. Barr must realize that a business will pay as little as they can get away with . It's how bonuses are paid and profits are made. However the real error in facts was when he was told all of the states that surround PA have highers wages. His response was that the minimum wage is around $15/hr to bring in workers in those areas. . He stood by his statement that stores close to the other state borders don't pay anywhere near minimum wage.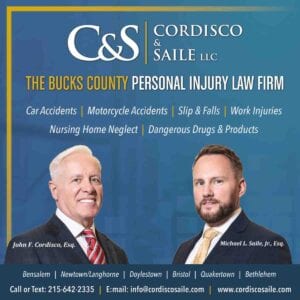 A simple trip to South Philadelphia  proved him wrong.  McDonald's, Dollar General and Popeye's are right around the Walt Whitman Bridge. Less than a quarter mile where the New Jersey staring minimum wage is $12.00.  The wage in those  Philadelphia places of business  is $8.50/hr. Barr caught flak for not agreeing that raising the minimum wage is a moral decision. He kept spewing the mantra that jobs will be lost.  He may be correct,  in that aspect for two reasons. The first is people no longer have to work three jobs to survive. Even if a low wage worker gets laid off from say the local hardware store,  there is always another employer ready to snap them up, for higher pay, providing they are a good worker.
Do some businesses in the Philadelphia are pay more than $8.50/hr?  The answer is of course.  That no skill worker Barr kept referring to is directly responsible for insuring a business owner or franchisee makes money. Anyone can sweep a floor or clean a toilet, but advocates say that when the health inspector shows up, that cleaner has the most important job in the place.
Tartaglione sponsored a bill in the senate to raise the wage to $9/50/hr  and it passed the senate with little effort.  In the house, it never got out of the Labor and Industry Committee which is chaired by Rep Brian Cox.  During the hearing, Barr took umbrage when his high pay was brought up and called himself fortunate.  He claimed to have worked minimum wage jobs when he was young. Those days the wage went up and kept up with inflation. It has been 13 years since the minimum wage went up even a penny in Pennsylvania. It is doubtful that Barr would stand for a client wanting to pay for his services at the same rate they paid in 2009.  No doubt, the cost of living would be invoked by Barr.When that was raised to Barr,  he offered an alternative, such as child care or tax breaks.  You can see this hearing here.