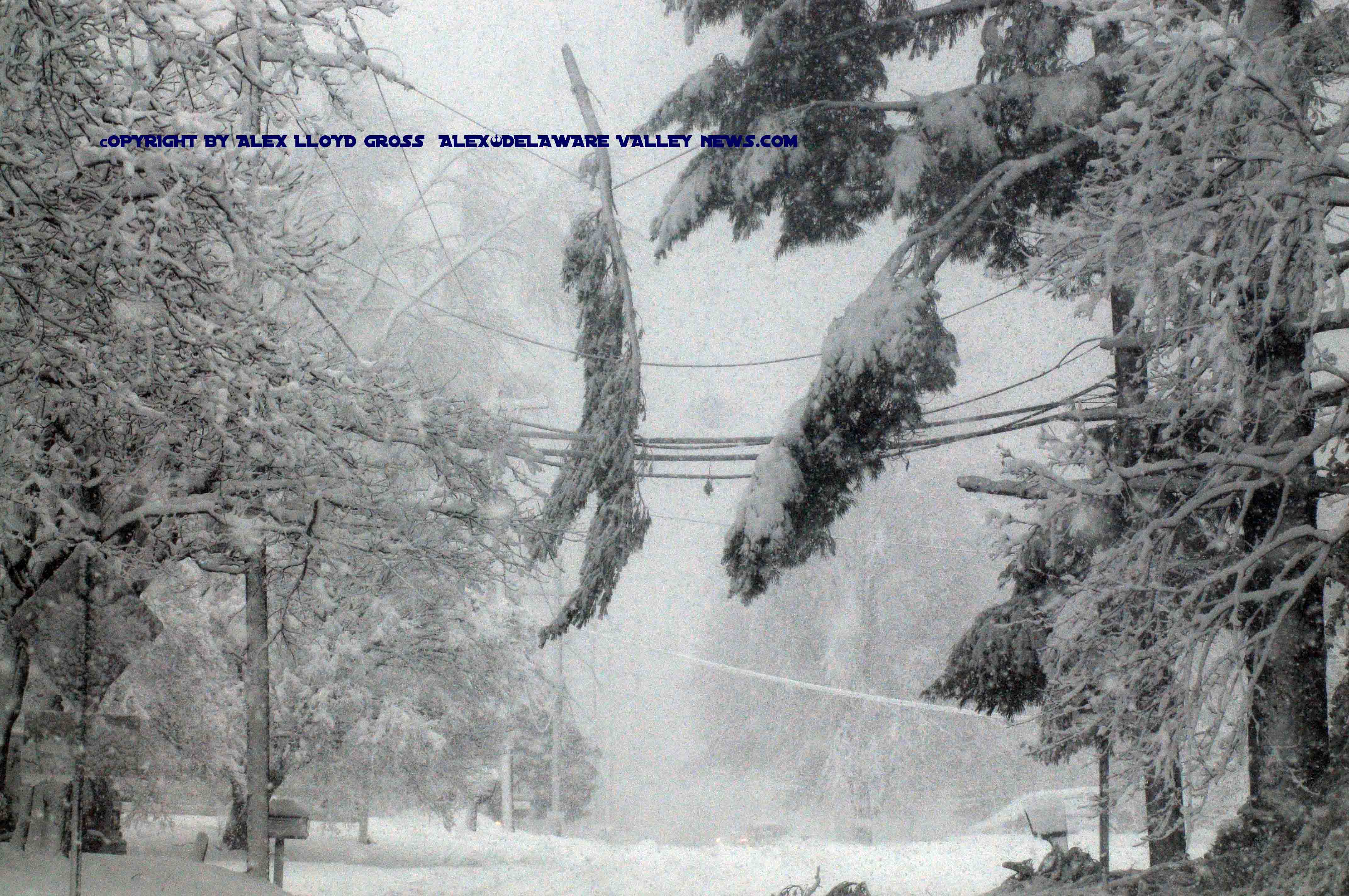 AAA Gives Tips For Winter Storm Driving
---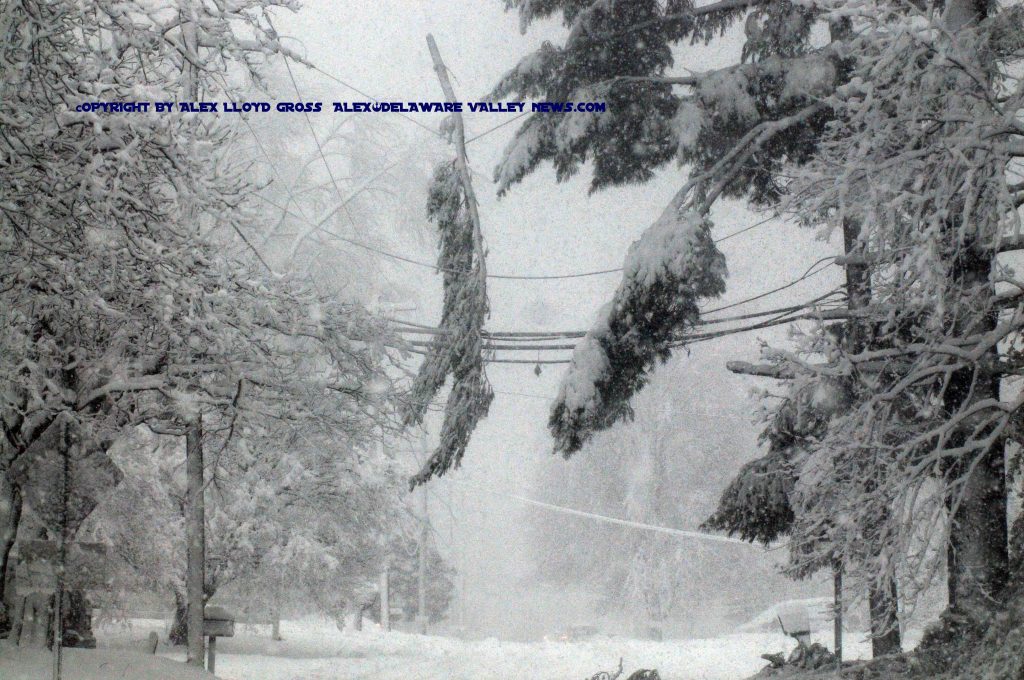 AAA Offers The Following Winter Driving Tips:
Plan ahead. If road conditions become treacherous, delay travel to protect your life and limbs, and for safety's sake give area road crews time to clear or treat roadways and interstate lanes.
See and be seen: Remove snow/ice from the hood, roof, truck, lights, windows and mirrors.
Slow down and give yourself more room: Increase following distance to at least 10 seconds.
Buckle up: Each and every passenger (including pets) should be properly restrained.
Put down the phone: Eliminate all distractions while driving including phones and other electronic devices.
Drive in cleared lanes. Changing lanes unnecessarily puts you at greater risk of hitting a patch of ice between lanes that may cause you to lose control of the vehicle.
Stay in your lane: Avoid changing lanes, especially if snow and ice are built up between lanes.
Accelerate gently: If tires lose grip and start to spin, let off on the accelerator.
 Pay close attention on hills: When approaching a hill observe how other drivers are responding and keep far enough behind the vehicle ahead of you so that you will not have to slow down or stop. Once you reach the crest of the hill, reduce your speed and proceed as slowly as possible.
Avoid slamming on the brakes: A skid can occur when you apply the brakes so hard that one or more wheels lock. Should a skid occur try to remain calm and steer in the direction you want the vehicle to go.
Turn off cruise control: Avoid using cruise control when driving in wet or icy conditions.
Move Over: Remember the "Move Over" law when first responders, waste collection workers and emergency roadside assistance workers are assisting motorists along multi-lane roadways.
It has already been a busy month for AAA, with colder weather and vehicles sitting idle because of the COVID-19 pandemic, increasing the number of calls from members with dead batteries.
"AAA is encouraging anyone who can stay home during the height of the storm to do so, but for those who must be on the road, it is critical that their vehicles are winter road ready," Tidwell  said. "The cold has been killing car batteries for days and now AAA expects the snow to 'pile on' to the number of calls we receive from stranded members," the spokeswoman added.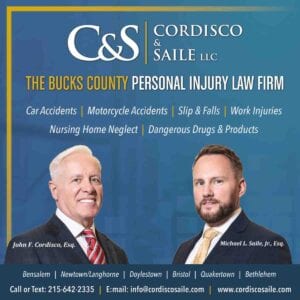 AAA Offers These Car Care Tips:
Check Battery – Starting an engine in cold temperatures can take up to twice as much current as needed under normal conditions. The average battery lasts 3-5 years in New England
Have the battery and charging system tested by a trained technician.
Make sure the battery terminals and cable ends are free from corrosion and the connections are tight.
Check Tires
Check tire pressure – colder weather typically requires increasing tire pressure. Make sure pressure levels match those found in either the owner's manual or on the driver's door jamb, and note that pressure levels may be different for front and rear tire.
Check tire tread – test tread depth with a quarter. If all of Washington's head can be seen, time for new tires.
Spare tires – motorists should know whether their vehicle comes with a spare tire (many newer cars do not). This helps AAA know whether to send a light service vehicle (to put on the spare) or a tow truck for a vehicle without a spare.
Check Wiper Blades – The blades should completely clear the glass with each swipe. Replace any blade that leaves streaks or misses spots.
Check Washer Fluid – Fill the windshield washer fluid reservoir with a winter cleaning solution that has antifreeze components to prevent it from freezing.
AAA Offers FREE BATTERY and TIRE TESTING
AAA provides FREE battery and tire testing for members at home or at work.
AAA offers FREE battery and tire testing for members and non-members alike at any of our AAA Car Care locations or any AAA Approved Auto Repair.
Prepare Winter Emergency Kit
Motorists are advised to prepare a winter emergency kit and stow in the trunk of their vehicle to have it immediately available should the need arise. AAA warns, more than 40 percent of motorists do not carry an emergency kit in their vehicle.
 "Emergency supplies should always include whatever you would need to keep you – and your passengers – safe and warm while waiting for help to arrive," Tidwell said. "And this year, that emergency kit should include a few extra masks, to ensure everyone can safely interact with anyone who comes to the rescue."
Recommended Winter Emergency Kit:
Masks/gloves/hand sanitizer
Fully charged cellphone programmed with roadside rescue apps
Car charger and/or external battery for your phone
Bag of sand, cat litter, rock salt or traction mats
Wiper fluid, windshield de-icer
Flashlight with extra batteries
First-aid kit
Windshield scraper and brush
Emergency flares or reflectors
Battery booster cables
Small shovel
Blankets, extra gloves, hats, scarves and socks
Hand/foot warmers
Drinking water and non-perishable snacks (protein bars, granola bars, pretzels, crackers
"It will be all-hands-on-deck at AAA, so that we may respond to distress calls from stranded motorists as quickly and safely as possible," said Tidwell.