Levittown Male Arrested For Assaulting Capitol Police on Jan 6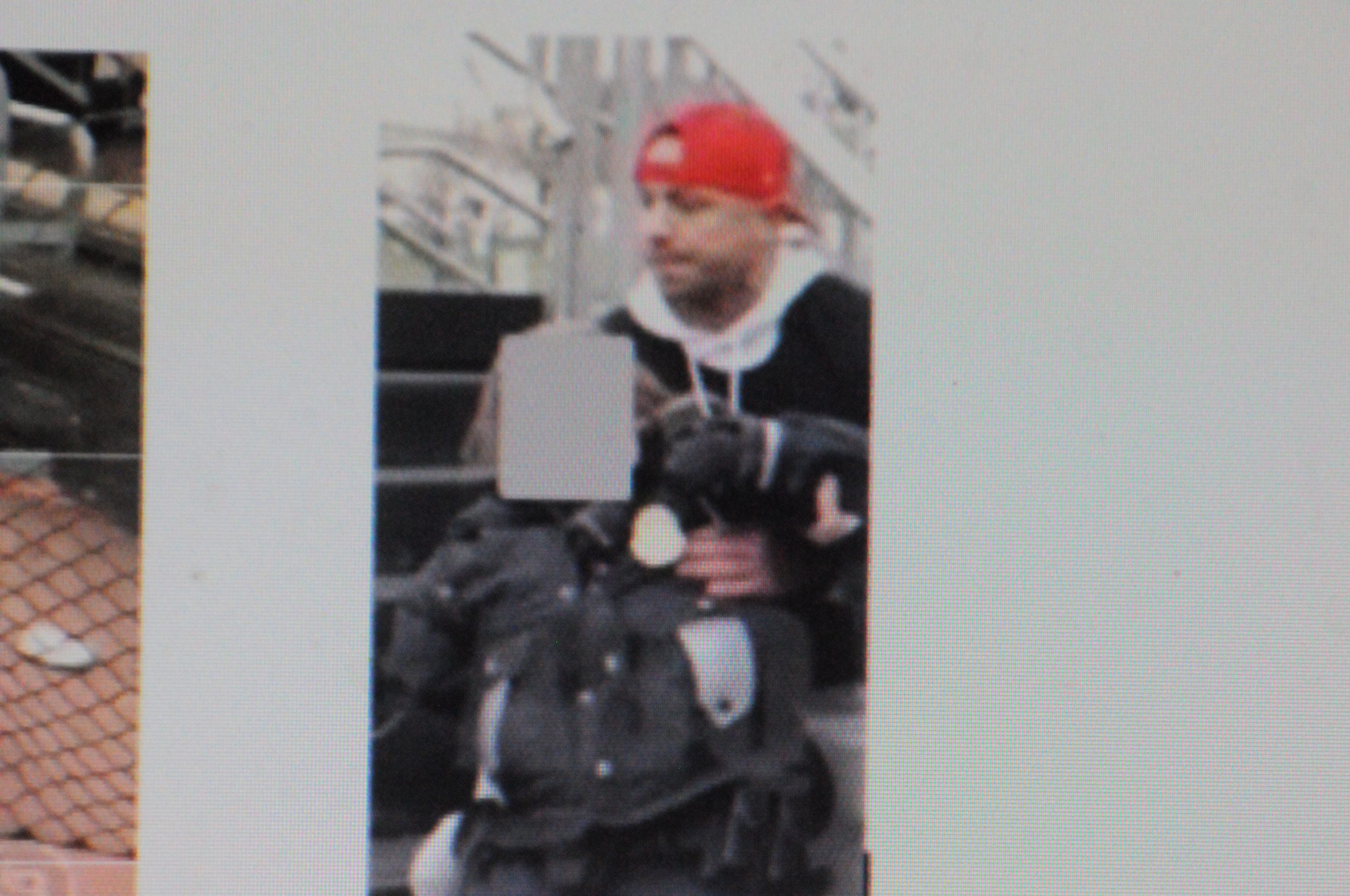 Levittown Male Arrested For Assaulting Capitol Police on Jan 6
---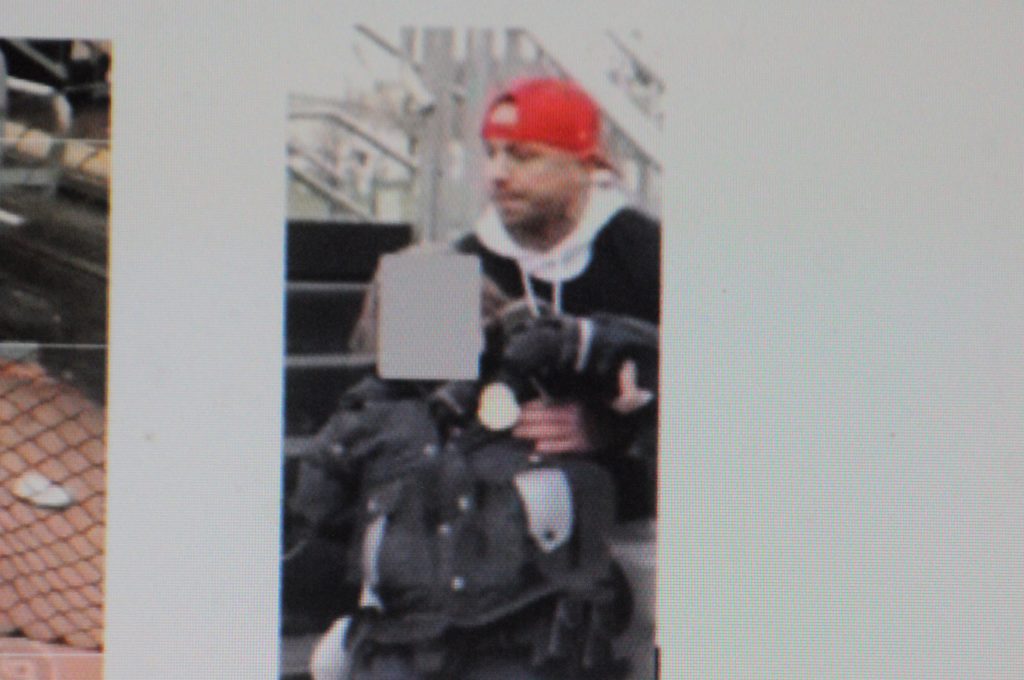 by Alex Lloyd Gross
Ryan Samsel, of Bristol Twp is in very serious trouble with Federal Authorities for his alleged role in the January 6  riot at the United States Capitol.  According to a complaint, filed  by the FBI, he took an active role in the aggressive assault on law enforcement that day. He did not simply enter and open door and leave.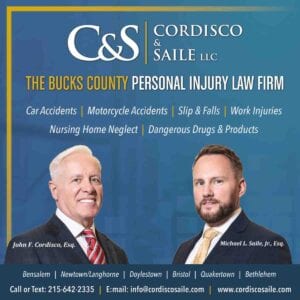 The allegations which were gleaned through cell phone and news video shows Samsel walking past one set of barricades. As he approached another set, this one manned by officers, he is shown allegedly getting into a confrontation with police. He turned his MAGA hat around and started to push and pull on the bike rack style barricades that were posted to keep people out.  When an officer was unable to stop the crowd from pushing through, the metal barricade fell on top of the officer, slamming her head to the concrete ground. She was rendered unconscious.  Samsel is then accused of picked her up and telling her "We don't have to hurt you, Why are you standing in our Way?" That officer was removed from the area and eventually, she passed out again from her injuries, police said. She was transported to a local hospital.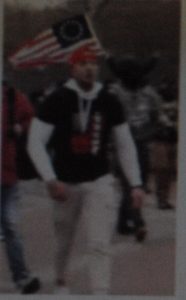 As he advanced farther onto the Capitol grounds, Samsel is accused of trying to pull a riot shield from one of the officers.
The FBI culled law enforcement records and found Samsel could be the person pictured in the videos. He is on parole in Pennsylvania and he also has an assault warrant out against him from Burlington NJ.. After checking with parole officials, they found cell phone that they allege he was using.. They tracked his movements from Bristol to Washington DC on January 6 2021. Based on that information, they arrested Samsel and charged him with
This could be why the FBI was in the Levittown area as reported by Levittown Now last month, asking questions. Samsel is charged with assaulting a federal officer ,  interfering with an official proceeding,  and related charges.