Joel Hoekstra Talks New Solo Album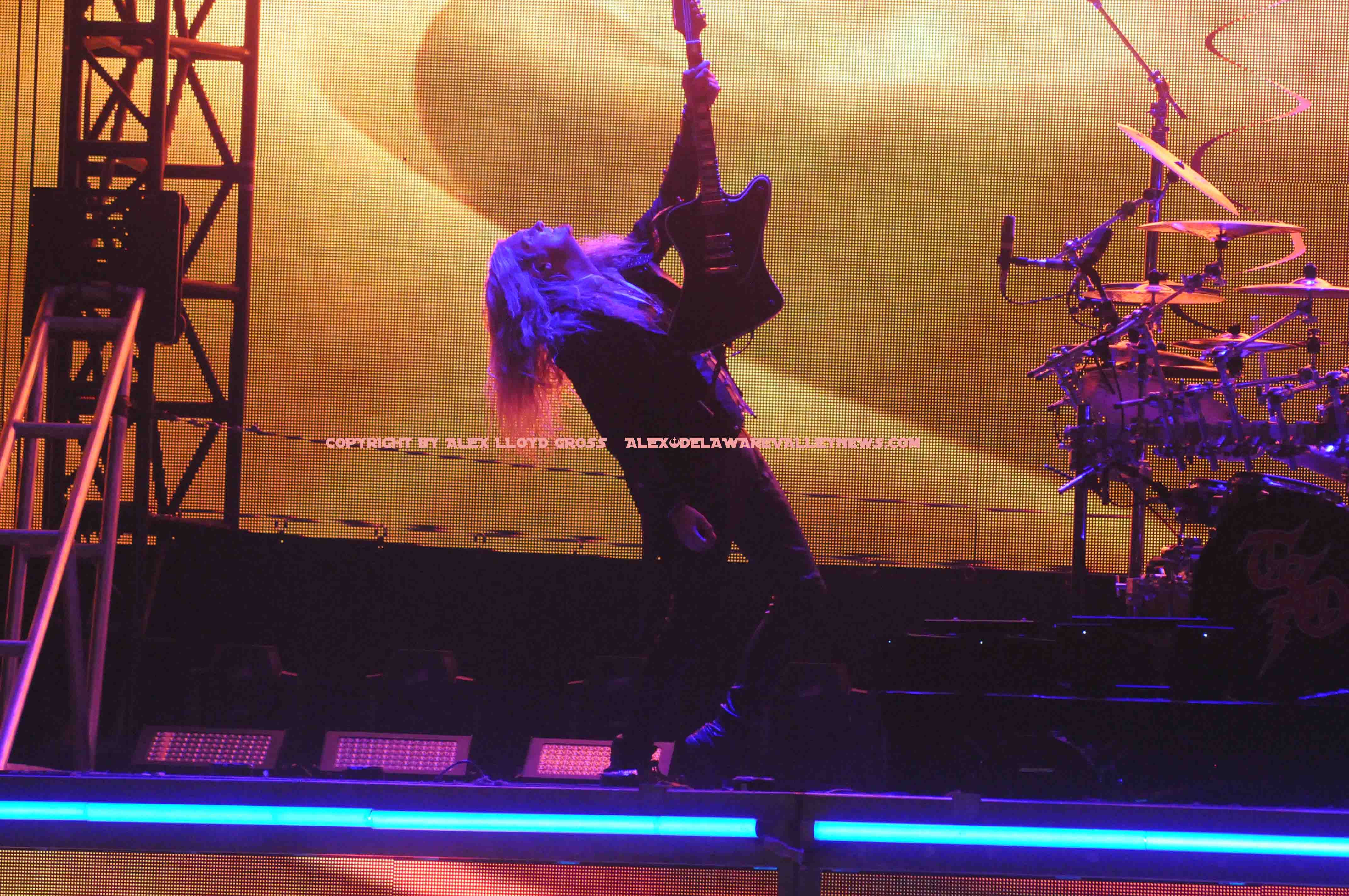 Joel Hoekstra Talks New Solo Album
---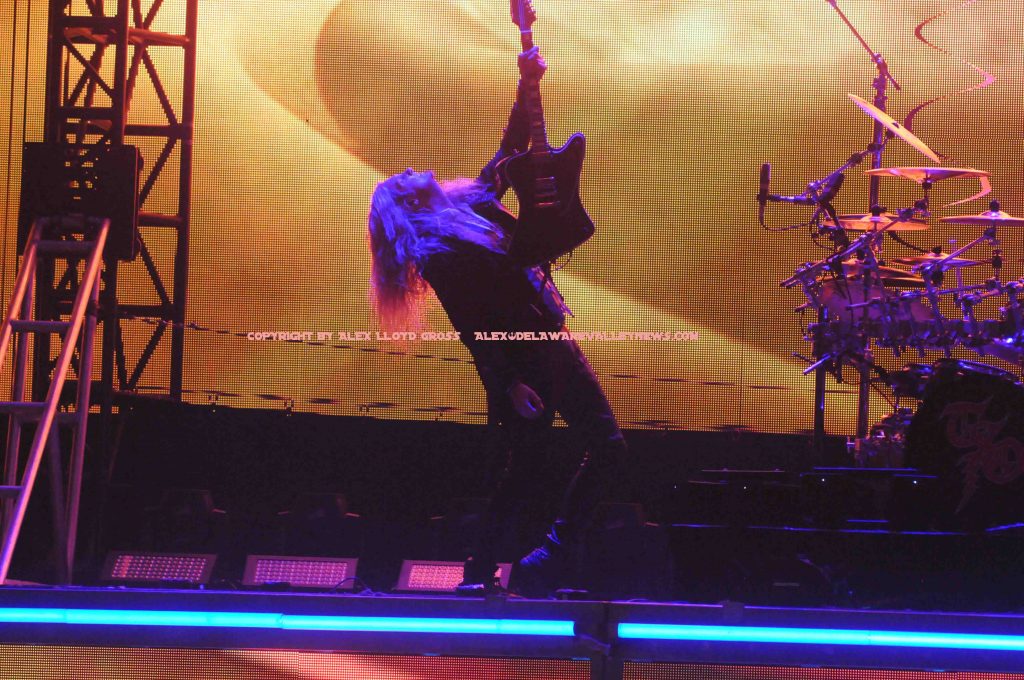 by Alex Lloyd Gross
Guitarist, the guitarist for Whitesnake and Trans Siberian Orchestra  has a solo project out, Joel Hoelstra's 13.  When asked why he would name something 13, he replied,"I's been the name of the project now since 2015, when I put out ( his first solo release) Dying To Live..  These are basically solo albums but they sound like a band. Some people are going to expect a solo guitar album from me and this does not sound like a solo guitar album at all,".  Hoekstra is talking about  his new release called Running Games.
It gets released on February 12 and a media preview release was impressive.  Tracks include "Reach the Sky and "Fantasy". It;s not just Joel and a bunch of unknowns.  He has Vinnie Appice on drums,  He has Jeff Soto on background vocals. Soto is a band mate of Hoekstra's in TSO. "He is the most overqualified background vocalist in the world,".  Despite the fact that he is singing background vocals, he has a lot to do with the sound of this album. Russell Allen who is also in TSO sang led in the entire thing," Hoekstra added. Tony Franklin is on bass.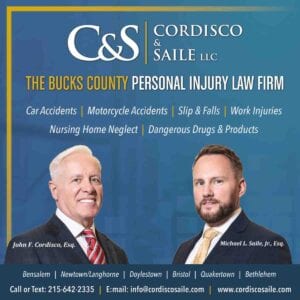 When live music does come back,  Hoekstra's services will be in demand, with TSO and Whitesnake.  However, he would not rule out a live show ."We did support Dying To Live with a solo show on the Monsters of Rock Cruise . Maybe we'll try to put something like that together again or maybe a run. It's really hard to say at this point,". From the conversation it is apparent that he missing playing live. For the past decade he has been touring  with TSO doing holiday shows. "This has been a part of my holiday tradition, it was very strange to be home for the holidays," he said.
Hoekstra is living his dream. He remembers when he met Joe Satraiani  by running into a bar to say hello.  Now he is the person that people want to meet and say hello to. "I worked with a lot of the bands that I grew up listening to.  I remember going out to dinner with David Coverdale and Reb Beach and his wife to celebrate David's birthday. If you told the 15 year old me that this was going to happen I would have been like NO WAY," he said.
Joel  cannot be on stage right now but he is still playing. Now he is teaching. He averages about 30 students a week and does master classes for Rock and Roll Fantasy Camp.  His advice , "Play what you enjoy playing,".
He is rock guitarist. Running Games proves that. For example, the song "Heart Attack" is a sort of a hard rock bluesy riff, a lot of the blues inspired hard rock. This release will be available as a CD and a download.  Your best bet to buy this after February 12 2021 is to go to his website
.