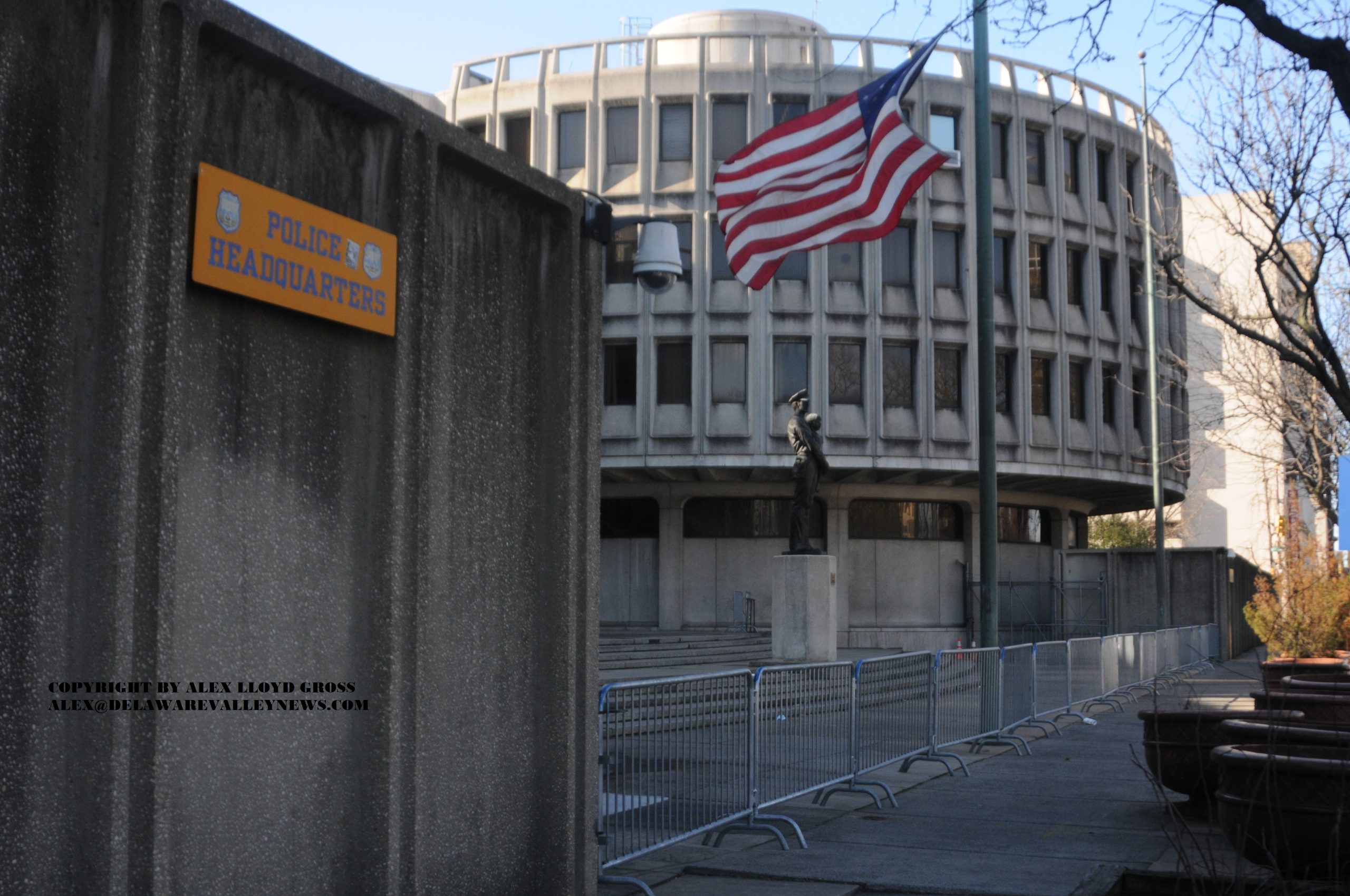 Latest Information On Multiple Homicides In Philly
---
by A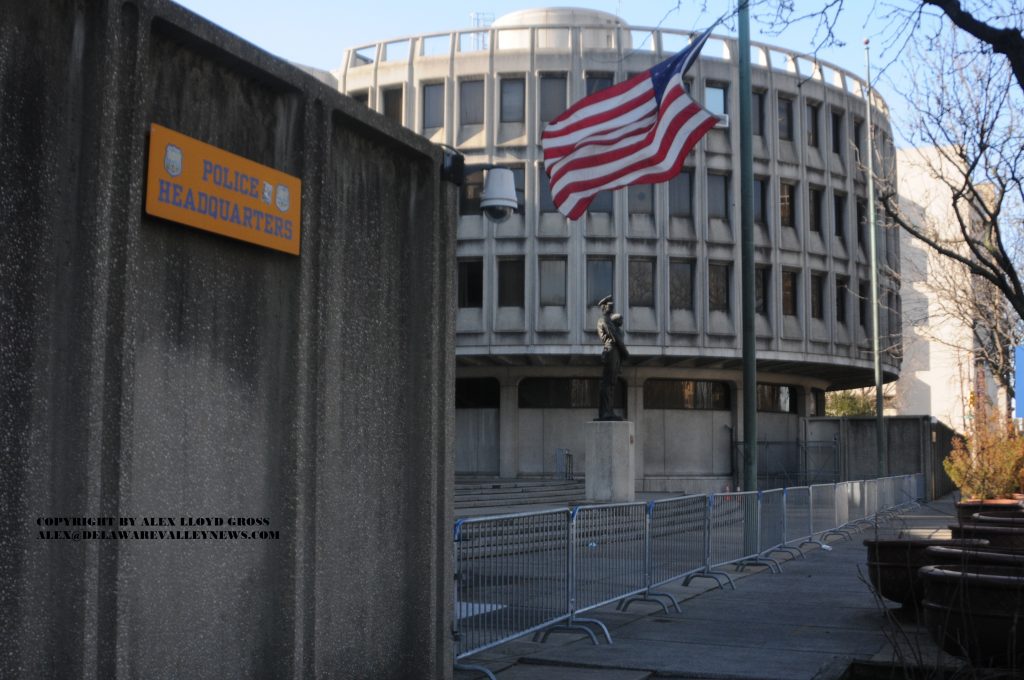 lex Lloyd Gross
Two people were shot and killed yesterday Fen 8 2021,  at the Hill Creek Housing Project. This is located near Adams  Avenue, on the border with the Lawndale, area of the city, but just north of Olney. . There are no suspects in custody and there is not motive.
This happened in a second floor apartment on the 500 block of West Hill Creek Drive, at 12:51 AM.   A male and female were each shot once. The male, Steven Williams and female,  Jehesel Garcia was pronounced by paramedics.  Williams was shot in the head and Garcia was shot in the thigh.  Detectives are looking for any security camera footage. Home murder rate in Philadelphia now averages over one person killed per day.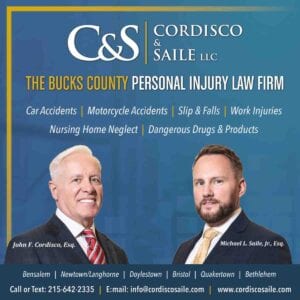 Later in the day,  two people were shot on the 2900 block of Rosehill Street. at 3:21 PM, 61 year old Thomas Burnett and Maurice Harper , both of the 2900 block of Rosehill Street.  were gunned down.  No arrests or suspect.
At 7:51 PM on the 1700 block of South Hollywood Street,  Darrioyus Winters was shot and killed inside the residence. No arrests or suspects have been reported in that killing either.