Trump Plaza To Be Imploded Tomorrow Morning.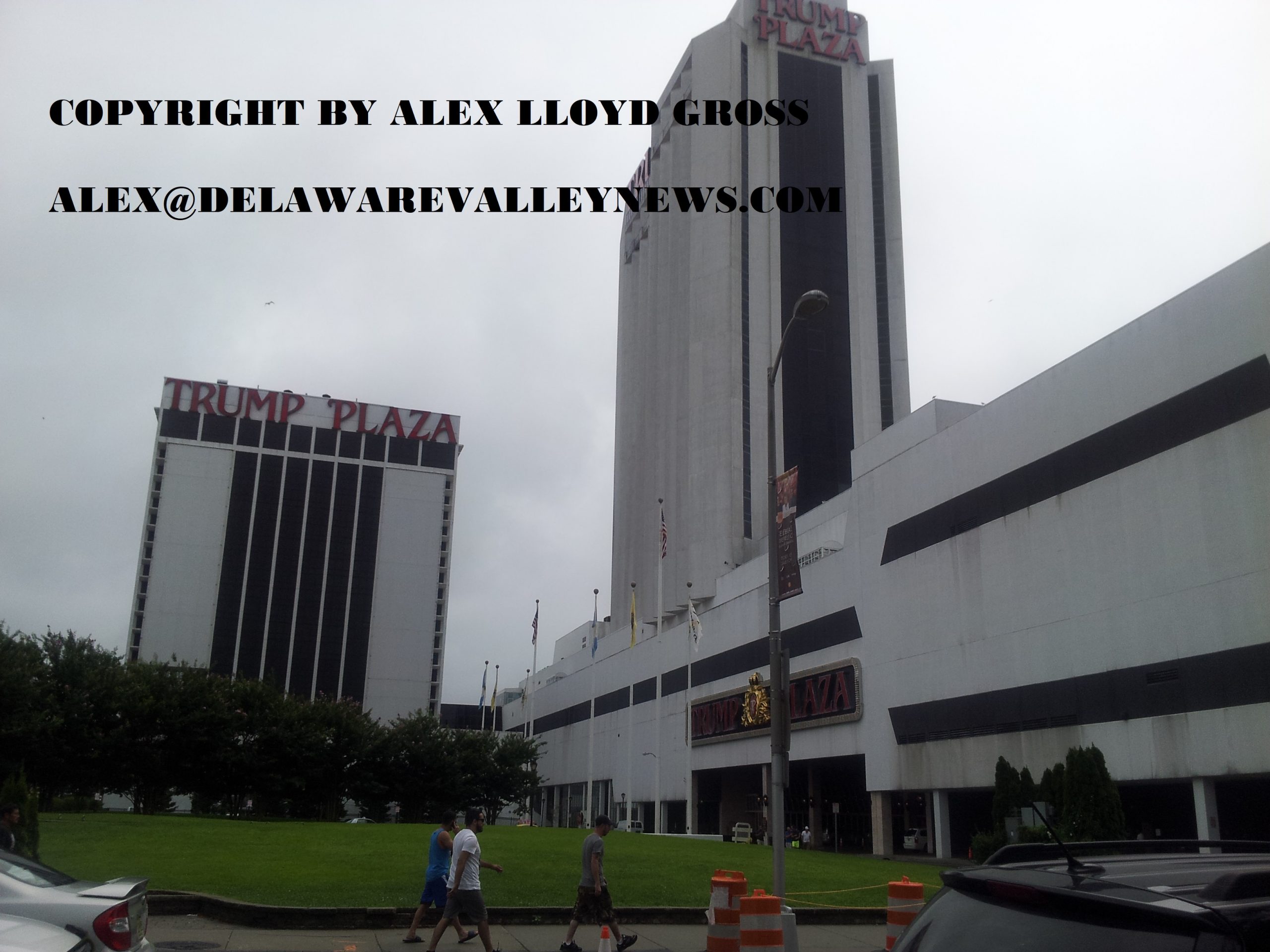 Trump Plaza To Be Imploded Tomorrow Morning.
---
by Alex Lloyd Gross
The Trump Plaza Casino and Hotel will be imploded tomorrow. It's vacant and has been gutted by contractors.  The implosion will happen at 9:00 AM  which will cause some serious traffic detours in Atlantic City.  Most of the center areas of town will be closed to pedestrian and vehicular traffic. This detour will continue well into the afternoon to insure no debris is in danger of falling onto people or cars. This is standard.
When it was built in the 1980's the Trump Plaza was a happening place. They had everything from a sit down diner to a five star fancy restaurant.  It was hopping. Situated next to Atlantic City Convention Hall, the tables were packed on event nights. The cheapest table would be around $25.00 and there would be lines to sit down. The heyday of this place was always the centerpiece of Trump's casino empire. It was right off the exit of the Atlantic City Expressway.. It even gave the Taj Mahal a run for it's money.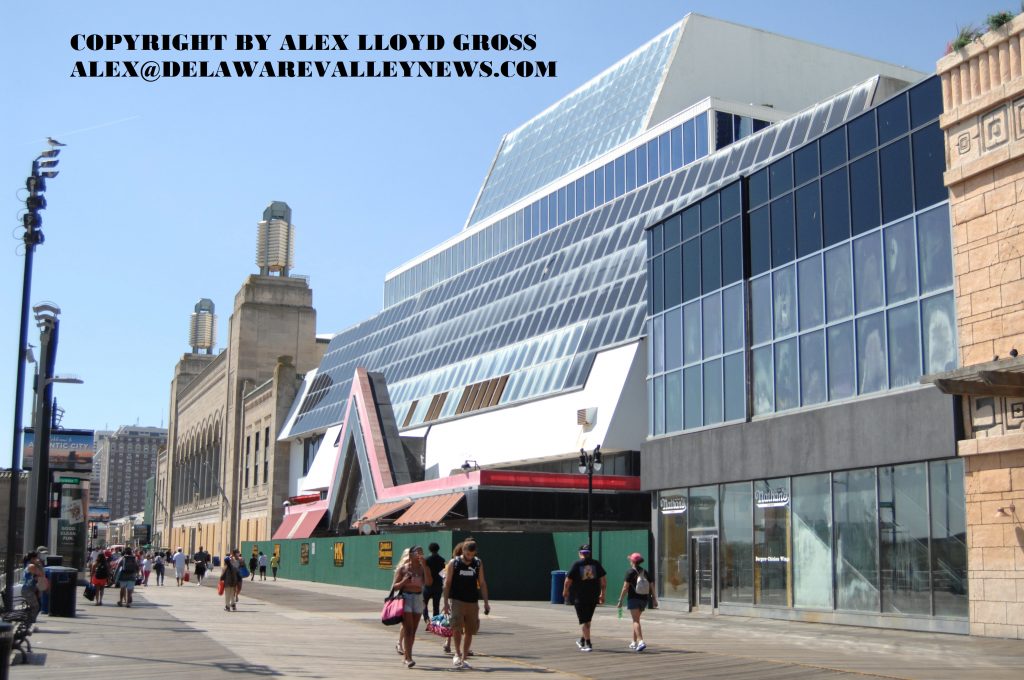 In the early to mid-2000's the tide turned in Atlantic City and by 2014 Trump was forced to sell off his interest in the property, save for a small percentage. It was owned by Carl Icahn and the Trump Plaza was a shadow of it's former self.    While newer spots like the Borgata were packed, the Trump Plaza was a ghost town.  On a weekend afternoon,  there would be less than 100 customers inside. Some of the areas of the casino were closed off and some restaurants shuttered.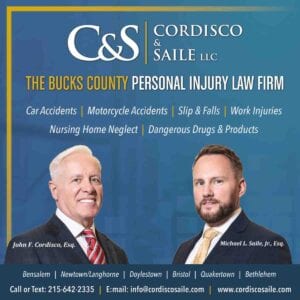 Carl Icahn dismissed an idea to auction off the person pushing the button for the implosion, with the proceeds going to the Boys and Girls Club of Atlantic City. He donated $175,000 himself.  Public viewing will be at Bader Field  and people must stay in the vicinity of their vehicles. They are mandated to charge $10.00 per vehicle.  It is first come first serve.