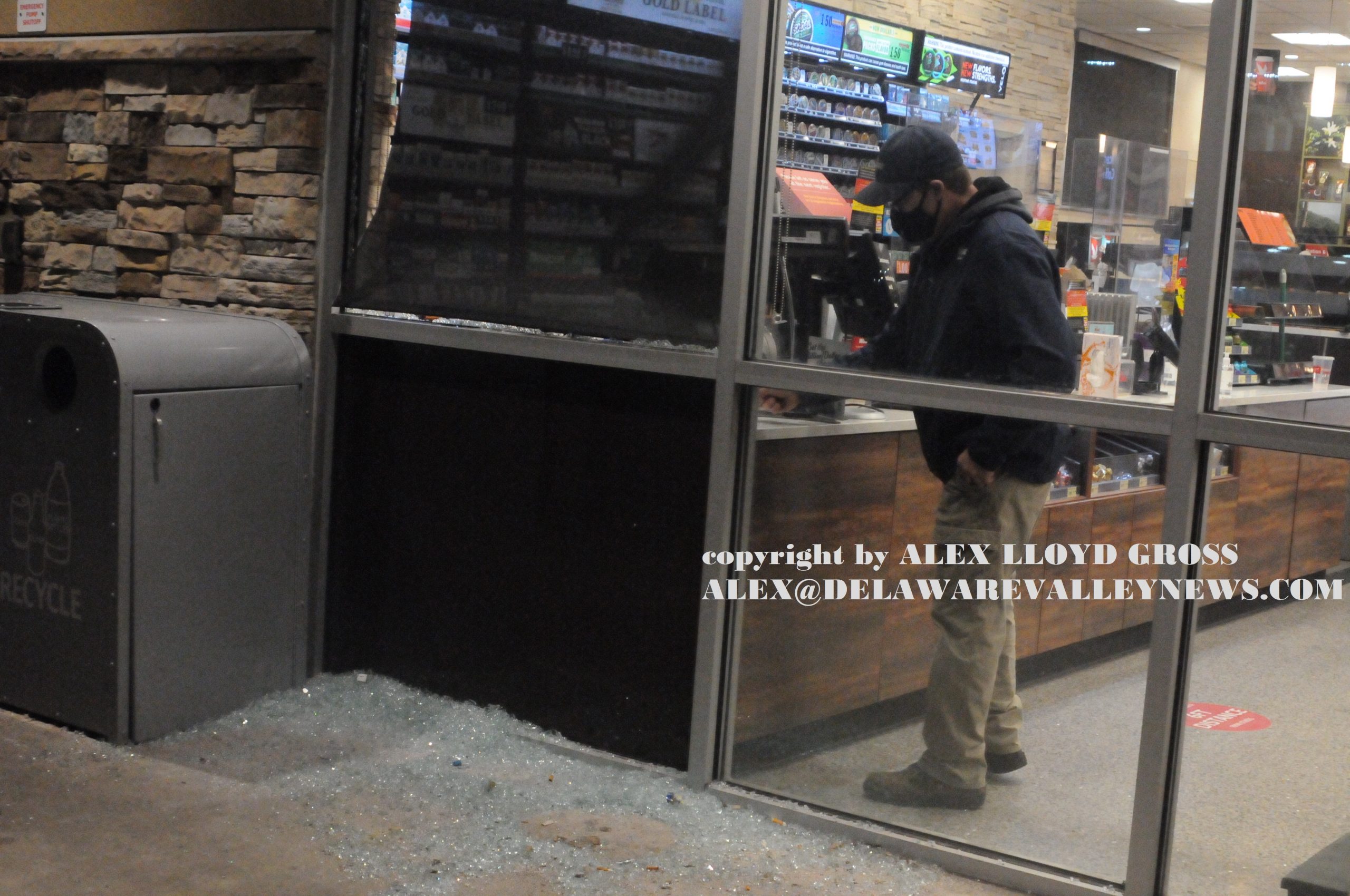 Shots Fired At Bensalem WAWA
---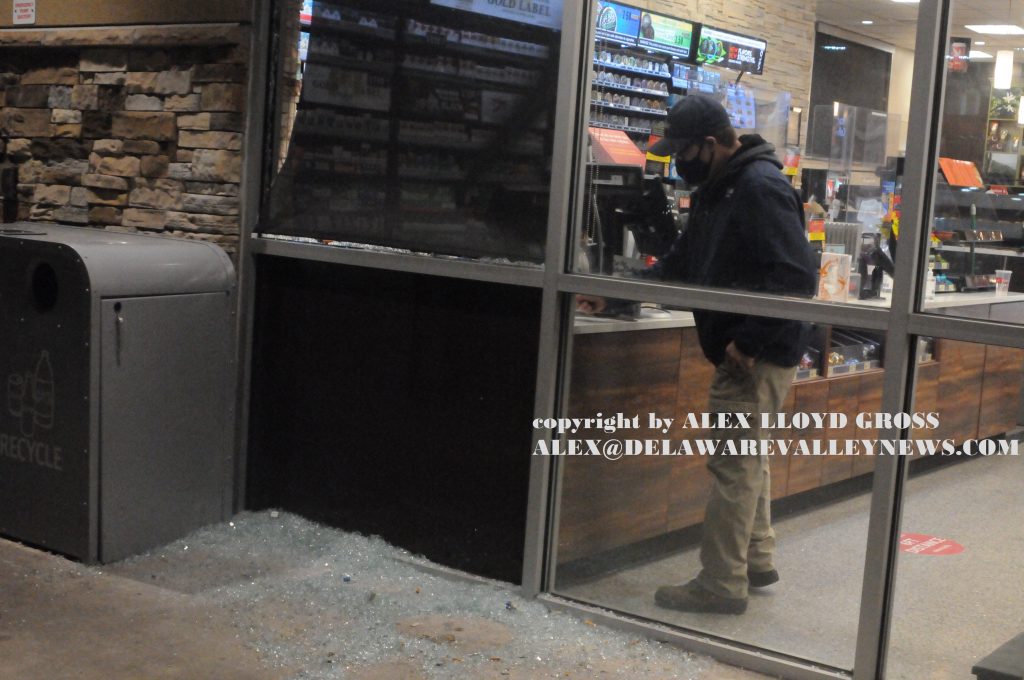 by
Alex Lloyd Gross
UPDATE 2/18/2021 9:00 PM
Dascir Martin, of Philadelphia was arrested and charged with criminal attempted homicide, firing a gun into an occupied structure,  aggravated assault and related charges. he was transported to Bucks County Prison under $1,000,000 bail /10 percent. by District Judge William Benz. He did not have a license to carry a gun.
Original  story appears below.
Two people were involved in an argument at the gas pumps at the WAWA convenience store on Street Road in Nottingham. The argument got heated and one of the males in the argument pulled a pistol and fired multiple shots, sources said. No one was shot. However, one of the bullets shattered the window of the store. That window was right where a clerk was working, according to people at WAWA.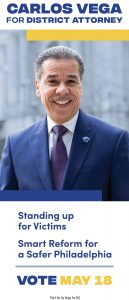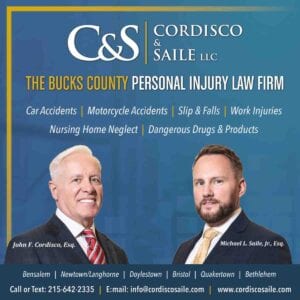 The window shattered but the bullet did not go into the store.  One male was taken in for questioning  but as of 6:00 PM has not been charged. This incident happened at about 3:15 PM on February 17, 2021. Police did not say what the argument was about of if the two people arguing knew each other. "I don't want to say too much as this is still very much an active investigation," Fred Harran  Director of Public Safety  for Bensalem Township. This story will be updated with more information later.