More Catalytic Converter Thefts In Bristol Borough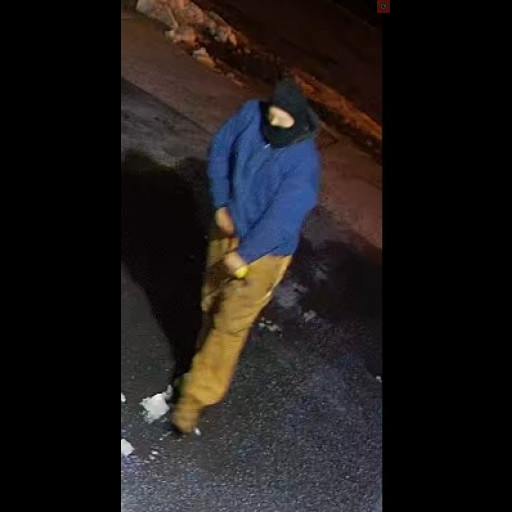 More Catalytic Converter Thefts In Bristol Borough
---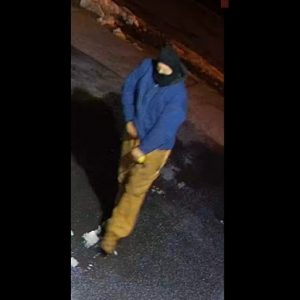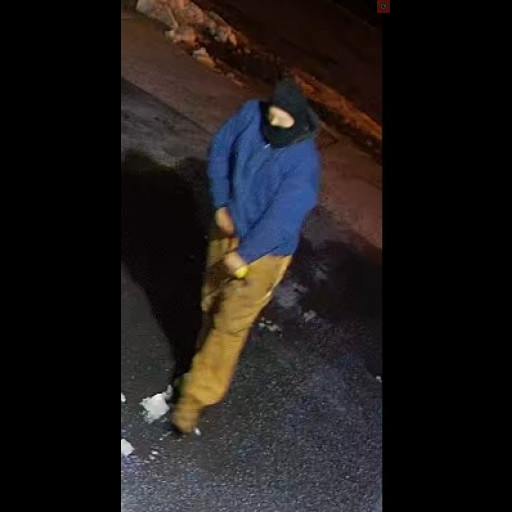 by Alex Lloyd Gross
There is big money to be made by selling catalytic converters.  That is why authorities point to a significant  uptick in thefts of these car parts. From church vans in Camden NJ, to multiple thefts across the region,  Bristol Borough, in Bucks County Pa seems to be getting hit the hardest.  On February 9, 2021 two vehicles got hit, one on Pond Street and the other on old Route 13. police have obtained security camera footage and they are looking to identify. those responsible.

This is not a problem confined just to Bristol Borough.  Bensalem Twp. has gotten hit by thieves as well.  "Solve the drug problem and you will solve this, these people are using the money to buy drugs, not pay their cable bill," said Fred Harran, Director of Public Safety for the township.   Bristol Borough Police Chief Steven Henry  has assigned detectives to follow up leads. in Philadelphia,  the thefts of converters have been going strong as well.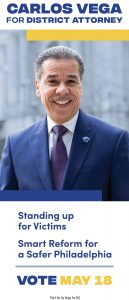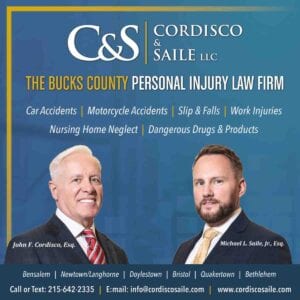 In the photos that accompany this article, Bristol Borough Police  are hoping you can identify the people or their vehicle, a silver Mercedes station wagon.  Police could not say if it is a gang operating in an organized capacity or a single person or two man team, driving around.  Stealing converters is quick, they are removed with a hack saw and the thefts are usually done at night.