17 Year Old Upper Darby Male Wanted For Murder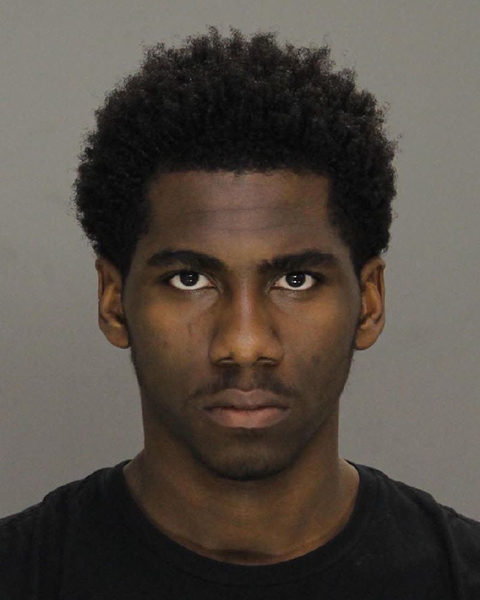 17 Year Old Upper Darby Male Wanted For Murder
---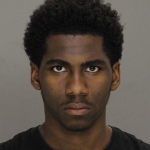 by Alex Lloyd Gross
UPDATE FEB 22/2021  JAMES BARNWELL SURRENDERED HIMSELF TO POLICE
ORIGINAL STORY BELOW
Where is 17 year old Jamal Barnwell, of Upper Darby Pennsylvania? He is wanted by Montgomery County officials for a multiple shooting at an East Norriton Bowling alley February 20,  2021. Police said that Barnwell entered the Our Town Bowling Lanes and got into an argument with other people that were in the business. Police said that witnesses identified Barnwell as the male that pulled a firearm with an extended magazine and starts to shoot people.. The police did not disclose what the motive was or what the shooting was about.  There were two other males that entered the business with Barnwell.. Police did not identify them. They did recover their  cell phones , including Barnwell's.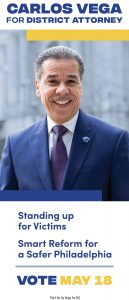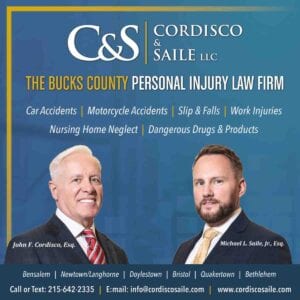 One victim was pronounced dead. He is identified as Frank Wade, 29, of Philadelphia. Four other males sustained injuries.. They are identified as Yahnirr Brooks, 21; Shamir Jones, 31; Robert Oliver, 26; and Ahmir Simmons, 19. All five victims are related and were at the bowling alley together. At the scene, detectives recovered 15 fired 45-caliber cartridge casings as well as five projectiles—one in the ceiling and four in the floor. .

A warrant was issued today for Barnwell to face charges of First-Degree Murder, Third-Degree Murder, Attempted Murder, Aggravated Assault, Reckless Endangerment, Possessing an Instrument of Crime and related charges. Detectives are asking for the public's help in locating Barnwell, who should be considered armed and dangerous. Barnwell is a Black male, 6-feet, 1-inch tall, and weighs approximately 150 pounds. He will be charged as an adult, due to the seriousness of the charges..
If anyone has information on Barnwell's whereabouts or the other two men involved, they are asked to call the Montgomery County Detective Bureau's Crime Tip Line at 610-278-DOIT (3648). Or submit an anonymous text tip using Montco Crime Tips on the STOPit! app. The STOPit! app can be downloaded for free from the App Store for iPhones or Google Play for Androids, then use code MONTCOPA to get the Montgomery County version of the app.