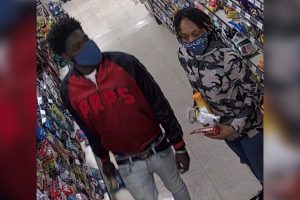 Wanted For Convenience Store Murder In Philadelphia
---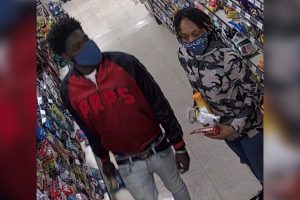 by Alex Lloyd Gross
Philadelphia Police are looking for a male and female in connection with a shooting that happened on February 8 2021  on the 2900 block of South 70th Street.The victim was inside the 7-Eleven when the couple entered the store. Words were exchanged and the couple paid for their purchases.
They went to their vehicle which police said looks like a VW possibly a Tiguan. They should be easy to identify because of good security cameras in the location. The male enters with no mask and like to wear his pants down, exposing his underwear. That custom originated in prison and carried on outside.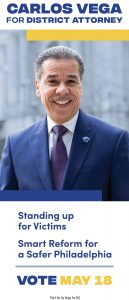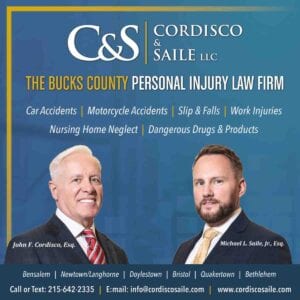 They waited for the victim to emerge and shot him. He died and police want to arrest the shooters. If you recognize either the people or the car police want to hear from you.