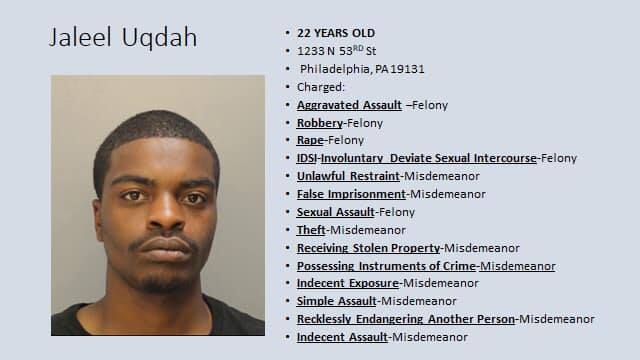 BREAKING !! – Arrest Made In Macy's Rape
February 24, 2021
---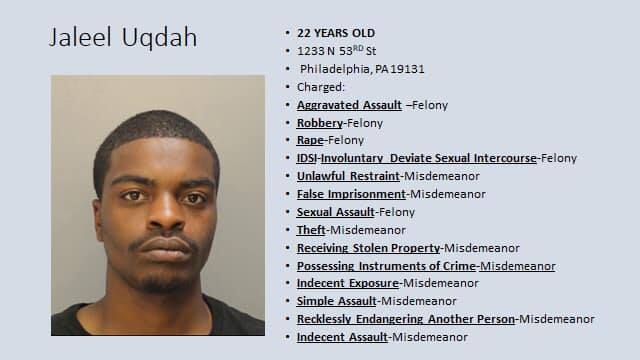 by Alex Lloyd Gross
Tips from the public who watched video  and called police have resulted in the arrest of Jaleel Uqdah who will face serious charges from a rape that happened February 21, 2021 inside Macy's department Store.  Ugdah, 22  was arrested without incident inside a residence along the 1200 block of N. 53rd Street earlier today, February 24, 2021.
Police allege that he went into the third floor ladies restroom inside the store where he encountered the victim.  He dragged her into a different stall and had wooden skewers and threatened to kill her if she did not cooperate. He also robbed her of between $60 to $80 in cash.  Ugdah  then made his escape onto the subway, where cameras caught him getting off the train at 52nd Street.
He will face charges or rape, robbery, assault and threats, among other related charges.  He has open cases  for felonies that were on hold due to the COVID-19 shutdown.