Trenton Male Killed In Double Shooting In Bensalem
---
by Alex Lloyd Gross
Police closed the 4100 block of Old Lincoln Highway during the early morning hours of February 27, 2021.  They wanted to investigate a  double shooting that left one male dead and another in very critical condition.  It happened just before 2:00 AM  when police got a call reporting a shooting at that location.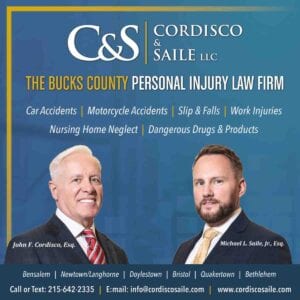 When they arrived, two males were shot in a vehicle. the male in the drivers seat, Johnnie Clark, 31, from Trenton suffered a gunshot wound to his head. He was pronounced at the scene,police said. His passenger, a male  who has not yet been identified by police was shot multiple times in the face . He is in very critical condition. No arrests have been made at this time.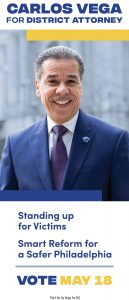 Police are looking for security cameras that may have caught something and they  will release it . There is no description on the gunmen or any getaway vehicle they may have been driving.