Millionaire Delaware Senator Hurts Working Class By Killing Min Wage Bill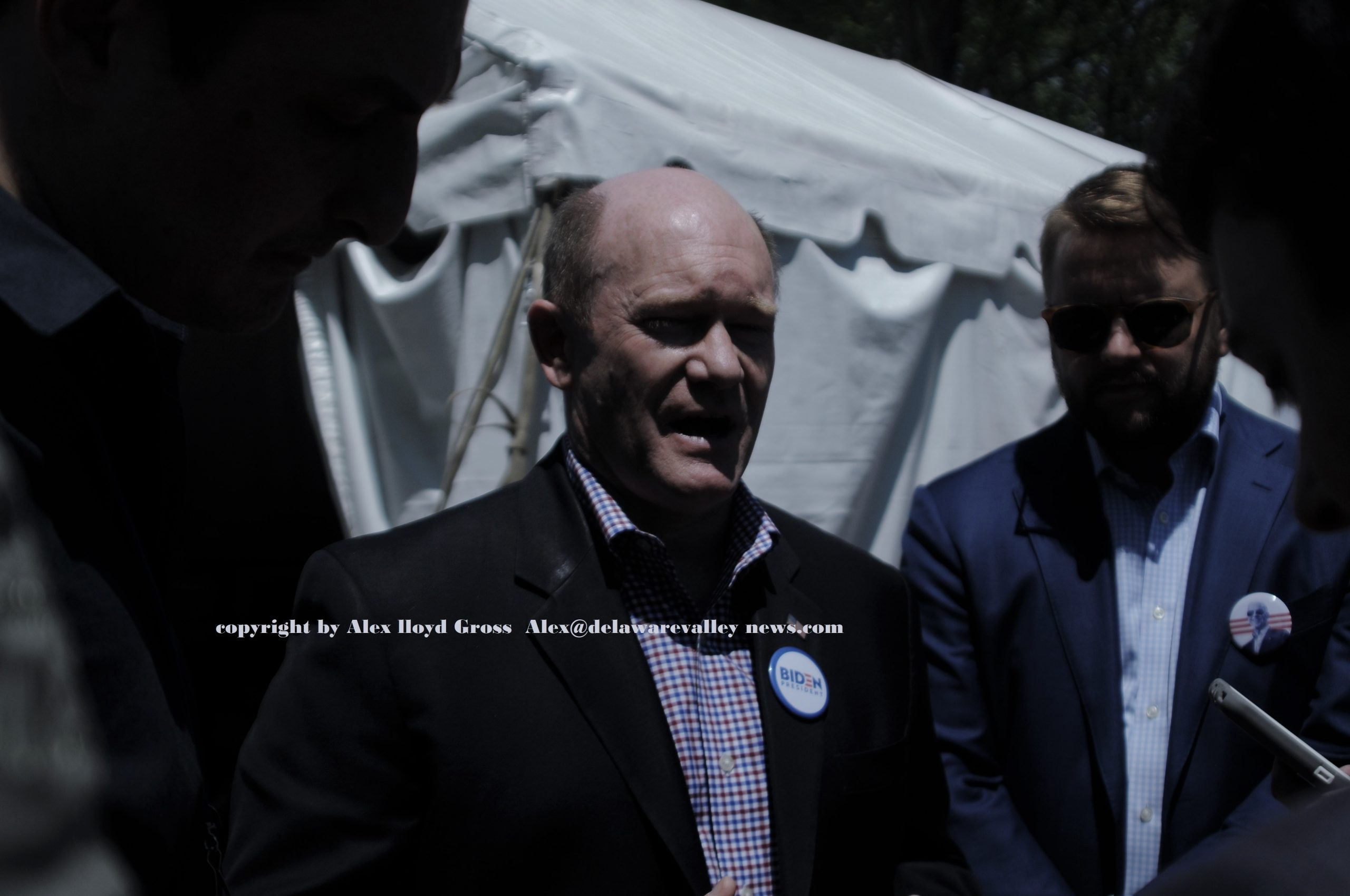 Millionaire Delaware Senator Hurts Working Class By Killing Min Wage Bill
---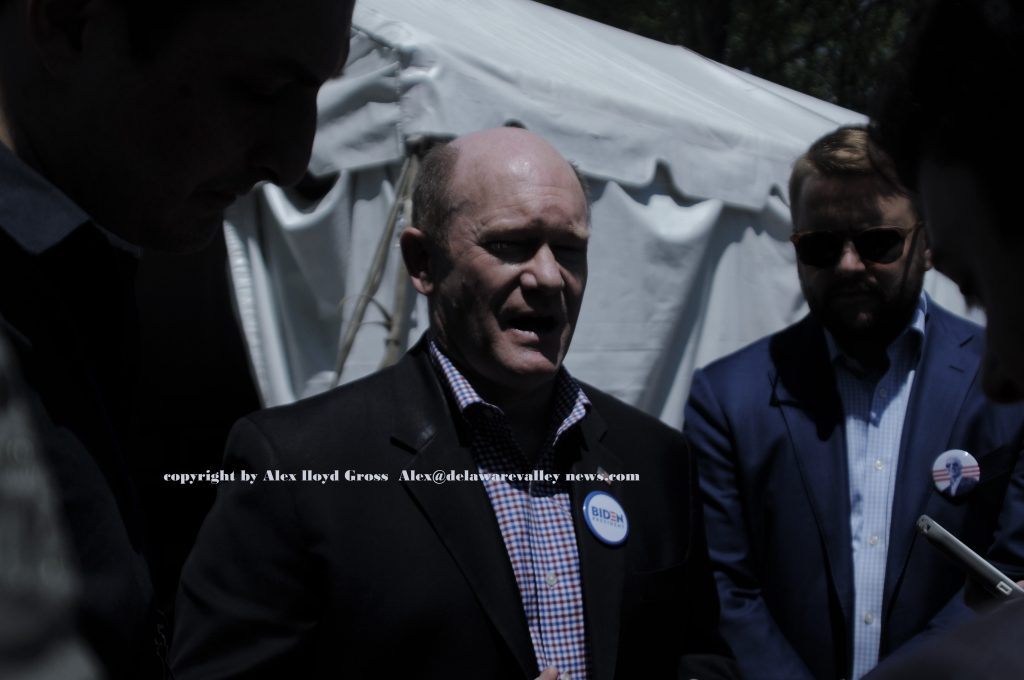 by Alex Lloyd Gross
The minimum wage increase is dead for now. Several of those responsible for keeping working people poor are Senators Chris Coons, who flat out lied to the media on May18 2019 when asked about  the minimum wage. "I think it should go up, I am in favor of it  going up  and Joe Biden is the guy to do it and I intend to help him,"  he said, while waiting for Biden to declare his candidacy in Philadelphia.
He lied. Yesterday, March 5, 2021 he , along with seven other democrats  voted to kill the minimum wage extension to the COVID-19 relief bill. Coons is reported to be worth more than $10 million  and Delaware's other Senator, Tom Carper is worth more than $5, Million. Leading this charge was Joe Manchin, from West Virginia, who owns a hotel.  He stands to benefit substantially by keeping wages low. More money in his pocket.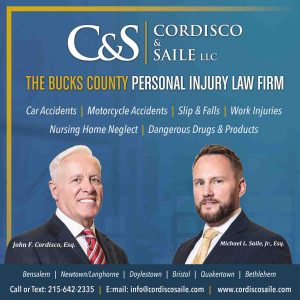 In fact, Most of the democrats were furious at Manchin for holding up legislation on the COVID-19 relief bill. By playing both sides of the record at once, he is trying to position himself as a power broker in the senate. Many in his home state believe that he failed them and is not doing the job they elected him to do.  Also voting against this are Angus King, an independent ,Sen. Jeanne Shaheen of New Hampshire: , Sen. Jon Tester of Montana: . Maggie Hassan of New  Hampshire, and Sen. Kyrsten Sinema of Arizona:,  According to public filings, these  elected officials have a net worth of  about $50 million combined. Minimum wage supporters say that all of these  elected officials have zero clue as to what it is to work for a living , going paycheck to pay check in this economy.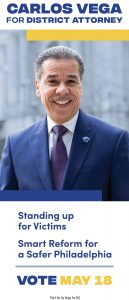 The minimum wage increase is not dead but it is hurting as none of the aforementioned elected officials would even counter an amount if they think $15/hr is too high.  It has been over a decade since they raised the minimum wage.  Some  have argued that they have a conflict of interest in voting on this bill, as they will benefit by keeping wages low.