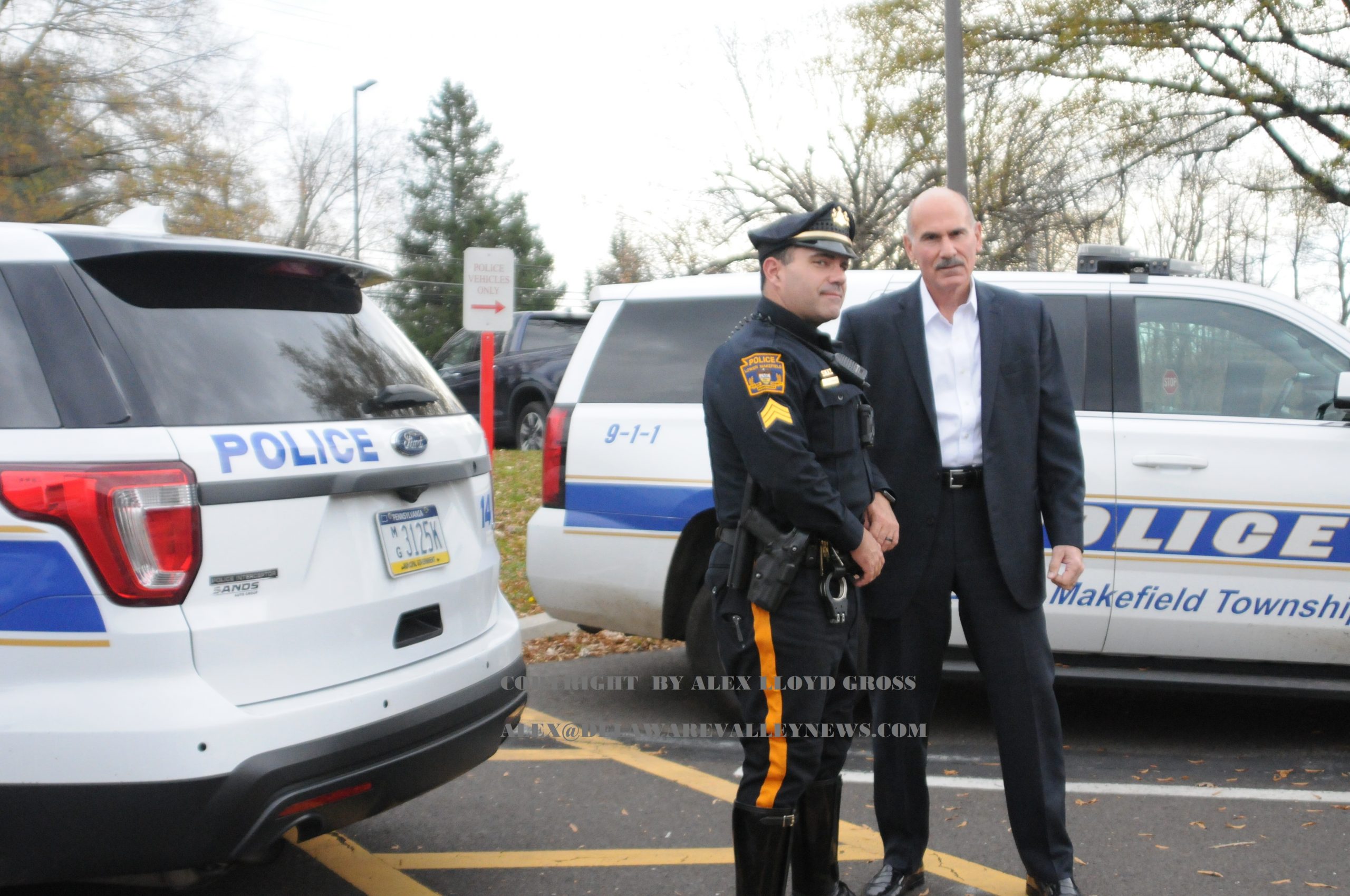 Area Residents Scammed Out Of Over $25,000.
---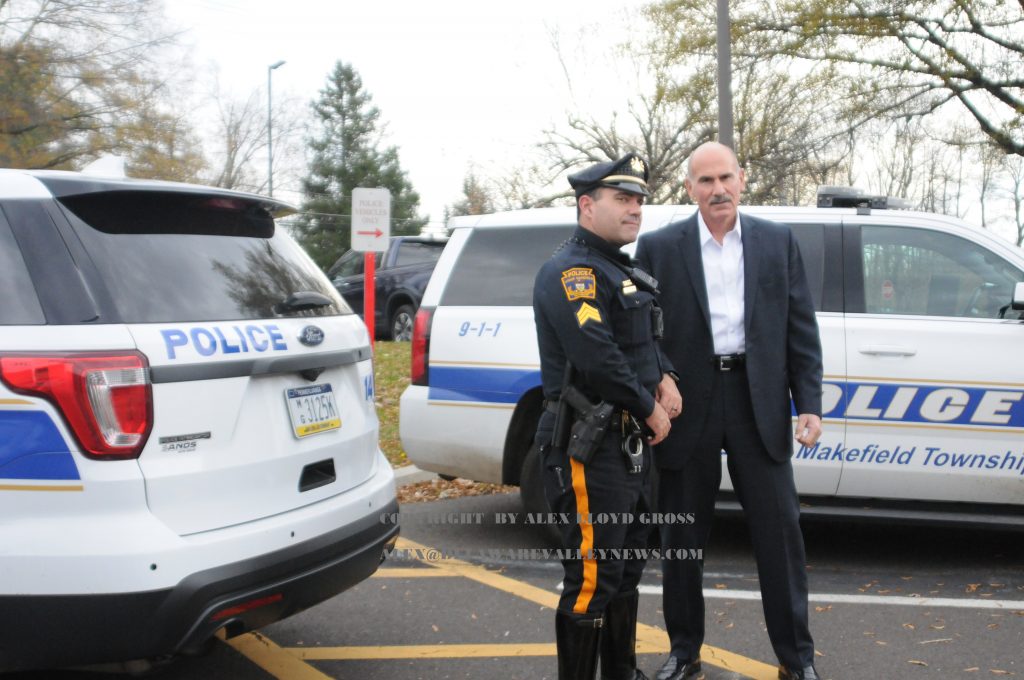 by Alex Lloyd Gross
Two residents of Lower Makefield Twp. in Bucks County were scammed out of over $25,000 when they listened to the voice on the other end of an unsolicited phone call. "Grandmom, I was arrested, my friends went to Mexico and they were arrested too. I did not do anything, but they were in trouble, I was just there", Of course that is a paraphrase but the meaning is the same. The connection is bad because it's antiquated equipment. The message is you MUST Western Union money to the Mexican Police to bail me out.  Perhaps an adult voice in broken English gets on the phone to confirm the details. You must hurry, or your relative will be taken to a central jail where bad things can happen. One more request. Please don't tell anyone, not even mom or dad.
The call was fake, the grand kid was fine  but the grandparents were scammed out of $25,000 which went out of the country.  Joe Biden's dog will become president before they get their money back.  This scam happens too many times. Another resident got a text from Amazon about a bad account. They bought gift cards for $1500.00 and then  gave the scammer the info. Below are some of the most common scams. These two scams caught residents of Upper Makefield  Bucks County Pa  off guard. Here are some others to look out for.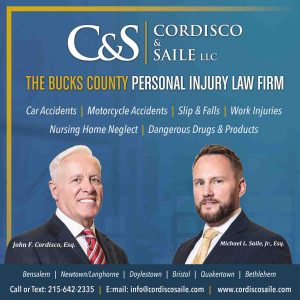 You get a call from the IRS or Social Security about a discrepancy.   If that call comes hang up. They will not call you. They will communicate via letter. There is no warrant out for your arrest. If you still are unsure, call the agency back direct and inquire. Don't worry, you will not go to jail, NO MATTER WHAT THE VOICE ON THE OTHER END OF THE PHONE SAYS.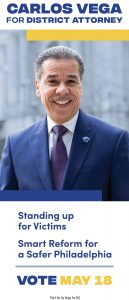 A text come your way about a discrepancy on your Amazon or Ebay account. Do not respond. Contact the company directly.  THIS COMMUNICATION MAY COME IN AN OFFICIAL LOOKING EMAIL FROM AMAZON, OR A BANK. There is a problem with your account,  You need to sign in and verify  info.  Do not do this. There is no problem.  It is a phishing scam.  You are social engineered to respond without a second thought . If you  are concerned,  sign  into your account by typing it into the web browser directly. UNDER NO CIRCUMSTANCES  SHOULD YOU EVER CLICK ON ANY LINKS PROVIDED IN THE EMAIL OR TYPE IN ANYTHING THAT THE LINK TELLS YOU TO.   Type in the company directly, for example, Bank of America, or Ebay , Amazon and simply put a .com after it.  Contact the company by phone directly..

According to Ken Coluzzi, Chief of the Lower Makefield Police department, "A scammer needs only one person to respond to be successful. They send out thousands of emails and hope a few get responses,".
If you get a call from Windows Support or  Microsoft, hang up or tell them about your pet, or about what your grand kids did  Do not sign into your computer or type in  anything they tell you to.  This is a scam to get inside your computer and steal your identity  and your money. Better yet, when that call comes, hang up.  "Most seniors  are lonely and the voice on the other end of the phone is talking to them. The senor is happy to speak with someone," Coluzzi added.  It is in your interest to speak with your grand parents about these scams and call them regularly  to keep up with what is going on in their lives. .