Home Health Care Aid Charged With Forging Clients Checks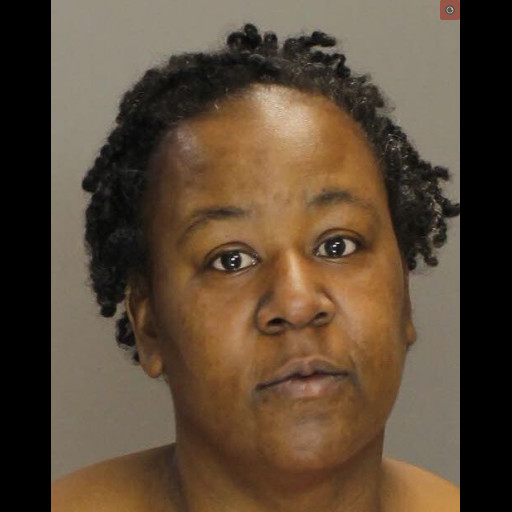 Home Health Care Aid Charged With Forging Clients Checks
---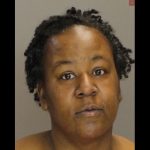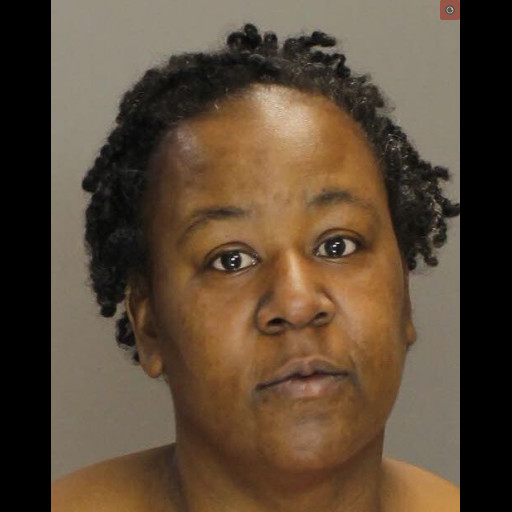 by Alex Lloyd Gross
A home health care worker is a very important job. They cook and clean for people unable to do so for themselves. It is not glamorous and many are underpaid.  Most make do with what they have.  Police in Upper Makefield , Bucks County Pa. said that  J'Nai Lyniece Williams of Trenton, New Jersey was employed by a woman in the township since September of 2019.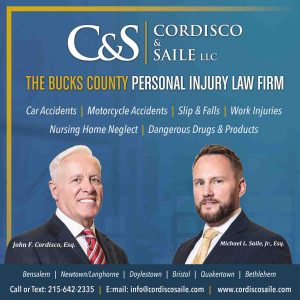 While going over the finances, the woman's son-in-law found discrepancies in her check book. Checks were written out of sequence and the account was not properly balanced.  In fact, po9lice said a total of 21 unauthorized checks were written by  Williams. Six could properly be accounted for but the money amount was changed without authorization.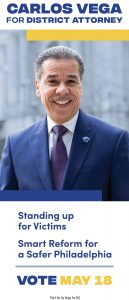 The victim's son-in-law confronted Williams who admitted that she forged the checks, police said. The total amount she is accused of stealing is $3900.00 . Williams allegedly told the son-in-law she did it because she was behind in her bills. Williams was arrested and is charged with 18 counts of forgery, , theft and related charges.