Multiple Law Enforcement Agencies Arrest Bristol Male For Drug Sales
Multiple Law Enforcement Agencies Arrest Bristol Male For Drug Sales
---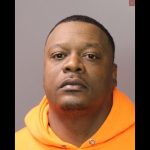 by Alex Lloyd Gross
Lawrence Willie Priester, 29, of 724 Hidden Forest Court, was charged with possession with intent to deliver a controlled substance. He was arraigned by Magisterial District Judge Leonard Brown and was sent to Bucks county Correctional Facility under $250,000 bail. He also faces drug charges in New Jersey. Police served him with two search warrants today, March 16, 2021. They found over two pounds of Fentanyl.
As police entered his house, they found a "Thank You " bag that was stashed in a closed. Inside was four sandwich bags that were field tested. The results revealed  Fentanyl and weighed 2.02 pounds.  The street value of this was $120,000, police said.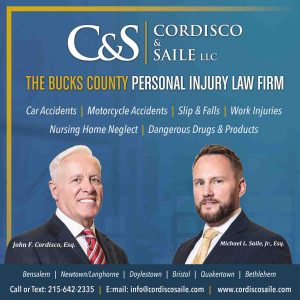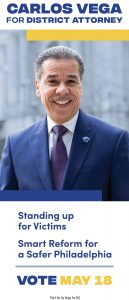 Serving  the warrant was the Bristol and Falls Twp. Police Departments, Bucks County Detectives,  the DEA and New Jersey State Police. They also found
drug paraphernalia in the home, which included a scale for manufacturing and packing drugs, a cutting agent to increase the quantity of the fentanyl, a grinder to mix the drugs and sandwich bags.

A second search warrant was served at an apartment in Morrisville, at 250 Plaza Boulevard. Inside the apartment, police found Priester and they told him that they searched his residence in Bristol Township. He replied "Whatever you find there belongs to me" according to a criminal complaint.