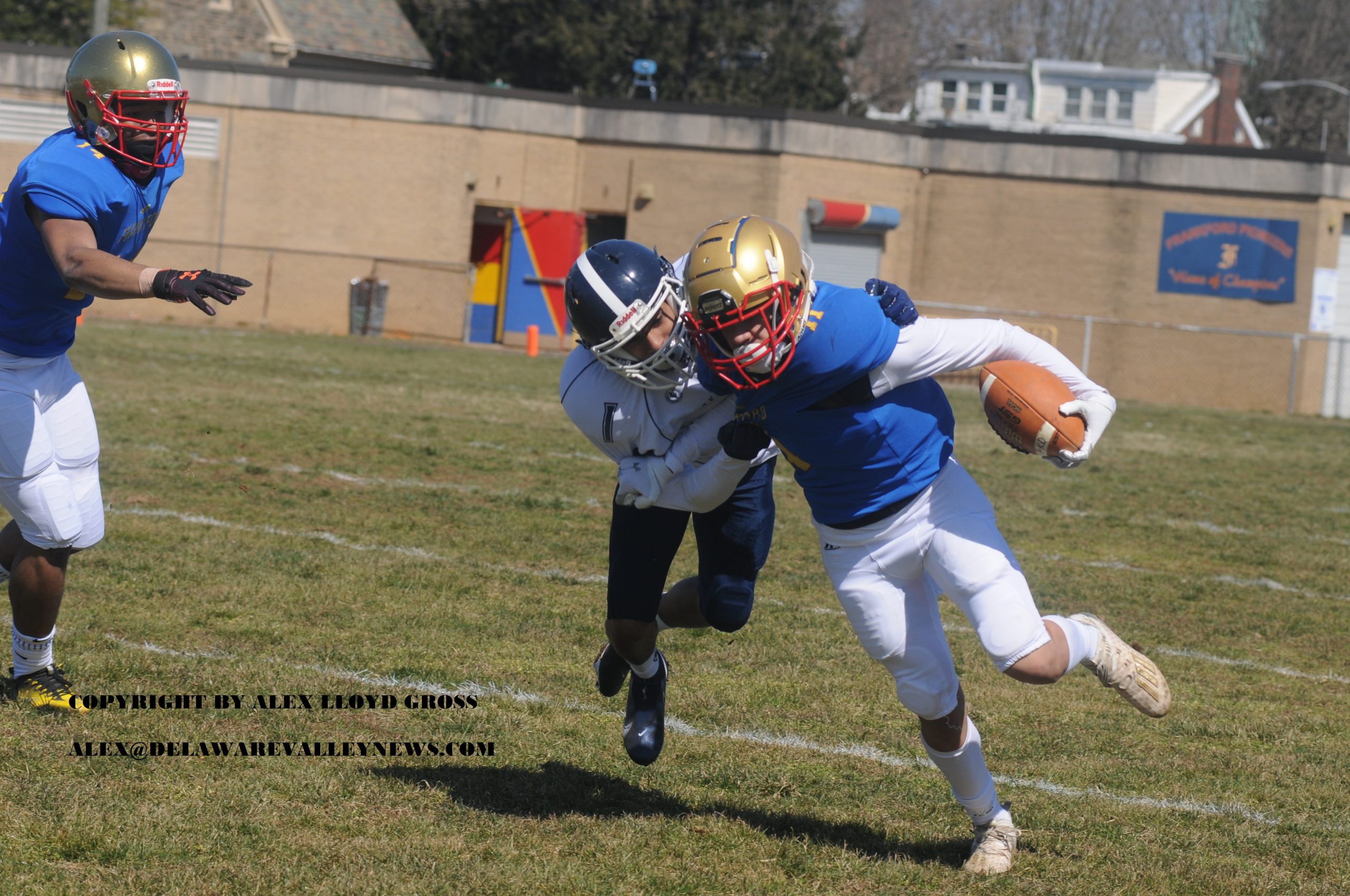 Frankford Shuts Out Roxborough
---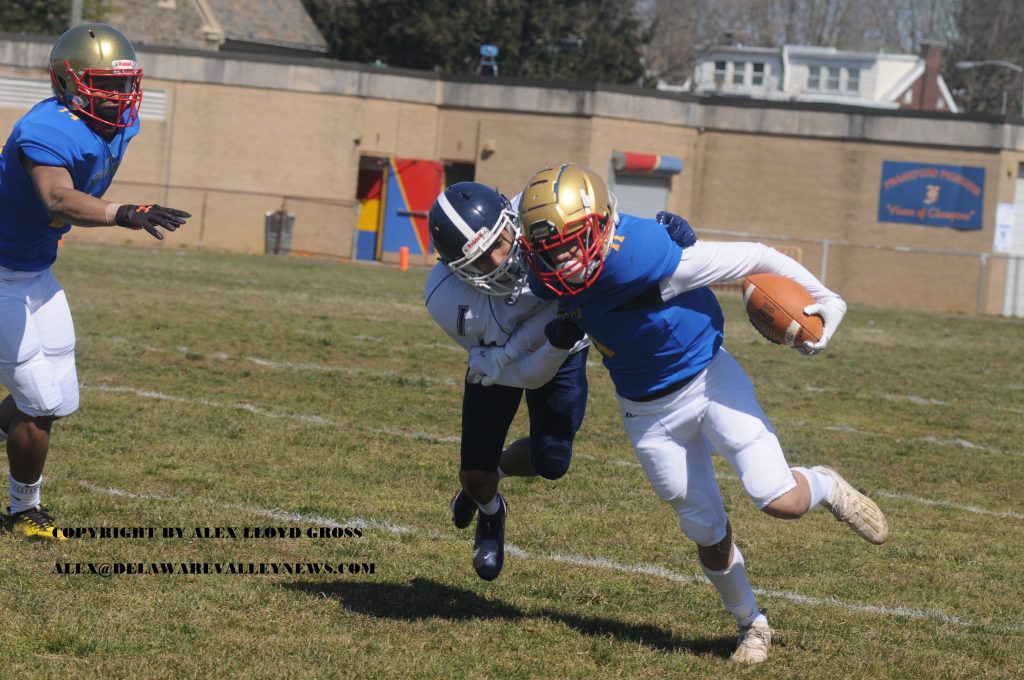 by Alex Lloyd Gross
This year, the Roxborough Football Team is mostly new. They are young and inexperienced. They played the Frankford Pioneers at the Frankford home field.  Almost from the start,  The Roxborough indians could not get anything going in their favor. From penalties to plays getting called back,  they were getting clobbered.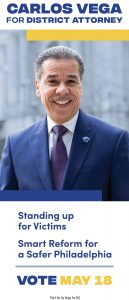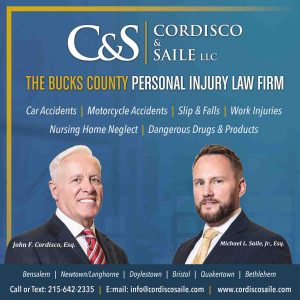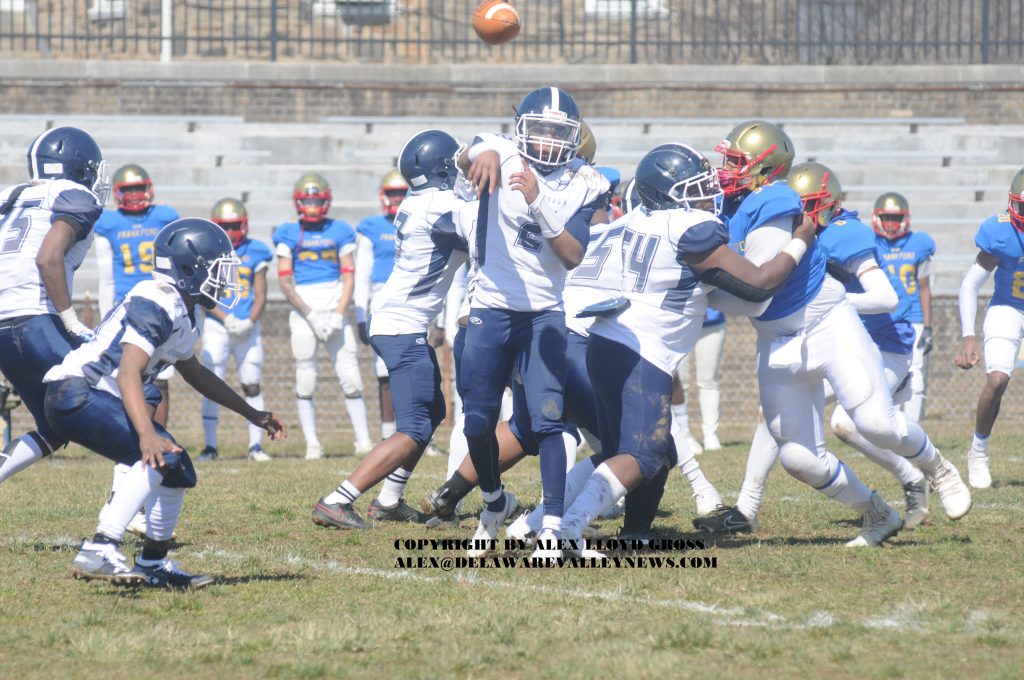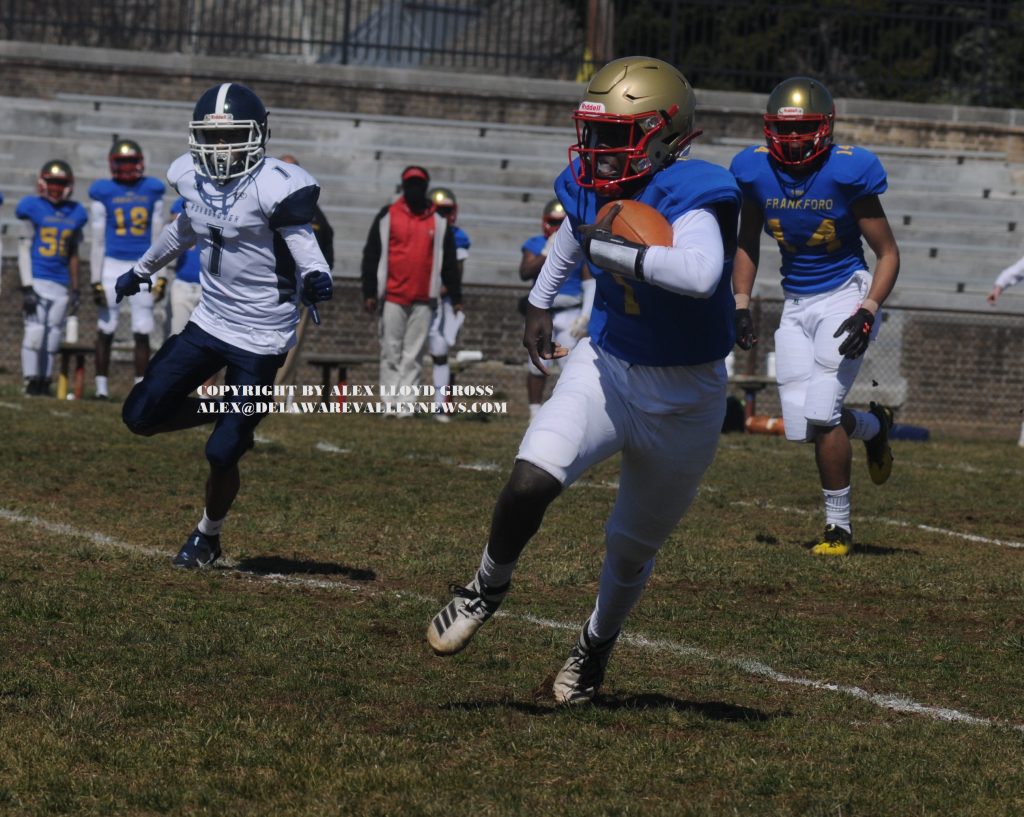 The final score of the game was 42-0 Frankford.  As the Pioneers scored their 35th point,  and Roxborough has yet to put anything on the board,  the clock ran continuously.  It did not stop for anything.  It was time to put an end to the game and not prolong the agony for the Roxborough. Indians.  This game was closed to spectators, which did not make any sense.
A small group of fans gathered outside at the gates to watch their friends and family play. They were gathered close together. Has they been in the stands, they would have been able to spread out and practice social distancing.