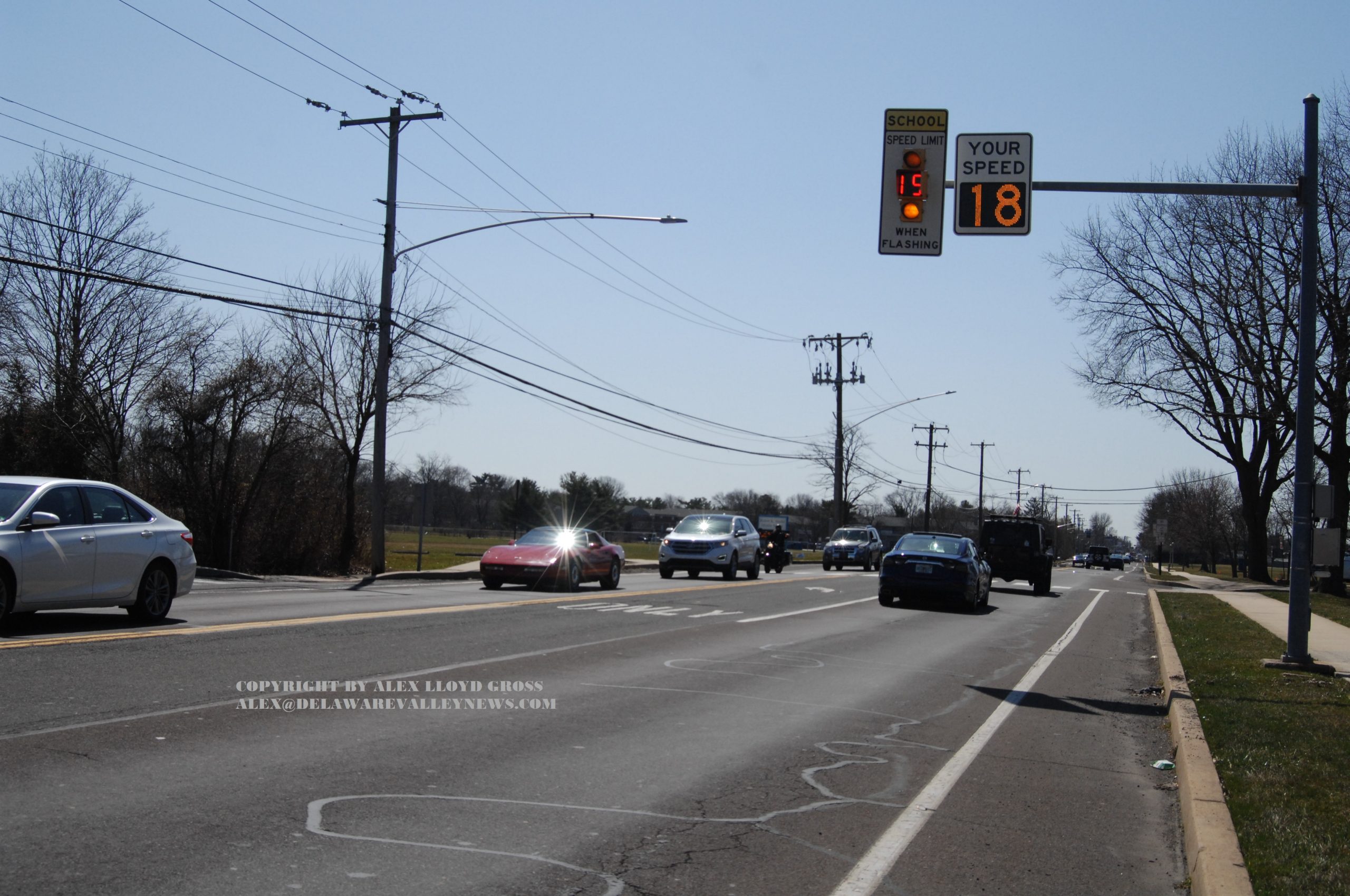 New Traffic Calming Tools Now Operational In Bensalem School Zones
---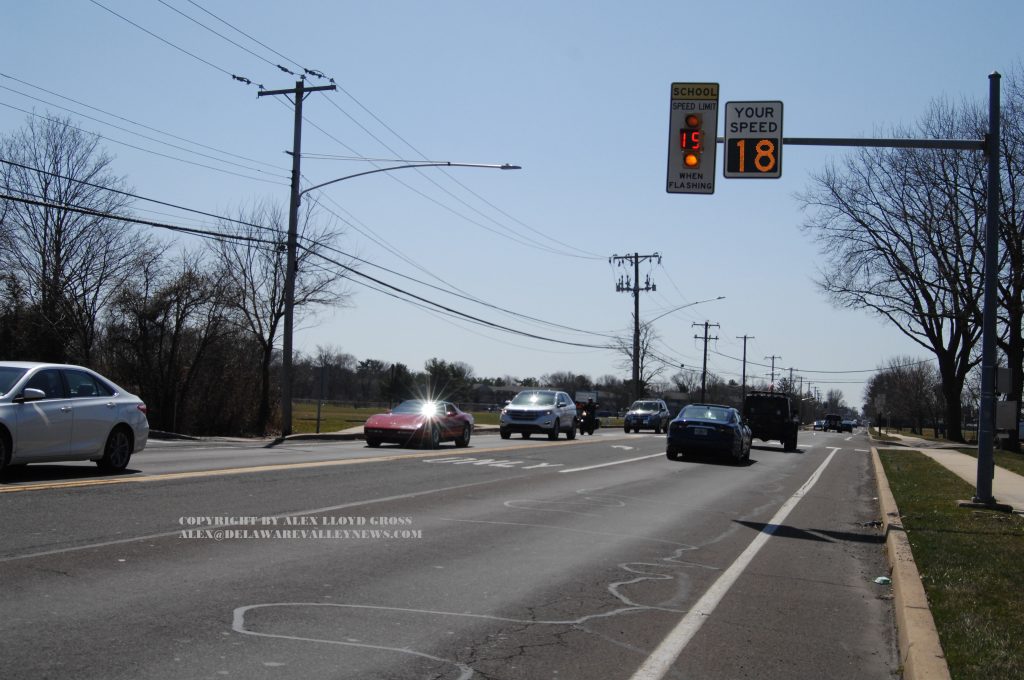 by Alex Lloyd Gross
No one likes to read about a child struck by a car in a school zone. Still, in Bensalem that happens more than anyone would like.  Just last year, Olivia Adelman, a student was struck by a speeding vehicle on Bensalem Boulevard.  You can read that story here.  For a while, police in Bensalem put officers inside a school bus to catch violators, who would pass a stopped school bus with it's lights flashing.  Chris Owem with Traffic Products, a Malvern based company sent Director of Public Safety , Fred Harran an email, telling him he might be able to help stop that problem. Harran had him come in that afternoon. for a meeting.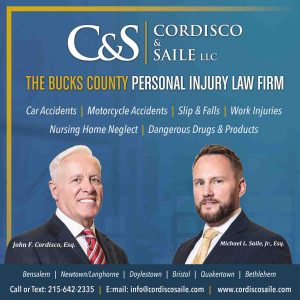 Less than a year later, the township now has 27 of these special devices installed in all of the school zones.  Every motorist has seen these flashing lights indicating a school zone. Sometimes, the lights were wrong, due to a school delayed opening, or a day off.  This device allows the signs outside of the school to be set individually, or as a group for the entire district.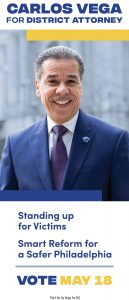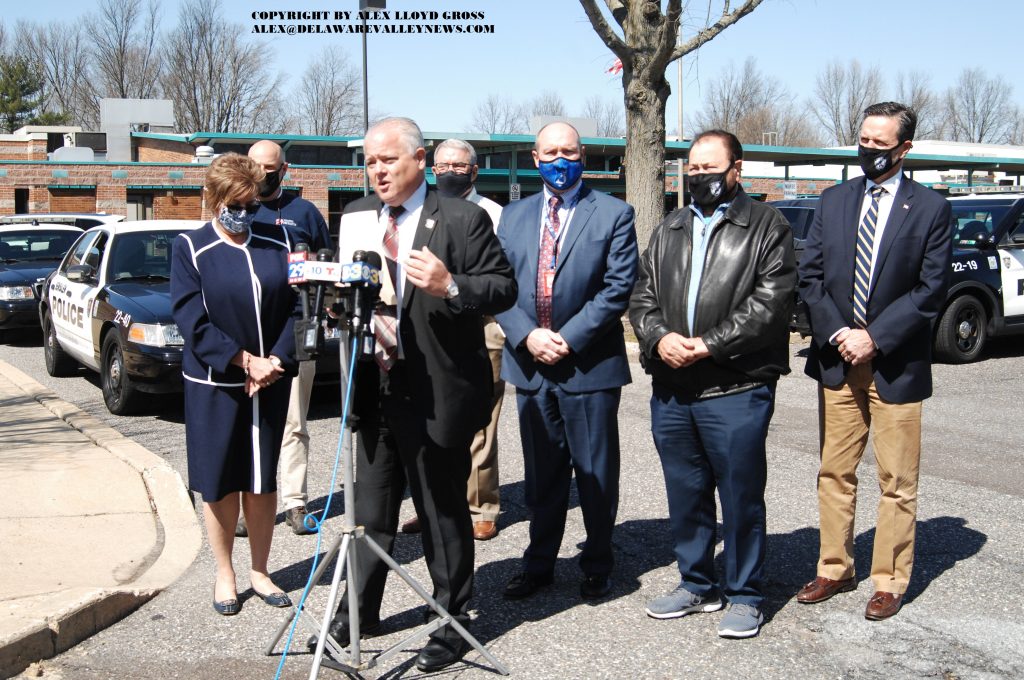 This sign does not give citations or take photos of violators. It does gather data on cars. How many drive past the school zone even when the lights are  not  flashing. It even tags the amount of violations. .  "That information is given to us so we can target the enforcement where it's actually needed, not where we think it may be needed, "Harran said. It takes the guesswork out of policing.
Even with an officer there, no motorist is getting a ticket for 17 MPH in a 15 MPH zone. However, that motorist could be talked to by police. If the speed is 25 in a school zone, the chances of a ticket is nearly 100 percent. The cost of these devices is $230,000 which covers the entire township,. A press event was held today, March 22, 2021 outside Benjamin Rush School on Hulmeville Road.  The signs were turned on and some motorists sped through at 30 MPH, while most were under the limit.
The devices will display your speed if you are exceeding the speed limit. If you are obeying the limit, the sign will not display anything, however, officials said they could change that on an as needed basis.