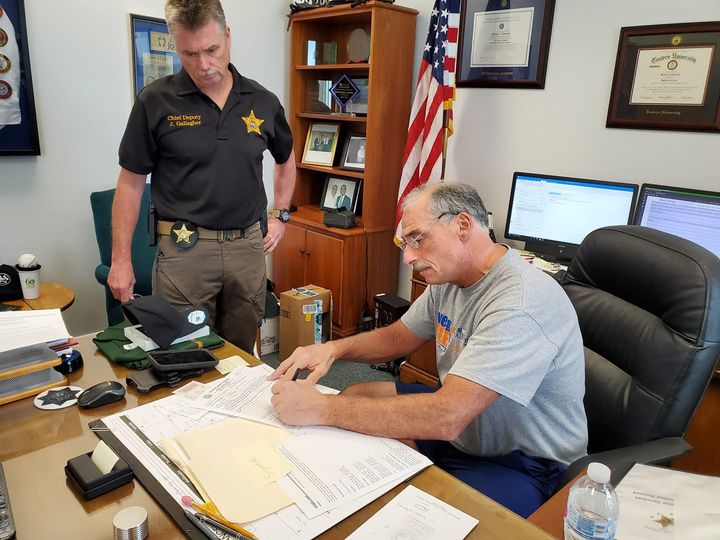 Sheriff Struck By Distracted Driver In Florida, Was Former Philly PD
---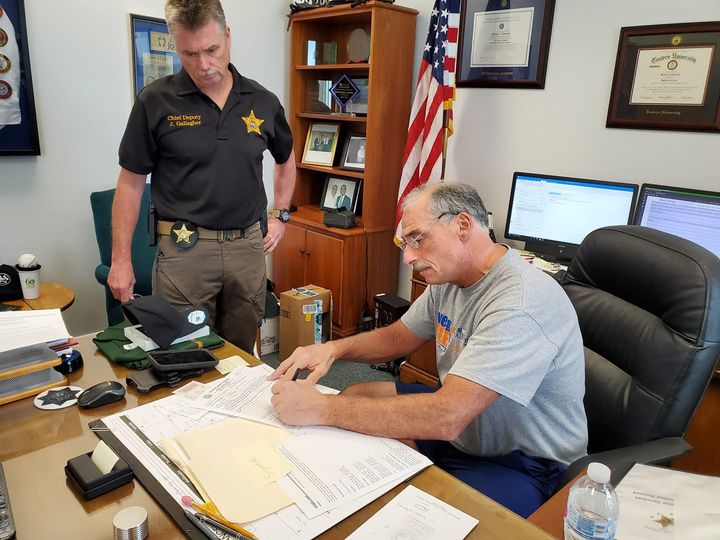 by Alex Lloyd Gross
The name Mike Chitwood is synonymous in the Delaware Valley with law enforcement . He is a former officer on the Philadelphia Police Department and is now the Sheriff of Volusia County in Florida.  That position in the top law enforcement representative in the county.  On Thursday  March 18, 2021, he was riding a bicycle in Port Orange Florida when he   was struck from behind by a vehicle that fled the scene.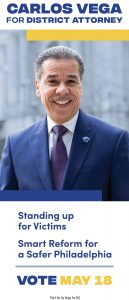 Luckily, a truck driver, Allen Ramos  saw the entire incident , (which was also recorded on his dashcam). He pulled over, blocked the road to insure no one would run over Chitwood and tended to him until EMS arrived.  Chitwood received multiple injuries from this accident. The driver of the car was arrested later  and informed police she beloved she struck a mailbox.  You can see that arrest  below  as well as the accident .

The young lady who hit me is in custody on a charge of leaving the scene of an accident with serious bodily injury. She says she was shopping on Amazon on her phone when she hit me. Please let this be a warning to put your phones down while you're driving before you kill someone. pic.twitter.com/x1J3pISSk9

— Mike Chitwood (@SheriffChitwood) March 19, 2021
She admitted that she was shopping on her phone  while driving . Her name is Paige Bergman  and  her mug shot appears below..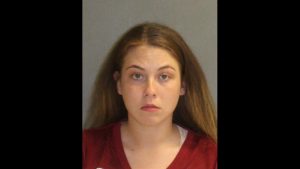 She is charged with leaving the scene of an accident involving injuries.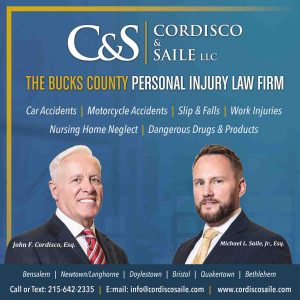 Mike Chitwood is the son of the former Superintendent of Police for Upper Darby Pa.  They have the same name.  Sheriff Chitwood moved to Florida to continue his law enforcement career in the early 2000's The sheriff sustained broken bones and other injuries. .  He is back to work.