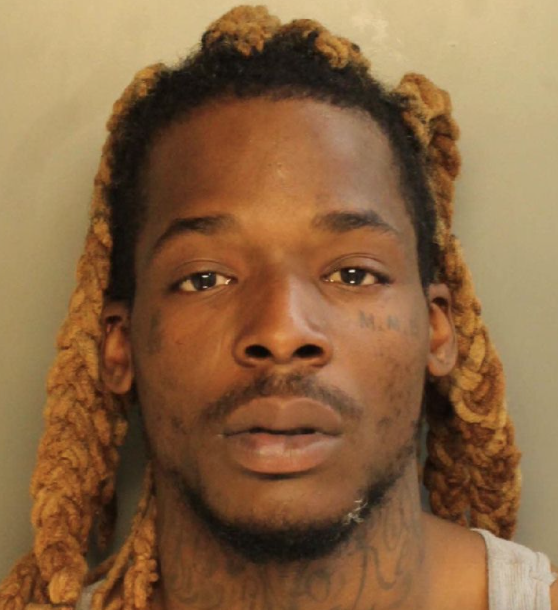 Greg Stevens Now Facing Federal Charges In Alleged Robbery
---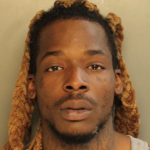 by Alex Lloyd Gross
Some people do not belong in society. Greg Stevens is one of them. You may remember him from the road rage attack on Broad Street.  Now the feds have him in their sights and he is going to prison for a long time when he is convicted.  No only is he facing state charges for the road rage, but he shot someone while robbing them, police said.
The federal charges, stem from a robbery of the Universal Pharmacy on Kensington Avenue in Philadelphia. Stevens is alleged to have walked in and announced a robbery. He told the pharmacist he wanted oxycodone and other drugs. the pharmacist told Stevens the drugs were kept in the back and led him there. He then resisted Stevens attempt to rob him and a struggle ensued. Stevens pulled a 9mm pistol and shot the pharmacist twice in the chest . He was on parole and wearing an ankle bracelet when he allegedly committed the robbery, federal authorities said.
He was arrested today, March 26,2021 and charged with Hobbs Act robbery and using a firearm in commission of a crime.

As alleged in the Indictment, Gregory Stevens is a grave danger to the community and is now facing federal charges and a lengthy prison sentence if convicted," said Acting U.S. Attorney Jennifer Arbittier Williams. "If you commit a serious violent offense in the City of Philadelphia, we and our law enforcement partners will do all we can collectively to arrest and prosecute you to the fullest extent of the law."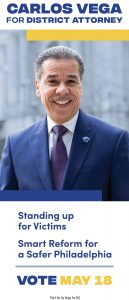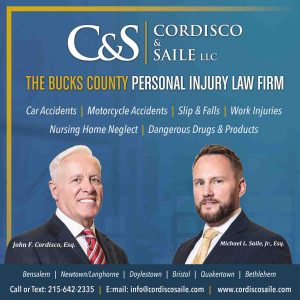 This case is part of Project Safe Neighborhoods (PSN), a program bringing together all levels of law enforcement and the communities they serve to reduce violent crime and make our neighborhoods safer for everyone.   The Department of Justice reinvigorated PSN in 2017 as part of the Department's renewed focus on targeting violent criminals, directing all U.S. Attorney's Offices to work in partnership with federal, state, local, and tribal law enforcement and the local community to develop effective, locally-based strategies to reduce violent crime.
If convicted, the defendant faces a mandatory minimum sentence of 10 years and a maximum possible sentence of life imprisonment.