Over $100K In Equipment Stolen From Bucks County Construction Site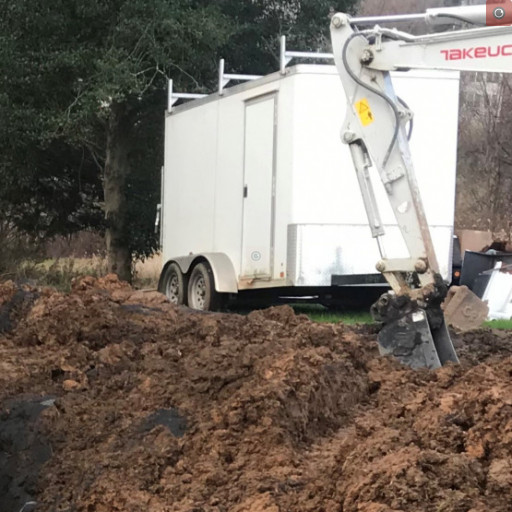 Over $100K In Equipment Stolen From Bucks County Construction Site
---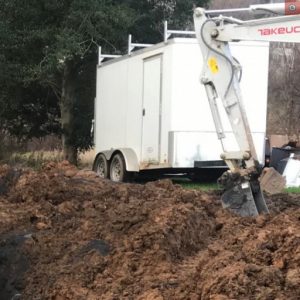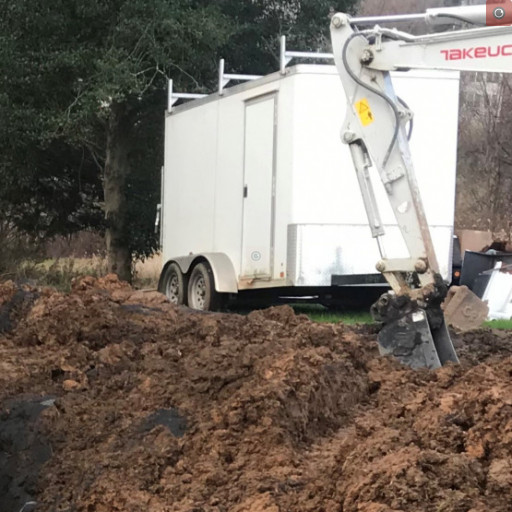 by Alex Lloyd Gross
Police in the region are checking pawn shops, online auctions and sales , trying to recover tools such as saws, batteries and drills. The theft happened on March 25, 2021 between 3:00 PM and 9:40 PM  unknown actors gained entry to an unoccupied construction site in Buckingham Township.   They gained access by cutting locks  and they removed hundreds of tools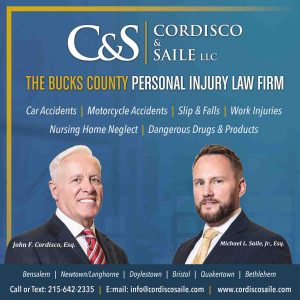 Using what is believed to be their own key, the actor(s) made use of a Takeuchi excavator that was on scene to move steel beams out of the way from the front of the trailer. The trailer was reportedly packed with various construction and plumbing tools with an approximate value of over $100,000.00 U.S.C.
Also taken was a white 2015 ATC 12' trailer bearing PA registration XJH-6493; VIN 5JX1E122XFE198209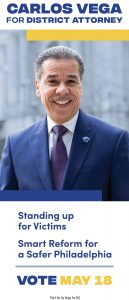 See photo of the actual trailer. Anyone with information on this crime is asked to call the Buckingham Township Detective Bureau at 215-794-8813.