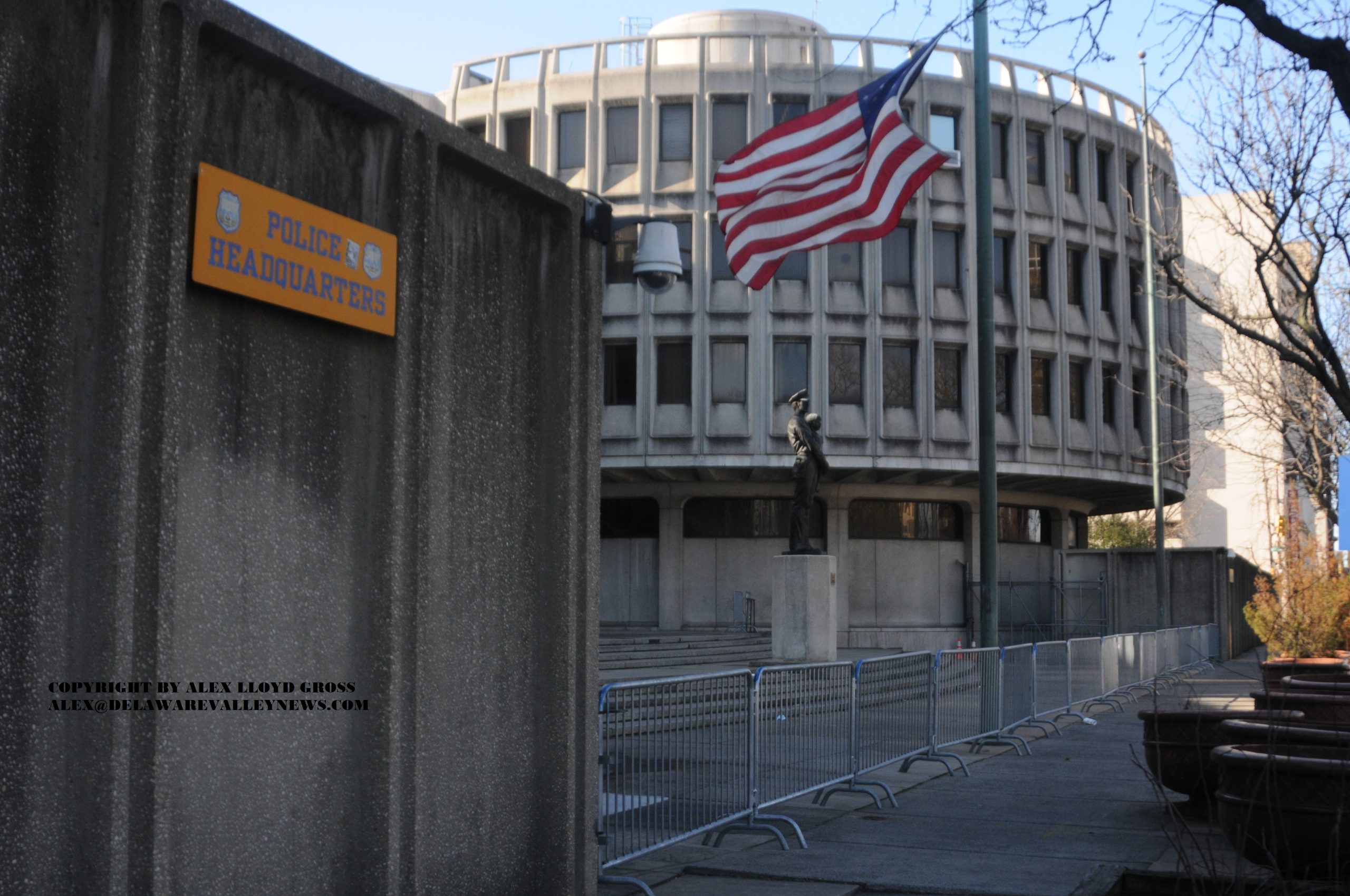 Philly Inspector and Former Detective Arrested For Assault
---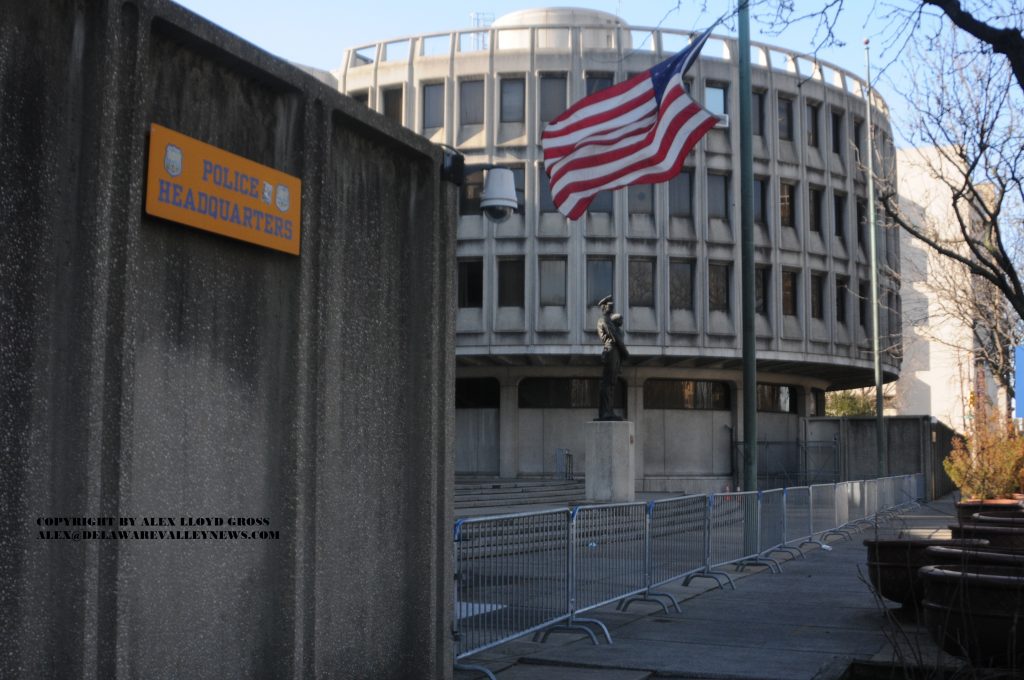 by Alex Lloyd Gross
A male with Asperger's syndrome  was allegedly chased down by an off duty Philly Police Inspector and his brother, a detective with the same department.  They thought the male was responsible for breaking into cars, Philadelphia Police said..  He was not but that did not stop Inspector James Smith and his brother detective Patrick Smith from chasing him on foot and by car, police claim.. The pursuit culminated at a shopping center at Knights and Fairdale Roads, police said. This happened in August of 2020, police said.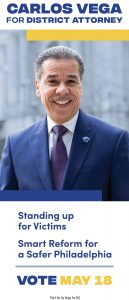 "They are further alleged to have chased to the victim on foot, grabbed him, pushed and slammed him into a wall and forced him to the ground. This activity caused a black eye and abrasions on the back on the victim's head, elbows and knees," said District Attorney Larry Krasner.   The victim, a 27 year old male called his mother as he was being chased, police said.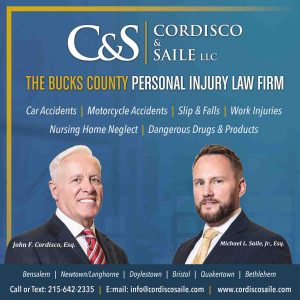 Using a tracking device on the phone, the victims father found the assault taking place and the two Smith brothers stated top him they were Town Watch.  They produced no identification showing their affiliation with Town Watch .
An investigation was launched and detective Patrick Smith retired from the police department.  He worked as an investigator for Larry Krasner's office assigned to the  gun violence task force.  While his retirement might have stopped an internal affairs investigation, it did not stop one from the police department.  On April 1 2021, Police announced the arrest of the Smith brothers for simple assault , conspiracy and reckless endangerment.
The Fraternal Order of Police, Lodge 5 issued a statement that they will back the officers. President John McNesby  said he questioned the timing of the charges, noting that they were brought a little more than a month before the election.