Former Warminster DARE Officer Arrested For Sexually Abusing Children 20 Years Ago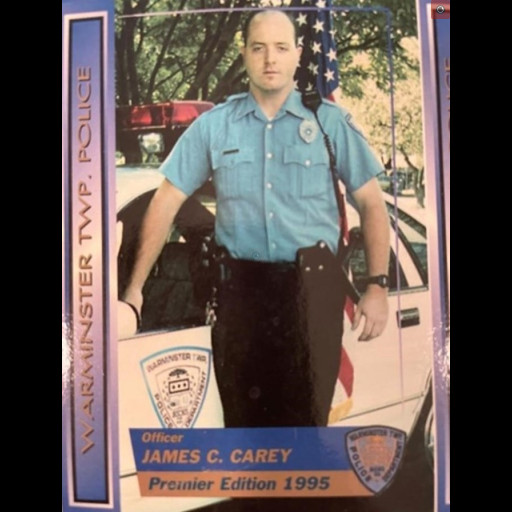 Former Warminster DARE Officer Arrested For Sexually Abusing Children 20 Years Ago
---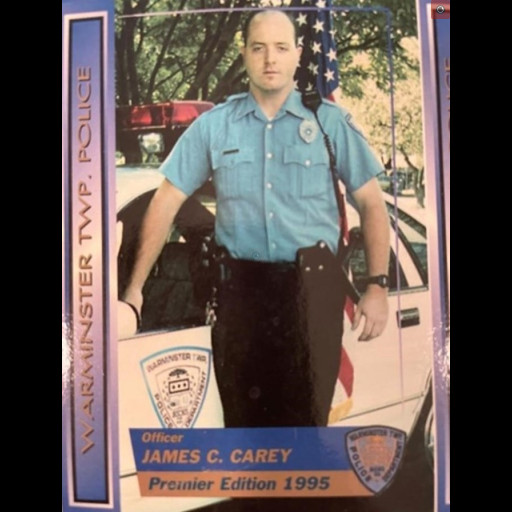 by Alex Lloyd Gross
April 7 2021
Former Warminster Township ( Bucks County Pa)  Police Officer has been arrested for allegedly sexually abusing four  students when he was a D.A.R.E. Officer 20 years ago.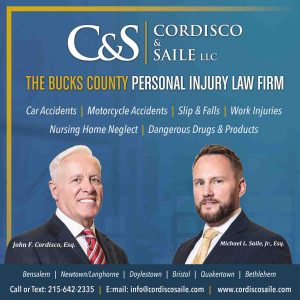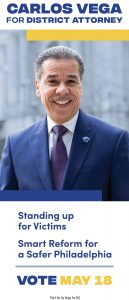 The Bucks County Detectives conducted a long investigation into this matter, after hearing allegations from the Bucks County Investigating Grand Jury.  The officer, James Carey is in custody and will face District Judge Maggie Snow at 11:00 AM for an arraignment.

This story will be updated  ;later this evening.. Updated
Carey was jailed briefly under $100,000 bail-10 percent. He is charged withinvoluntary Deviate Sexual intercourse, Unlawful Contact with a Minor, Statutory Sexual Assault, Aggravated Indecent Assault, Corruption of Minors, Indecent Assault and Official Oppression.
He is a resident of Cape May County, where according to police, he was also investigated.  Police know of his alleged abuse of young boys .  In 2001, while he was still a police officer,  one of his victims, who was 17 alleged inappropriate contact with Carey.  That complaint was with the Warminster police Department, where he worked.  The WPD referred that complaint to the Bucks County Detectives, who were not able to make a case against him.
Due to the age of consent being 16 and due to not having full information about what had happened, no charges were filed in 2001. However, the District Attorney in 2001, Diane Gibbons, wrote a letter to the Warminster Township Police Department that advised that Carey's behavior and conduct was very concerning.
Still, Carey continued to be a police officer until he was fired in 2005 .He was not terminated for  anything dealing with inappropriate contact with minors.   He was then a sergeant. He appealed  his termination and was ordered reinstated but to the rank of corporal. The appeal went to binding arbitration, but District Attorney Matt Weintraub said that he was removed from patrol work and retired. His retirement includes a  settlement package with a non disclosure agreement with Warminster .
Carey was in Cape May NJ and worked at the Driftwood Campground in Cape May County, New Jersey, where he also lived. In September of 2006, Carey was the focus of a New Jersey State Police investigation for inappropriate conduct with minors at that campground. No charges were filed.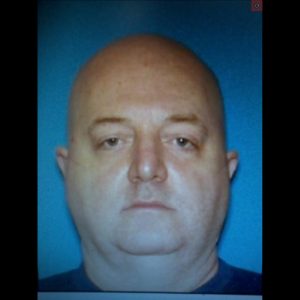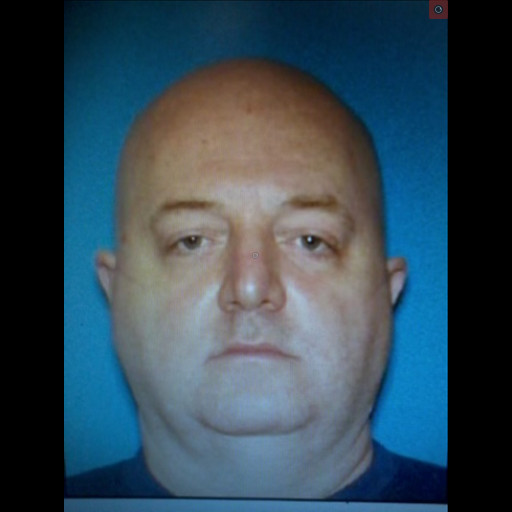 Last year, one of Carey's alleged victims came forward. He testified to the Grand Jury that he was an eighth grader at Log College Middle School while Carey was a D.A.R.E. officer there. Carey, who students referred to as "OJ" for Officer Jim or Officer James, took an interest in children or troubled youth,  The victim testified. He said one day after school he was at the township's Rec Center where a uniformed Carey confronted him in the bathroom after finding a bag of marijuana. Carey locked the bathroom door and told the teen he had to search him as part of a drug investigation, leading to an invasive pat down search and Carey performing oral sex on the boy. The victim told the Grand Jury that Carey sexually assaulted him three to five other times while he was an eighth grader. In every sexual assault, Carey was in uniform.
A second victim, now 42, testified to the Grand Jury that he was about 13 at Log College Middle School when he first encountered Carey working at the school as the D.A.R.E. officer. At the time, the teen also participated in the Fire Explorers Program, as did Carey. Through school and the Explorers, Carey got close to the teen, letting him drive his car in parking lots, buying things for him and his friends and letting him and his friends crash at his house. The grooming continued with Carey allowing the teen and his friends to drink and smoke at his house. That is when Carey first sexually abused him. The abuse continued for several years between 1991 and 1996, the victim testified. At one point, the teen was court-ordered to perform community service, and Carey took on the role of supervising his community service hours. Carey would take him to Carey's home and have him perform different chores and sexually assault him. Carey would then sign off on MW2's community service paperwork.
Another Log College Middle School student met Carey, the school's D.A.R.E. officer, at a carnival in Warminster. Carey regularly made sexual comments to the child, including comments about his physical appearance. Carey also touched the teen's buttocks, acting as though it was an accident. On at least two occasions, the teen was seen in Carey's backyard. Once, he left Carey's hot tub crying and smelling of alcohol. The teen told a friend and the friend's mother that he had been in the hot tub with Carey and Carey told him to take off his boxer shorts. When he would not, Carey tried to physically remove his boxer shorts. The teen left the hot tub and ran from Carey's backyard.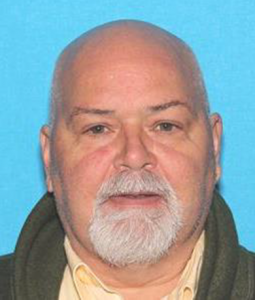 Another victim, now 47, testified he was 15 when he met Carey. He said Carey would invite him to his house to play video games. On one occasion, they were playing video games when Carey lifted the back of hiss shirt and began to draw on the teen's back with his finger. The teen became uncomfortable and tried to leave, but Carey stopped him from leaving by blocking the door. Carey then turned off the lights and put his hand underneath his waistband, touching the teens's pubic hair region. While touching him, Carey asked the teen to stay a little longer, but the teen was able to break free from Carey and ran home. He reported the incident to the Warminster Township Police Department when he was still a teenager, but nothing happened. The victim and his mother reported the incident again to the Warminster Township Police Department in 2006, after Carey was terminated from the department.
The investigation also connected Carey to a co-conspirator Charles "Chuck" Goodenough, 60, of Warminster Township, through a shared connection to the Boy Scouts and the Warminster Township Fire Department. Goodenough and Carey together ran the Fire Explorers program. "During the course of their respective careers, both Carey and Goodenough pursued positions that allowed them to have unfettered access to countless children while in positions of authority. They were both tasked with the care and supervision of those minors and/or vulnerable adults due to intellectual disability. There is sufficient evidence to support the fact that both Carey and Goodenough exploited their positions of authority to victimize minors in their care." On Feb. 26, 2021, Bucks County detectives served a search warrant at his Warminster Township home and seized electronic devices. Three days later, on March 1, Goodenough was found dead in his home, and his death was ruled a suicide from a drug overdose.
The Bucks County District Attorney's Office strongly believes there are more victims in this case and ask anyone with information contact Bucks County Detectives at 215-340-8216 or 215-348-6504.