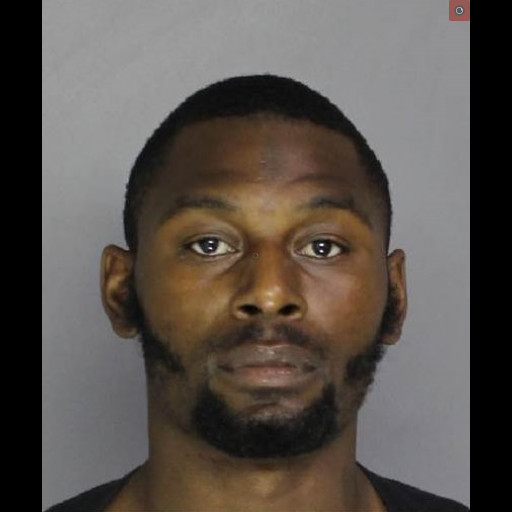 Attempted Homicide Charges Filed In Bensalem Shooting
---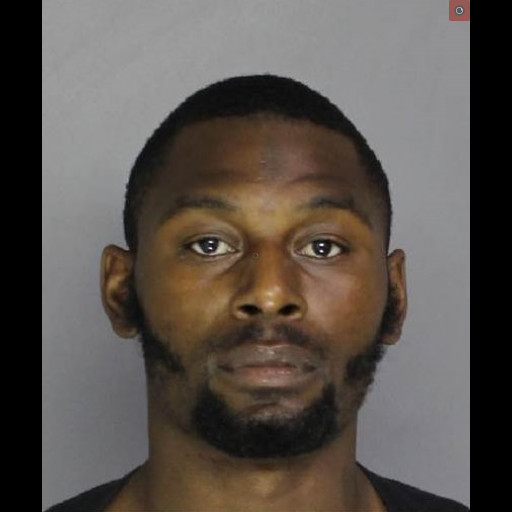 by Alex Lloyd Gross
A jealous Ex- boyfriend is in serious trouble after he allegedly fired a shot at his former girlfriend's new flame on October 24 2020, at the Village Square Apartments in Bensalem . Jerome Tyrone Jordan, with no known address, is facing one count of criminal attempt to commit criminal homicide, two counts each of aggravated assault and simple assault and six counts of recklessly endangering another person. He is also charged with persons not to possess firearms.
He has been cooling his heels in the Bucks County Prison  on drug charges from the above incident. He was brought before District Judge Mike Gallagher who set bail at $2 million/10 percent, after  being read the charges recommended by the Bucks County Investigating Grand Jury .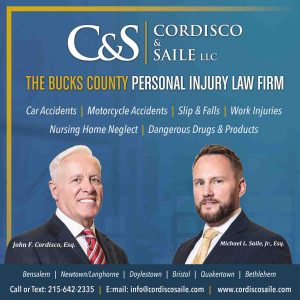 Jordan went to the area of Magnolia Court-Mulberry Court at the Village Square Apartment Complex in Bensalem Township around 10 a.m. on Oct. 24, 2020 to confront the unidentified boyfriend of his ex-girlfriend. The confrontation happened in a parking lot where Jordan had arrived in a black Saturn Vue. After seeing the unidentified ex-boyfriend, Jordan exited his vehicle and angrily told him, "say something now," according to the Grand Jury presentment. He then retrieved a shotgun from inside his vehicle, aimed it at the unidentified boyfriend and fired a single shotgun shell from approximately 20 feet away.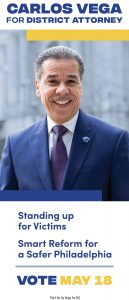 The victim and Jordan were gone by the time cops arrived on scene.  They launched an investigation which lead them to Jordan. When confronted at his job the next day by police, he denied firing the gun and said that someone else fired the shot. He gave the name of a person that was deceased. Jordan gave police consent to search his vehicle, and they found shotgun shells, dozens of bags of packaged marijuana and other drug paraphernalia. Jordan was charged with possession with intent to deliver marijuana, possession of an instrument of crime and possession of drug paraphernalia. He is currently awaiting trial on those charges.
As the investigation into the shooting continued, Bensalem detectives obtained a search warrant to search Jordan's phone, which uncovered several threatening text messages to his ex-girlfriend. In some messages, he admitted to owning a shotgun and in another, he wrote "lucky I missed," according to the presentment. Police also reviewed his internet search history, which found that Jordan had looked up the type of bodily damage that can be caused by a shotgun blast. A search of his criminal history revealed that Jordan was convicted in a 2014 in Philadelphia for robbery, prohibiting him from possessing a firearm.