Former Police Lieutenant Running For District Judge In Levittown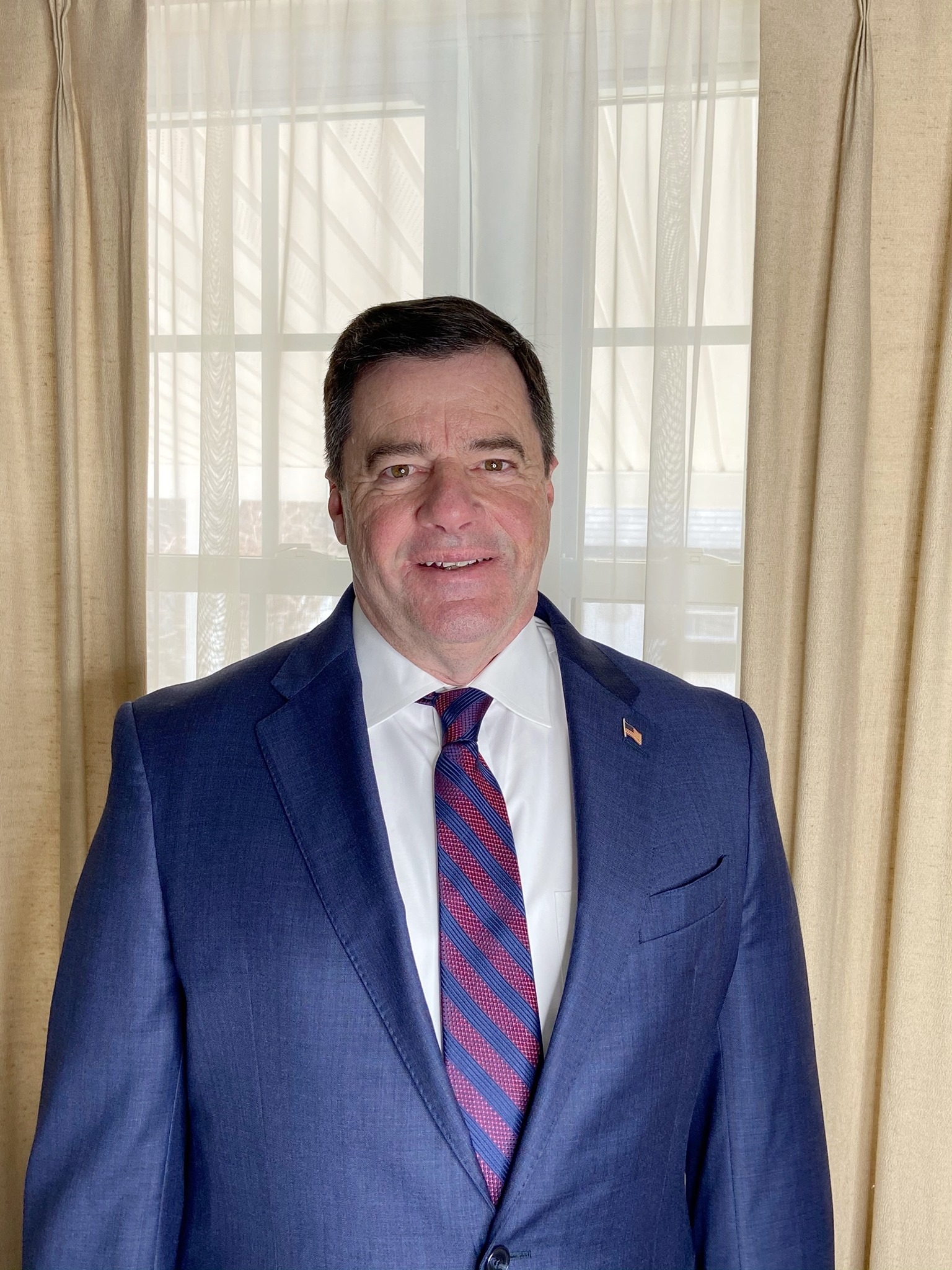 Former Police Lieutenant Running For District Judge In Levittown
---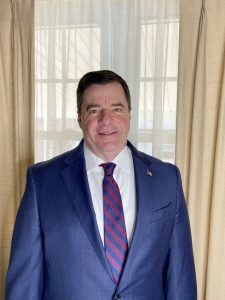 by Alex Lloyd Gross
Terry Hughes has been a police officer in Bucks County Pa for over 30 years. He achieved the rank of Lieutenant in Bristol Township. He ran investigations and dealt with many disputes. Family, business or anything else. It is exactly those experiences that have groomed him for what he hopes in the next chapter in his life. District Judge. "I was a commander and I brought so many programs to the community. such as "Coffee With A Cop",  the Youth Aide Panel, and the Civilian Police Academy," he said.
"I like being involved with the community and it's something I think is a natural transition from my police work. I'm going to look at the evidence and call it as I see fit," he said. That means ruling against some of the officers he once worked alongside.  "Every case is different. You go where the evidence leads you," Hughes added.   A District Judge will hear traffic violations. "You have to have common sense when ruling on a case," he said.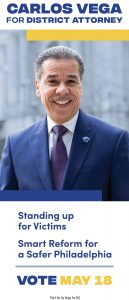 They will also hear juvenile matters and he said that he is about second chances. "There is no reason to ruin someones life for a simple mistake," Hughes said. That does not mean he won't remand a person accused of a serious crime to jail without bail.  "You have to be fair and balance community safety", he said. Hughes reiterated his commitment to the community during an interview.  My own children are involved in the community. Hughes said that his children have served as volunteer firefighters or in the armed forces.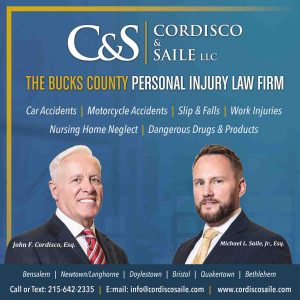 He is running on the both the democratic and republican ticket He is running against Rachel Wagner. The seat will be for court 07-01-04. Judge Robert Wagner's court. The winner of this race will serve as District Judge for six years.  His website is here to learn more about him.