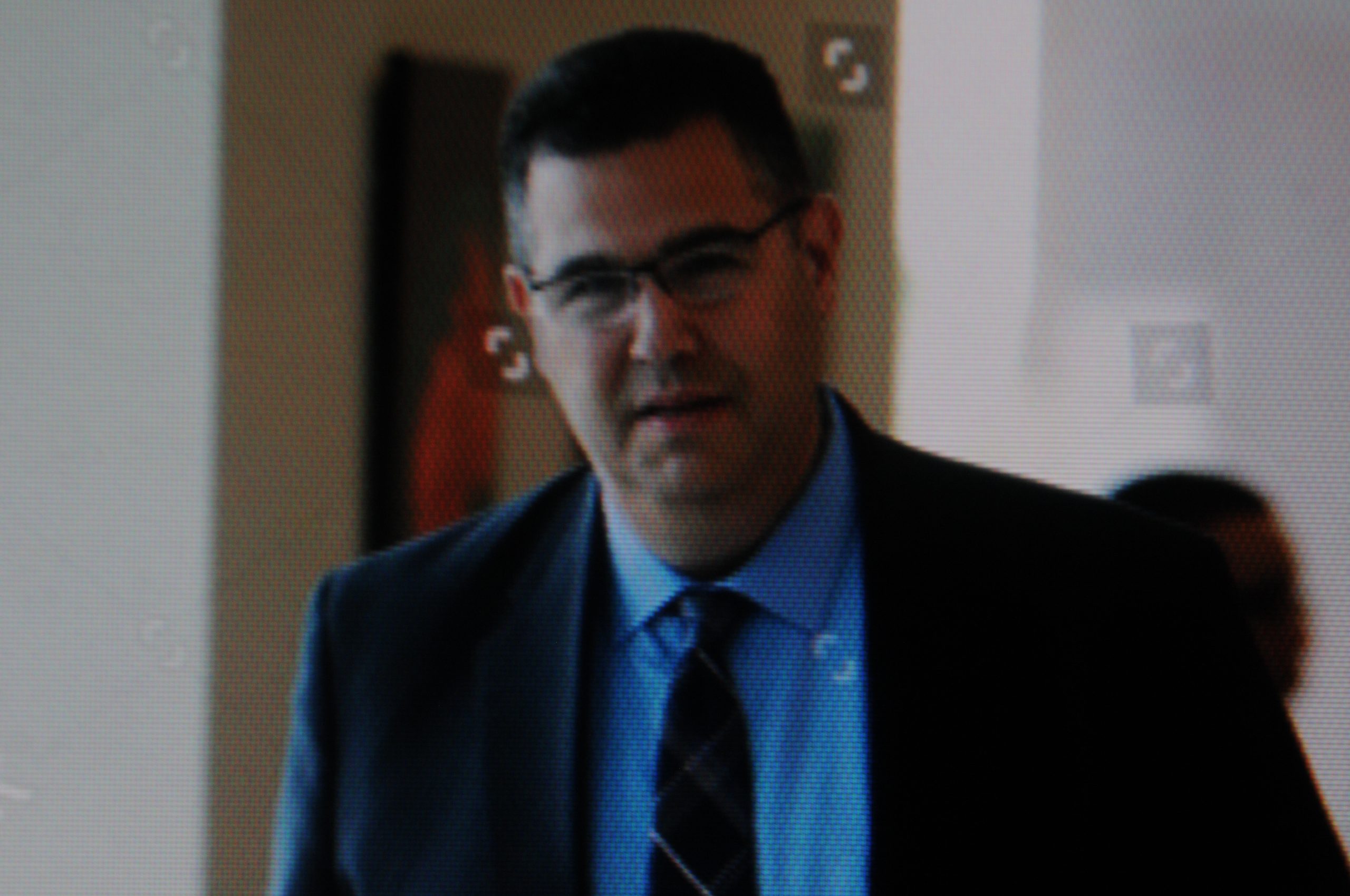 Greg Shore Quits As District Attorney Amid Door Dash Controversy
---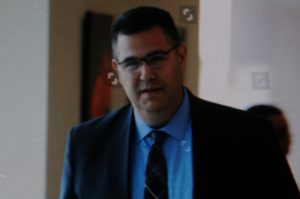 by Alex Lloyd Gross
Greg Shore  has an impressive resume. First Assistant District Attorney, Door Dash Driver and now quitter. He handed in his resignation Tuesday afternoon, April 13, 2021.  The Door Dash debacle was inexcusable. He was supposed to be working , but instead, he was delivering food for minimum wage and tips.  According to his boss, District Attorney Matt Weintraub, it made no sense.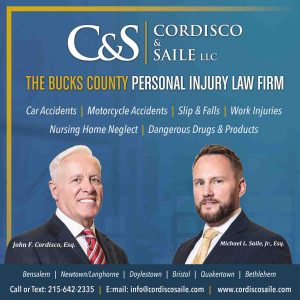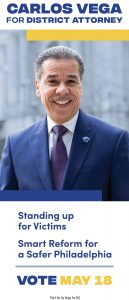 The issue has been a political hot button  with not only other candidates for Weintraub's job  calling for Shore to lose his, but blasting the current DA for allowing Shore to keep his.  Shore had his moments , successful prosecuting Cosmo DiNardo and Sean Kratz  for brutal killings that happened several years ago.  Shore was known for his quick temper towards some crime victims, and his inability to properly charge defendants , letting them skate free at times.

It is not known what Shore will do now.  He will forever be known as the Door Dash DA.  He may try to join up with  the the US Attorney or the Attorney General's office. He may go into private practice. If he does that, he can go back to Door Dash driving whenever he wants.