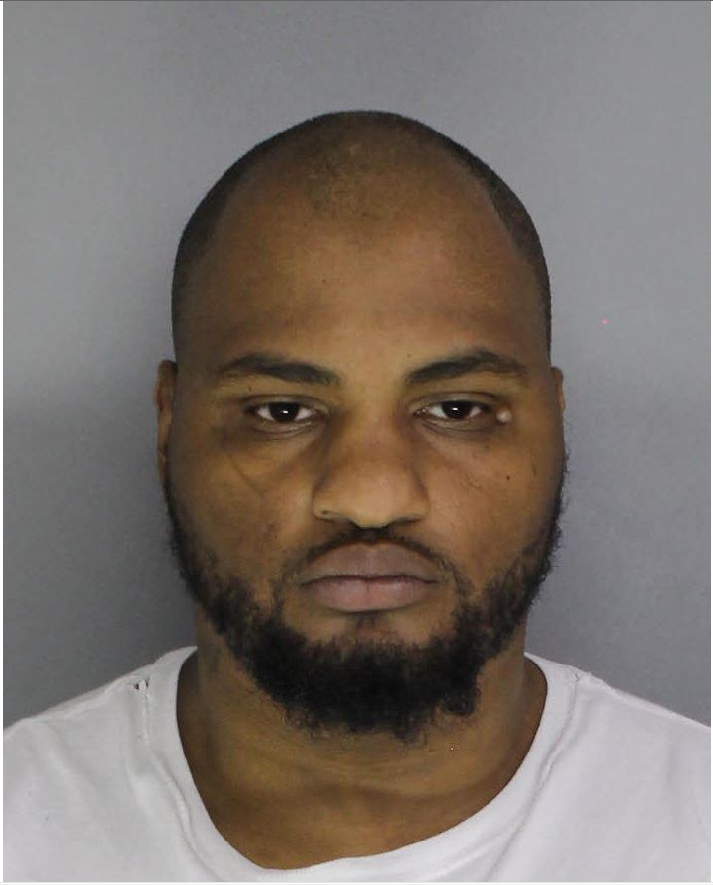 Assault In Bensalem Leads to Arrest Of Far NE Philly Male
---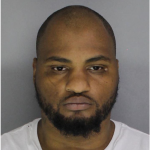 by Alex Lloyd Gross
What follows is preliminary Information. This story will be updated tomorrow.
Here is the update:
On April 18,2021 Bensalem Police were called to the Penn Lodge Motel  at 4331 Old Lincoln Highway. There was a report of a male with a gun.  Police were told that the  male left the motel but came back. a few minutes later . As police pulled up, they saw the male standing outside an SUV that the caller saw him originally depart in. That male was identified as Michael Jennings.  There was a female in the car with Jennings  Her name was Maryann.  Jennings was arrested.  He has an address in Collingdale and court records also show him residing in the Far Northeast section of Philadelphia.
Police located the victim, who was bleeding from an assault.  He advised police that a female named Maryann arrived at his room, knocked on his door and he answered.The relationship between  the victim and Maryann are unclear.When he opened the door, Jennings was behind her and was allegedly waving a pistol around. He put the gun away and started to punch the victim with his fists.  He then got into his vehicle and left for a short while. When he returned, he went to the victims hotel room, and assaulted him again, knocking out one of his teeth.
Tracking dogs were brought in  and started to look for the gun.  They found it, in a brown paper lunch bag near the fence line of a nearby limousine company. There was food in the bag along with the gun,  police said in a complaint. It was a .40 caliber Smith and Wesson  fully loaded.  During a police interview, Jennings admitted to the assault but denied anything about  having a gun.
ORIGINAL STORY APPEARS BELOW…….
Police In Bensalem were busy today, April 18, 2021. along Old Lincoln Highway.  They were looking for a male wanted for an assault at one of the nearby motels.  They called IN K-9  to search for a weapon or a male who committed the assault.  The road was even closed while the search was going on.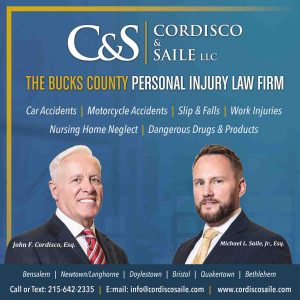 Arrested was Michael Jenkins of Northeast Philadelphia.  He was charged with aggravated and simple assault, weapons offenses and harassment.  Jenkins was no0t permitted to carry a firearm due to a felony conviction from 2015.  Jenkins was remanded  to Bucks County Correctional Facility after he was unable to post $150,000 bail, which was set by District Judge Jean Seamon.