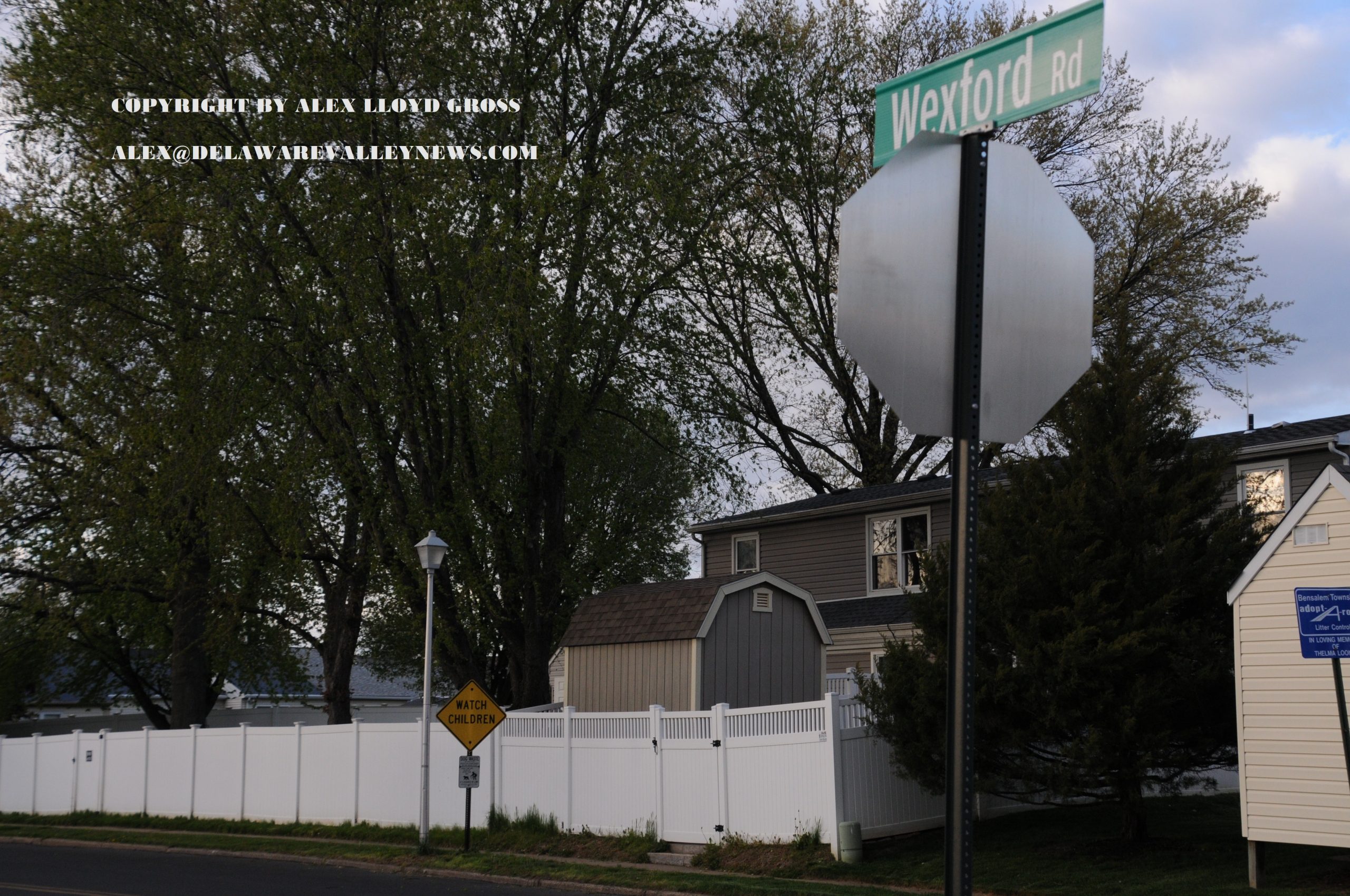 Bensalem Police Look To Brake Check Reckless Bicycle Riders
---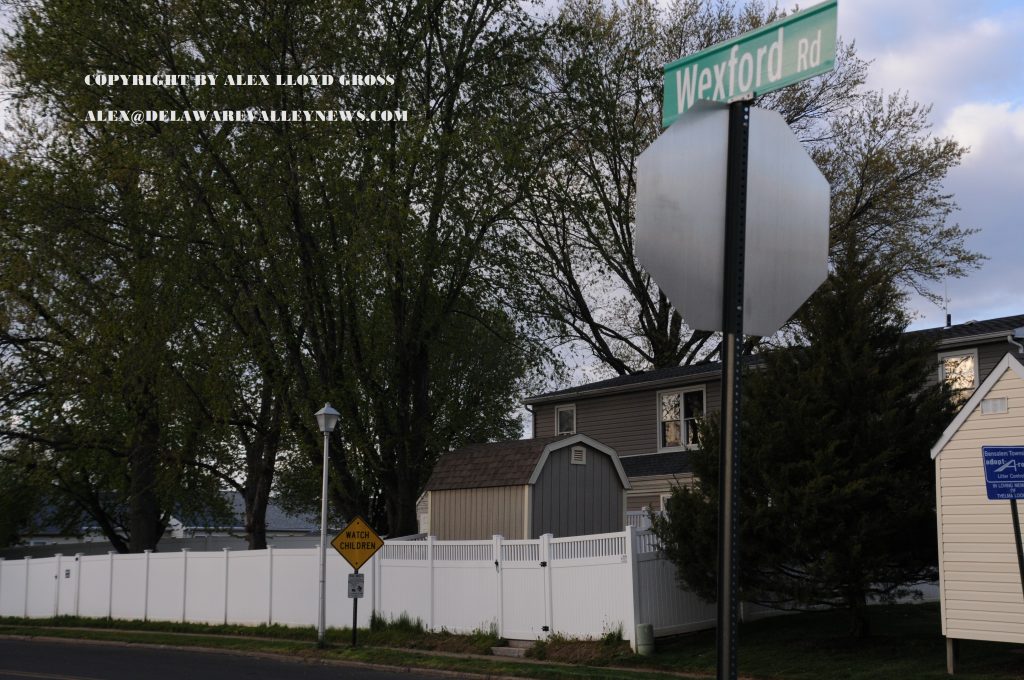 by Alex Lloyd Gross
Bensalem Police do not want the following story to be written:  A 14 year old Bensalem resident was criticality injured  when the bicycle they were riding swerved into a car. This happened on Neshaminy Valley Drive last evening around 6:00 PM. Director of public Safety for the township, Fred Harran said the youth drove his bike in front of a car. Security footage from a house captured the crash and found the small passenger car was traveling at 14 MPH.  A GO Fund Me site is being set up to help pay the medical bills which as expected to exceed $250,000.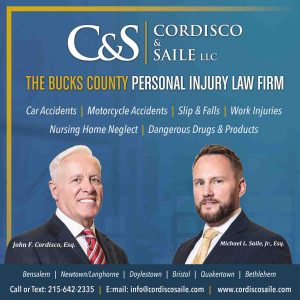 To stop that kind of story from being written you have to address the problem. In this township it is children riding on bikes in a reckless manner.  "These kids are playing chicken with cars, surrounding cars and scaring people," said Fred Harran. "Parents have to be parents, they have to make sure their kids are riding their bikes safe".  Residents have had enough and demanded police do something.

A meeting was held recently near Springdale and Wexford, in a public park.This intersection is a problem with bike riders .The meeting, attended by Harran and Mayor Joseph DiGiralamo was productive. Police will now allow citizens to report on the reckless behavior before someone gets killed.  You are urged to safely take photos or videos and send them here..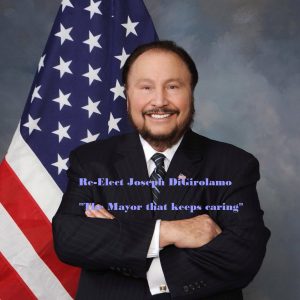 Bicycle riders can be cited for not stopping at stop signs or red lights,  they must drive on the right side of the roadway, as close to the curb as possible. They must use arm signals when turning and  cannot impede traffic.  You cannot ride on the handlebars, or ride more people than the bike has seats. You cannot stand on the bike while riding it. If the bike is ridden on a sidewalk, right of way must be given to pedestrians. Riding a bike on the sidewalk of a shopping center is not allowed.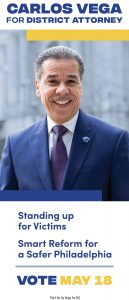 "We do not want to see photos of kids just riding bikes, " Harran said.  Kids doing wheelies in the street,  sitting in the street or being loud is not being tolerated.  Those are the photos or videos that should be uploaded to that portal. Once Bensalem cops get that info they will investigate.
"We have ways of finding out the identity of kids, even if we never crossed paths with them before," Harran said.   The first offense could simply generate a letter sent to a parent. A photo  may or may not accompany the letter. The letter will arrive certified.  If the reckless behavior  continues, a citation will be issued. "The charge depends on the violation, it could be as much as $300.00 for disorderly conduct," Harran said.
It's not something they want to do but people driving  on the streets of Bensalem should be able to do so without a 15 year old bike rider playing chicken with them.  It is the parents who will be paying the citation or who will have to take a day off of work to go to court.  :"Everything has a consequence,  we are doing this before someone gets hurt or killed.  The kids may provoke the wrong person who could  escalate the situation, or a driver not sure of themselves, who is slow to react and hurts someone," Harran said.
Anyone who threatens or retaliates against anyone taking photos will face additional charges. Harran said that they want parents to take control of their kids, before the police have to get involved.  "Ask questions of your kids, make sure they have helmets on ," Harran added.
.