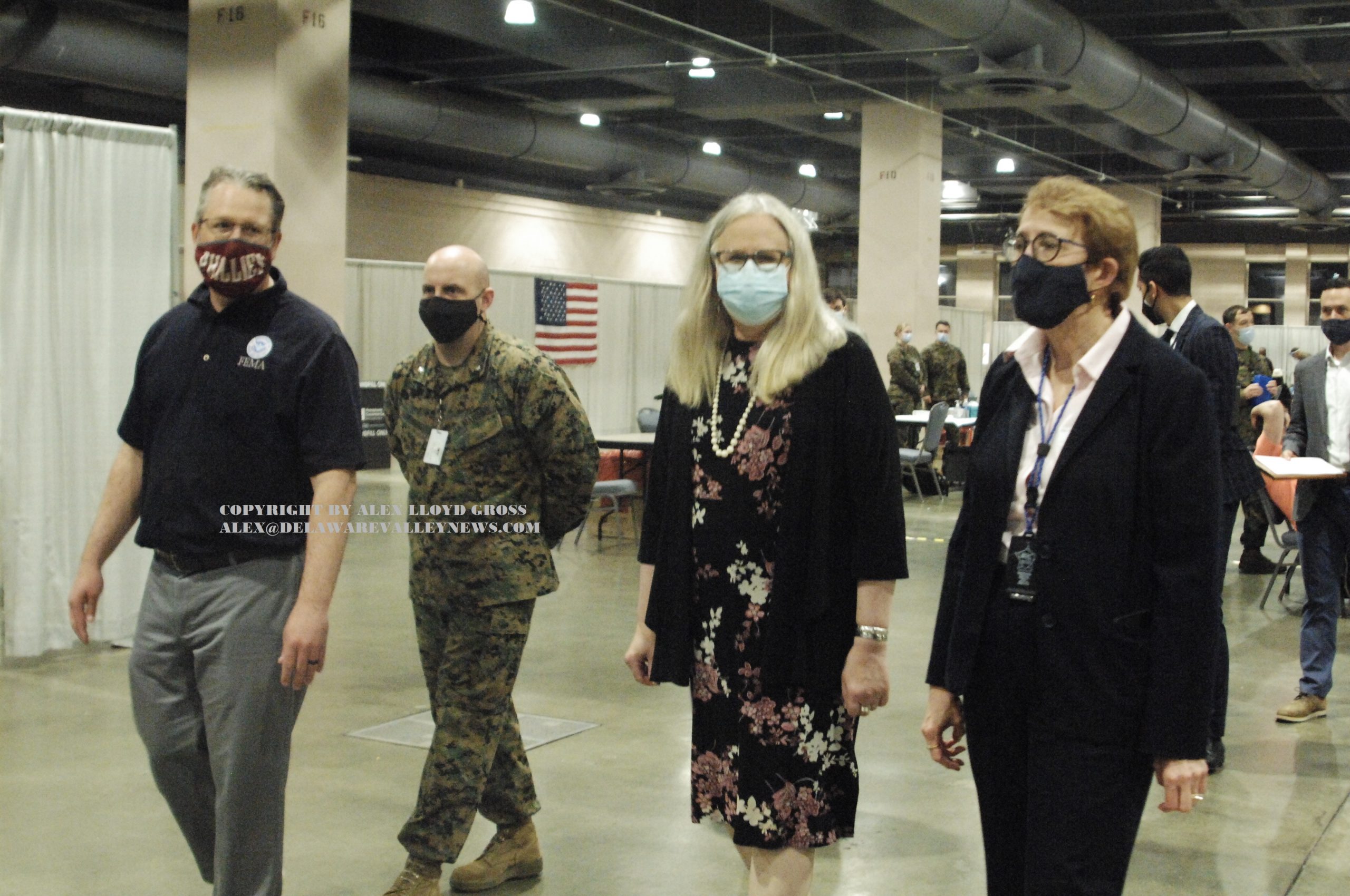 Dr. Rachel Levine Tours Vaccination Site In Philadelphia
---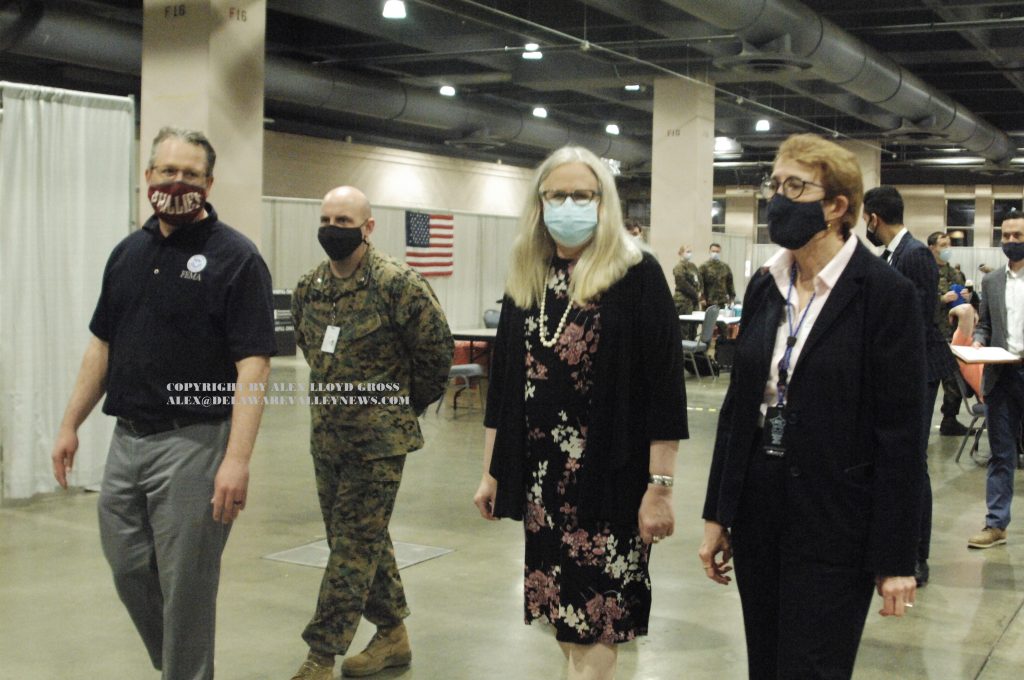 by Alex Lloyd Gross
Dr. Rachel Levine and FEMA officials toured the vaccination site at the Pennsylvania Convention Center today, April 29, 2021. She was there to see what progress the center was making. To date, 500,000 Philadelphia residents got the vaccine.  The city is not having a vaccine shortage and they wanted to dispel rumors that they are throwing away expired vaccines. Vaccines that are closer to being expired are used first, which makes sense.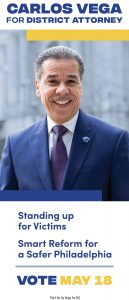 "Yesterday, the Pennsylvania Convention Center stayed upon until 8:00 PM to insure that they used all of the vaccine allotment they had for the day.  "We are seeing a shift to people that are hesitant to get this vaccine, we have to alliterate their concerns,  we have to let them know this vaccine is safe, Levine said.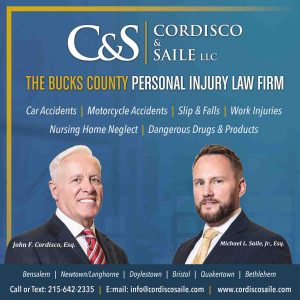 Nationally, 215 million people have received the COVOD-19 vaccine.  "We are on course for President Bidens plan to get America vaccinated".  Biden spoke before congress last night where he touted his America Rescue Plan.  In his talk before the American people, he spoke about increasing the minimum wage. He had an opportunity to do just that in February but did not want to go against the Parliamentarian.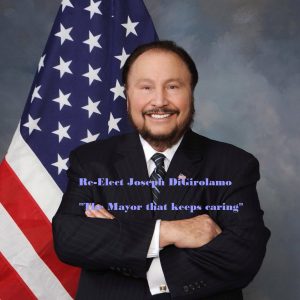 Dr. Rachel Levine held a brief media availability wi9th local media. Tomorrow, her boss, President Biden will be in town and he will exclude almost all of the local media in favor of pool coverage. That means none of the coverage will be generated locally and many journalists will not be allowed to work covering his event. Expect local traffic around 30th Street Station to be closed from about noon until the late afternoon.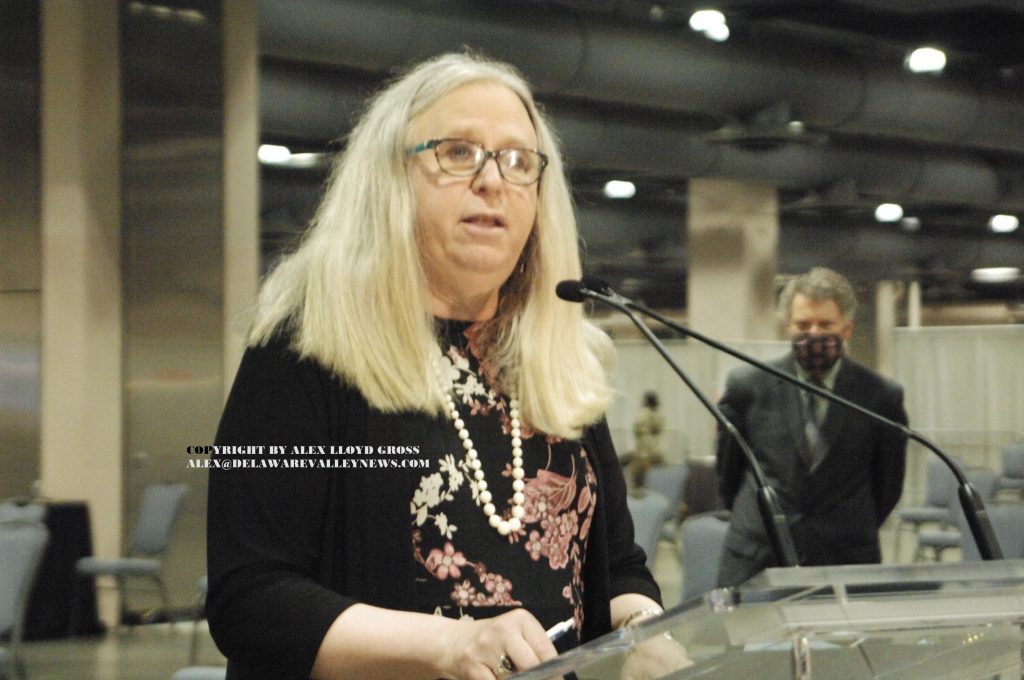 Dr. Levine was the Pennsylvania Physician General until Biden tapped her to be the Assistant Secretary of Health