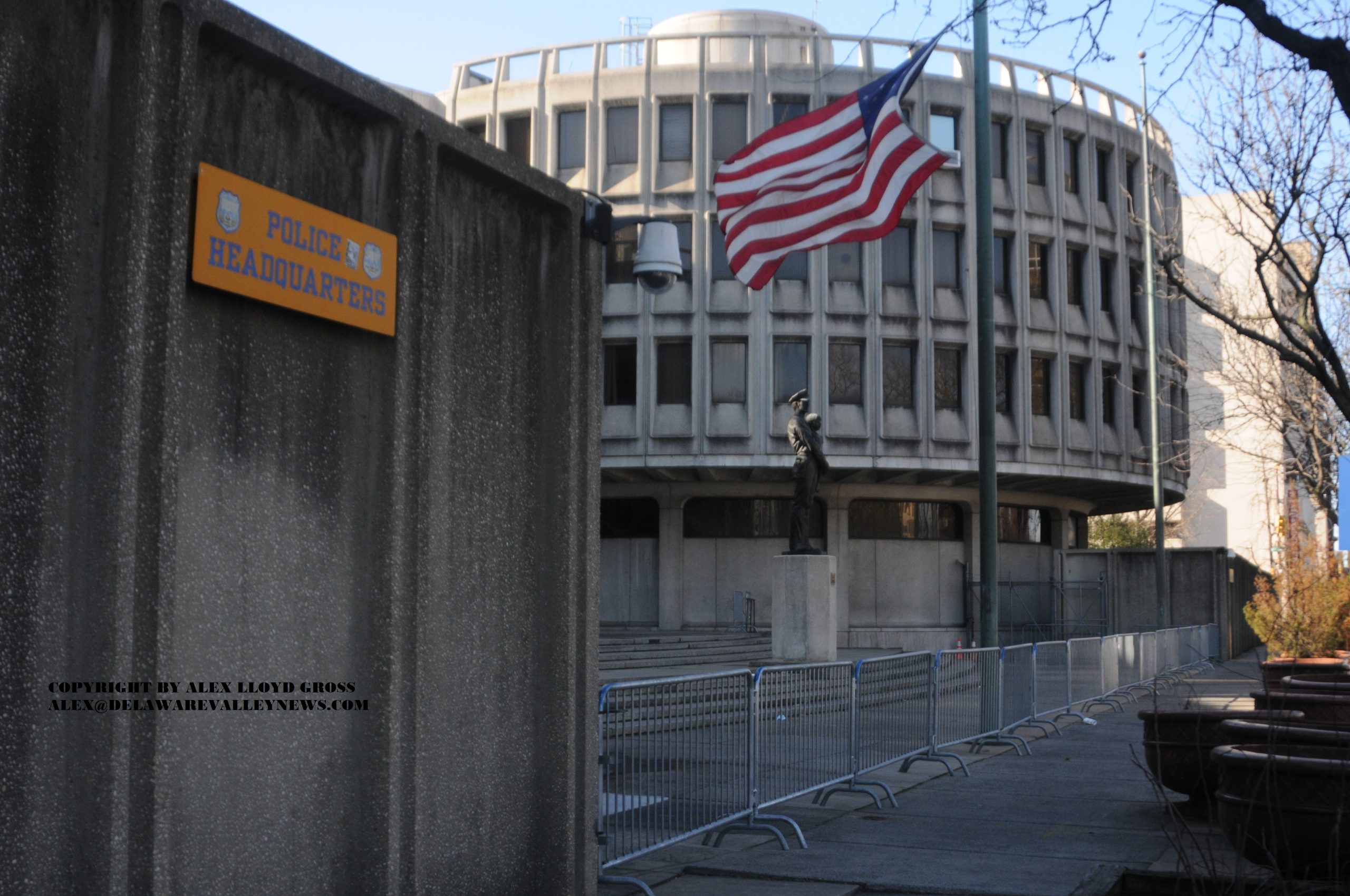 "Princess Bleu" Uses Axe To Break Into Logan Laundromat: Video
---
by Alex Lloyd Gross
Philadelphia Police are looking for another idiot that commits a violent crime and does not wear a mask or face covering. This guy should be fairly easy to identify.. He is wearing a black jacket with "Princess Bleu" on the back . He is also wearing a Cincinnati Reds ball cap on.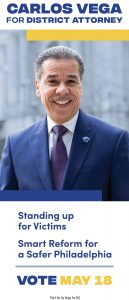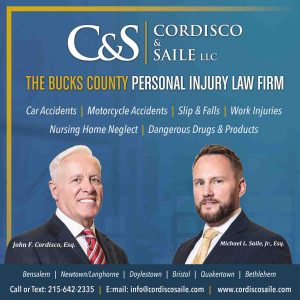 On April 19, 2021, this thief goes into the R&D Laundromat which is located at 5952 Old York Road. He has an axe and a crowbar, which he sues to break into a cash machine and several washing machines.  He got away with $5000 in cash.   A good portion of this would be in quarters. Banks  and convenience stores should be on the look out for a male looking to convert quarters into paper money.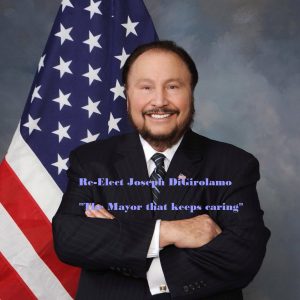 If you see this suspect do not approach, contact 911 immediately.
To submit a tip via telephone, dial 215.686.TIPS (8477) or text a tip to 215.686.TIPS (8477).
All tips will be confidential.
If you have any information about this crime or this suspect please contact: Northwest Detective Division: 215-686-3353/3354 DC 21-35-028428. Video is below.