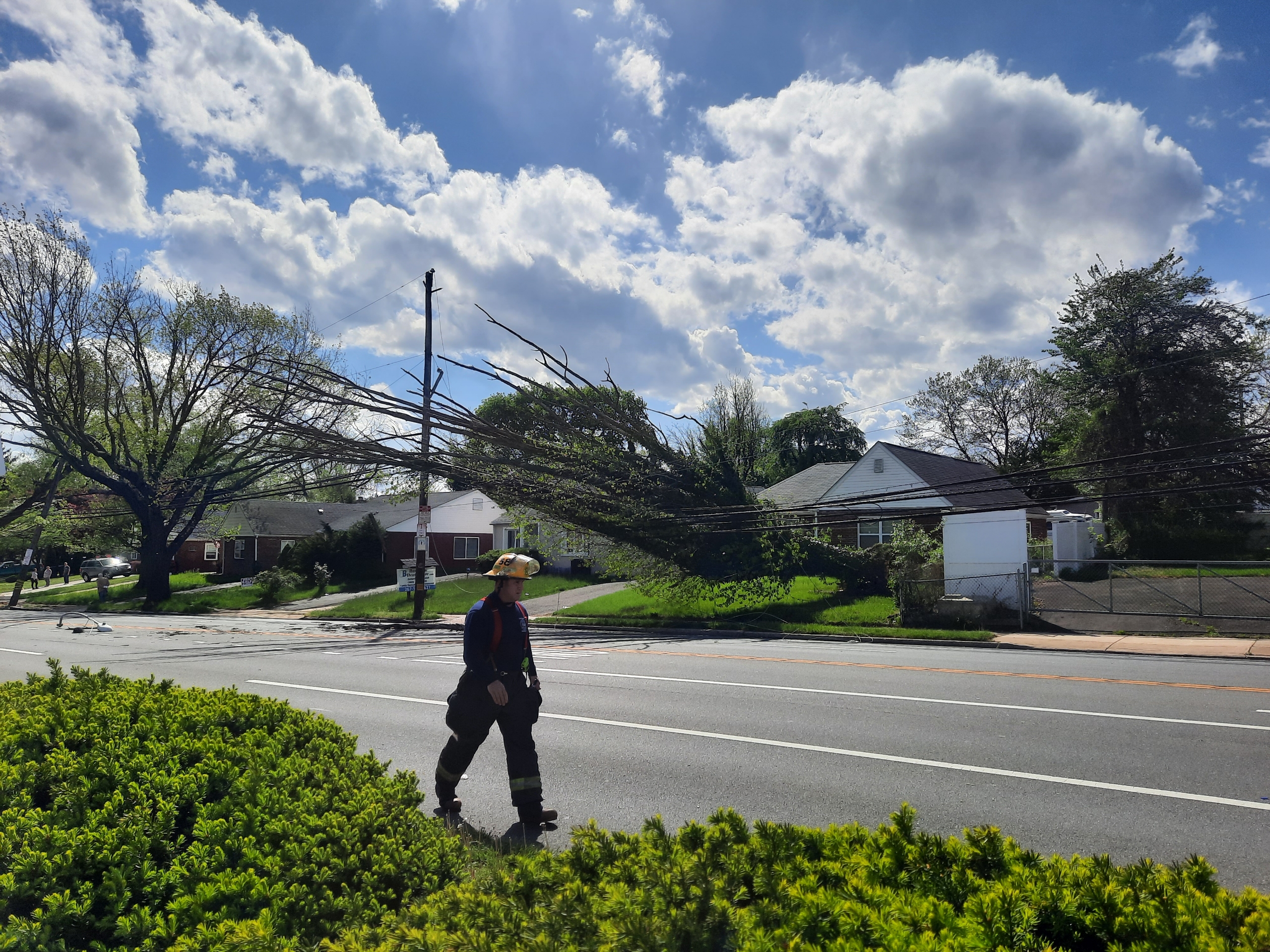 High Winds Take Down Trees and Cause Power Outages
---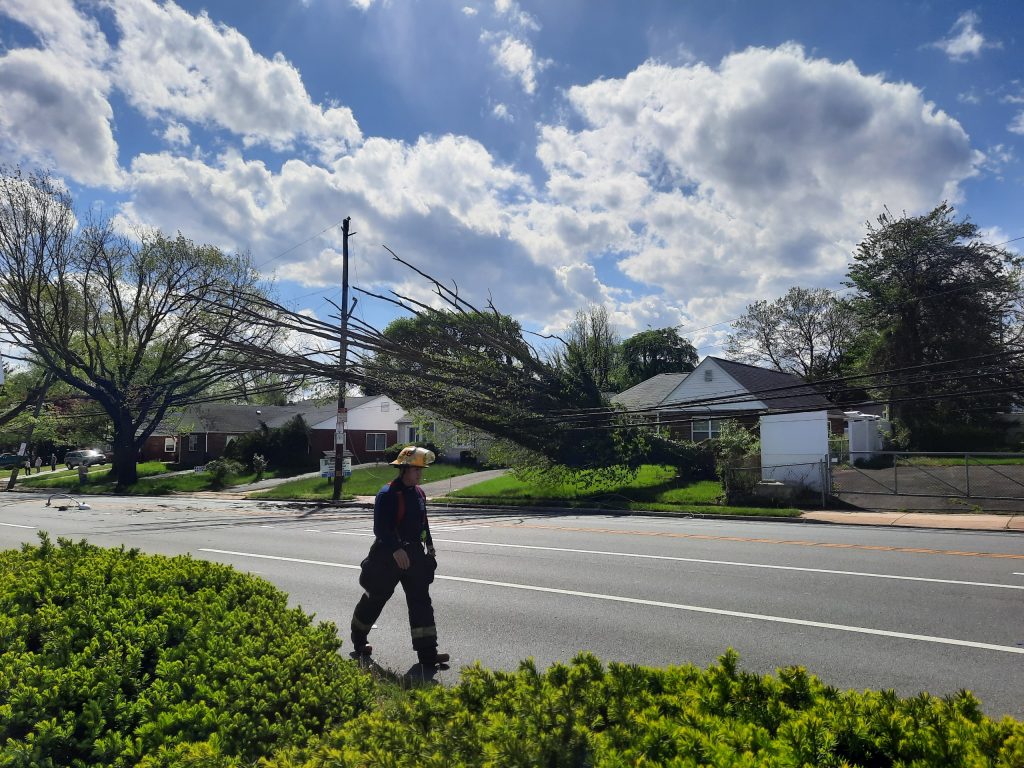 by Alex Lloyd Gross
A visit from Mother Nature caused havoc along area roadways and power grids today, April 30, 2021.  From early afternoon until late at night, fire crews , electric crews and emergency responders were kept busy. Sustained winds of 30 MPH with gusts up to 60 MPH were to blame.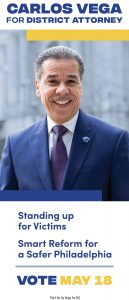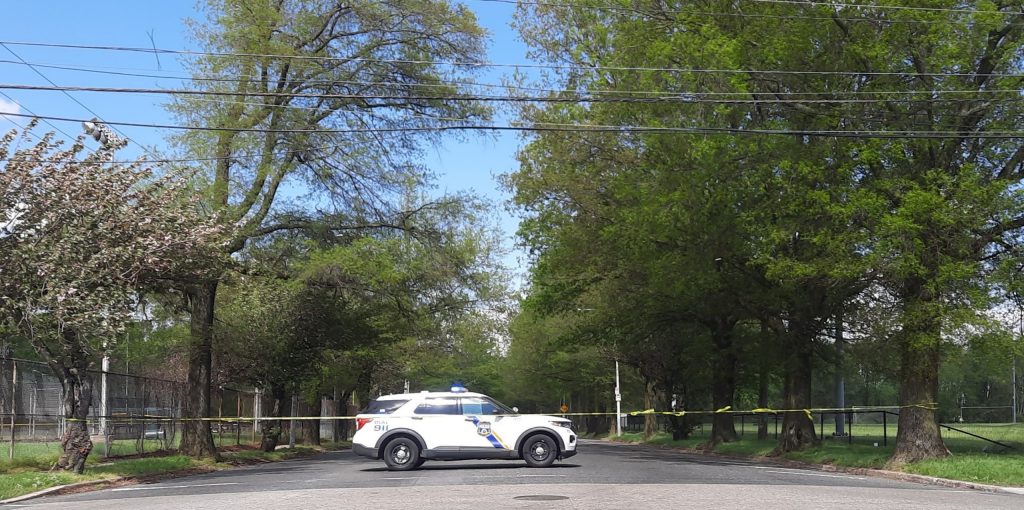 In the northeast section of Philadelphia, a tree came down on high tension wires on Bustleton Avenue, just south of Hendrix Street. It caused a power outage, which includes traffic lights.  That resulted in gridlocked conditions nearby, as motorists tried to make U-turns in the middle  of the road. Bustleton Avenue was closed in both directions.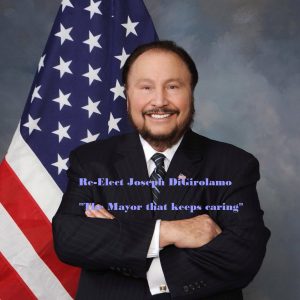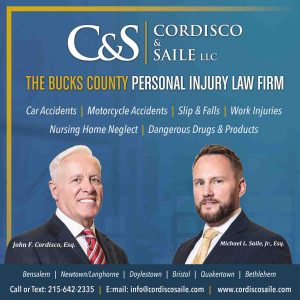 On Thornton Road, near Woodhavem police and fire crews had to put tape across the road to keep motorists away from live wires that fell to the ground. Without that tape, drivers would approach and try to go through the scene, further exacerbating the problem.