Local Media Excluded From Presidential Visit Today
---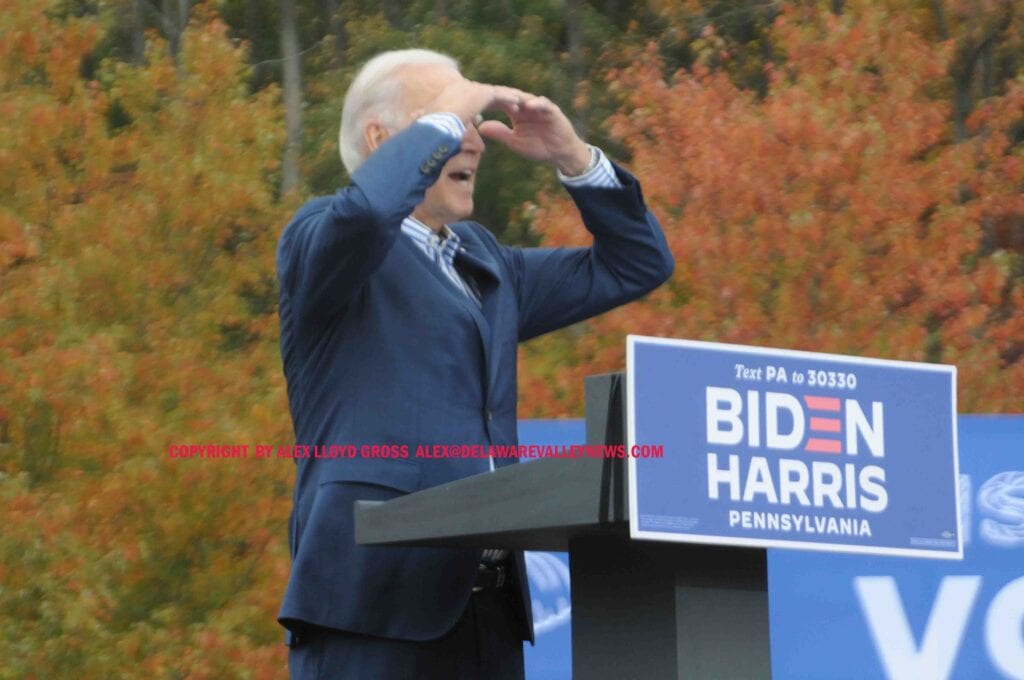 by Alex Lloyd Gross
Joe Biden is the President Of the United States.  He is coming to Philadelphia for an event at the Amtrak 30th Street station later today, April 30, 2021. Almost none of the coverage of this event will be generated by local media reps.  This is right in line with how Biden has been hurting local media across the United States since his campaign.  The reason given for the media exclusion is COVID-19 protocols.  Most of the media across the country is calling BS on that rubric.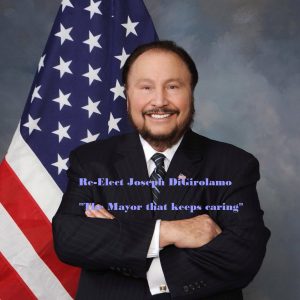 Media experts agree that there is no good reason at this juncture to exclude members of the local press corps from a presidential visit.  What is going to happen is that there is a small contingent of traveling press who will be there and the feed will be generated for dissemination by the local press. That means no original coverage and on a personal note, no jobs. No work and no pay. Imagine your job is to stock the shelves at a store.  A guy from Washington who works in corporate comes in and does your work for you. He is going to stock the shelves instead. Since your services are not needed, you have to stay home and you do not get paid.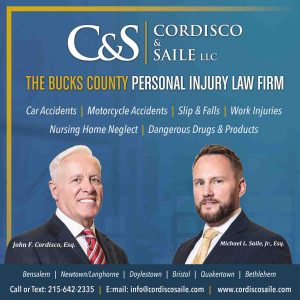 For a visit to Amtrak which could have been moved to accommodate 25 to 50  local people who are well adept as social distancing. The COVID protocols could easily be adhered to with proof of being vaccinated and a negative COVID test. Instead, President Biden and his handlers decided to screw over and hurt working people who would have been assigned to cover this event and every other event he has had across the country. .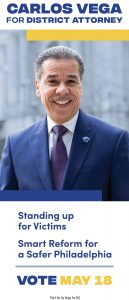 This premium access that is going on across the United States benefits corporate media ONLY.. Here is why. Mid size and smaller outlets get hosed because they cannot send anyone. However the owners like it because they get work for free. The larger outlet(s) which are not headquartered here get to send one representative. So instead of having  40 different outlets there, covering,  taking photos, talking to people, you have maybe three. There is no local angle . No one knows the local area like the local paper or website. Not the Inquirer, or the AP or anyone.
Media representatives across the country are getting turned down. The individual reporters and photographers are being hurt by the Biden administration's refusal to include them for in person coverage.. No president in the history of the United States has ever done this before.  Conversely, members of local media   have covered in person thousands of event safely and without incident. Including his this and  this
Even his airport landings are closed. In the past, media reps are kept 500 feet away  and never come in contact with the president.. Covid protocols can absolutely be adhered to in this instance.  Media reps across the country are asking "How can you Build Back Better", when your policies exclude us from working to provide for our families"?