Greg Shore Forfeits Over $8000 To County From Door Dash Fisaco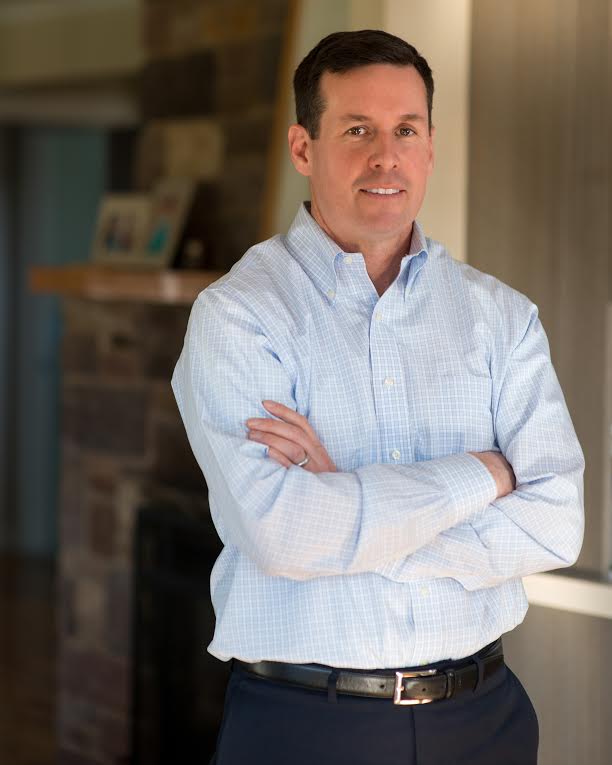 Greg Shore Forfeits Over $8000 To County From Door Dash Fisaco
---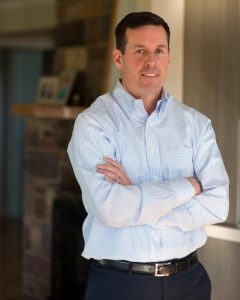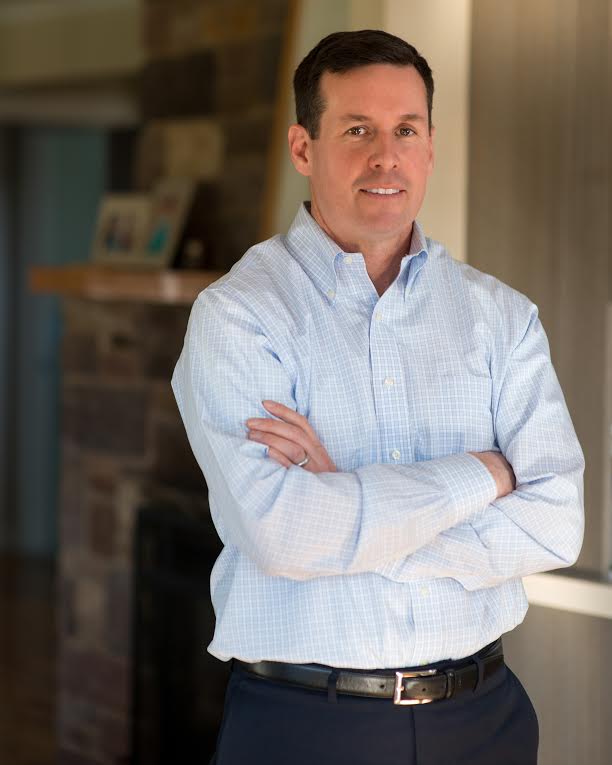 by Alex Lloyd Gross
Greg Shore, the infamous Door Dashing District Attorney From Bucks County was forced to deliver payment for the time he was working for the food delivery company from April 2020 until he was caught in March of 2021.
Shore, who was the First Assistant District Attorney for Bucks County was pulling in about $135,000 per year. Still that was not enough, so he took a minimum wage job delivering food across the region when he should have been working for Bucks County.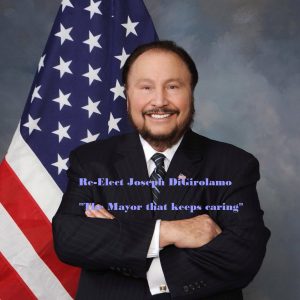 An audit preformed by Neale Dougherty, the Controller for Bucks County discovered that the estimate of 97 hours of stolen time by Shore was not accurate.  A subpoena was issued to Doordash and it was discovered that Shore worked 137.42 hours doing over 300 deliveries.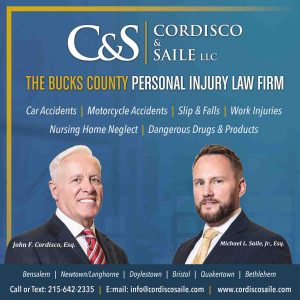 Dougherty found the amount of this to be $8432 and demanded the taxpayers and citizens of Bucks County be reimbursed for the time Shore stole while not working for the DA's office. On April 30,2021, Shore complied with the demand and sent a personal check for the full amount.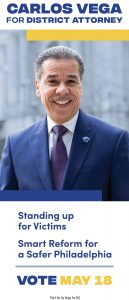 Greg Shore rose to prominence during the Cosmo DiNardo murder trial with Sean Kratz..  He is said to have gone through a nasty divorce, and published reports state that he has a new girlfriend, which could be the reason he was strapped for cash.
Shore had a reputation of being short with some crime victims and not charging criminals properly, allowing them to skirt their responsibilities.  Shore was demoted and later quit the Bucks County District Attorney's Office, due to his Door Dash  shenanigans.
The amount Shore made while Door Dashing is unknown, but it is doubtful he showed a profit after Controller Dougherty's investigation. Greg Shore took a prestigious career and flushed it down the toilet for a job paying minimum wage and now he has nothing to show for it.