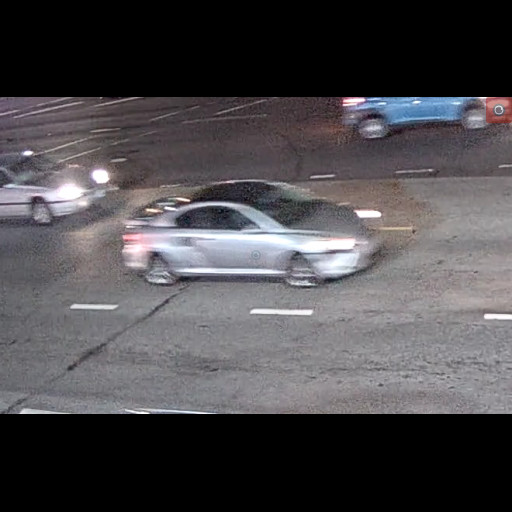 Bensalem Police Look For Hit and Run Driver
---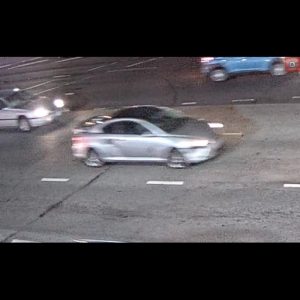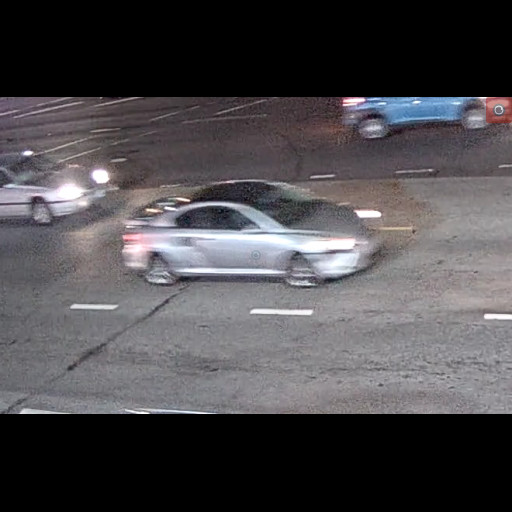 by Alex Lloyd Gross
A pedestrian crossing the 2300 block of Old Lincoln Highway was seriously injured last night, May 4 2021 when they were struck by a car. The vehicle took off and never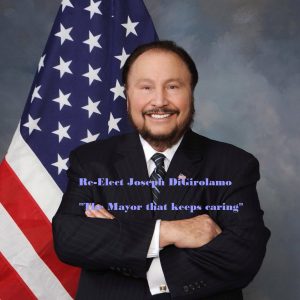 stopped.
The crime happened about 9:30 PM. Police are searching area businesses for video of the car, to try to track it to a location. This technique has proven successful in other serious crimes. The vehicle traveled north on Route 1.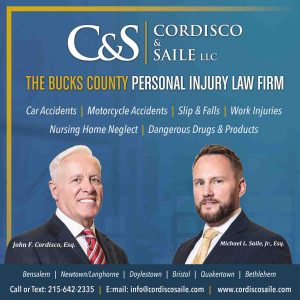 This vehicle has front end damage to the right. Should your neighbor or co worker drive a silver colored car that now has front end damage, police would like to speak with you. (215) 633-3719.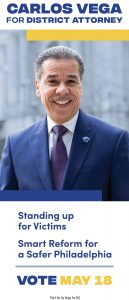 If you were the driver, things will go better for you if you turn yourself in, as opposed to trying to hide or fix the vehicle.