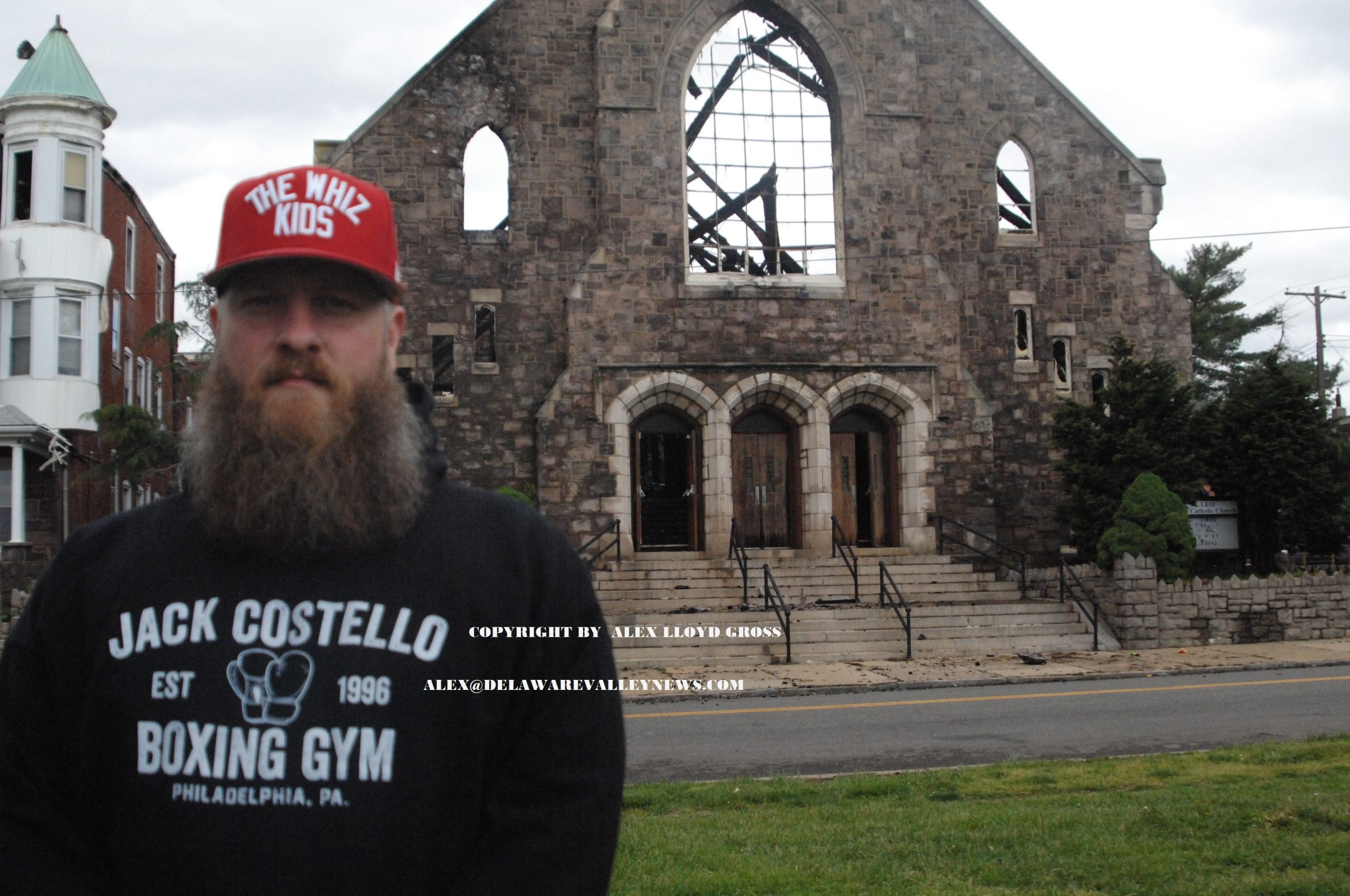 Church Fire Devastates Neighborhood. St. Leo the Great Will Be Demolished
---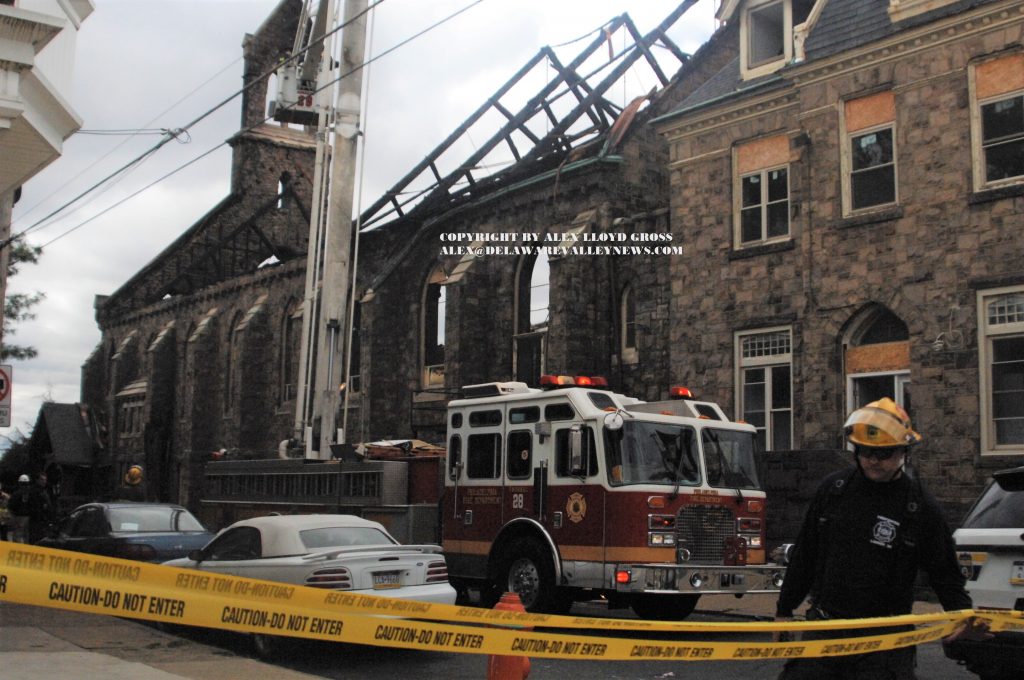 by Alex Lloyd Gross
Yesterday evening, March 9,2021 residents in the Mayfair/ Tacony area of the city watched in disbelief as St Leos Church went up in flames. The structure, built in 1884  was decimated by a two alarm fire.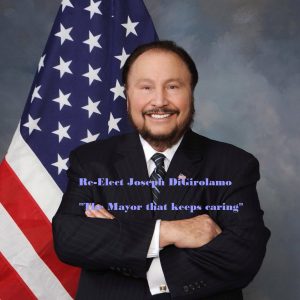 Today, the reality sunk is as residents and former  parishioners stopped by to take in the reality.  The only silver lining was the fact that the church was not functioning as a regular church since a merger in 2014. It is still used for weddings or funerals on a sporadic basis, said Brian Costello  a former parishioner. The building will be demolished.
He took time away from his boxing gym that he owns, to stop and see what could be done. The answer is nothing.  A truck hauling fence made it's way up Unruh Street, with workers ready to set up that fence to keep out scavengers and the curious.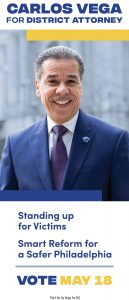 "I remember being in there, then coming back a few years ago for a wedding, I looked at all the pews and it was like nothing had changed," Costello said.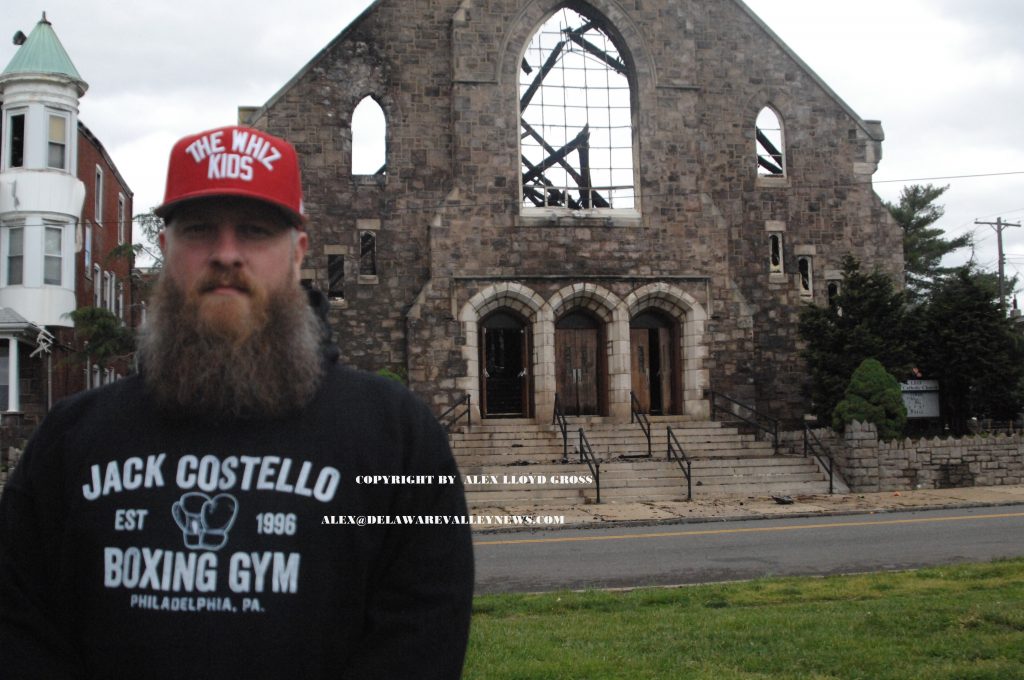 The raging conflagration quickly consumed everything inside, leaving only the four walls standing. As residents like Costello watched, others like utility workers toiled to disconnect service to the building. The Fire Marshal was on scene but no cause was determined yet.
"I got as text message that the church was on fire, I could not believe it.  I thought it might be the attached school, I never though it would be this,"Costello said.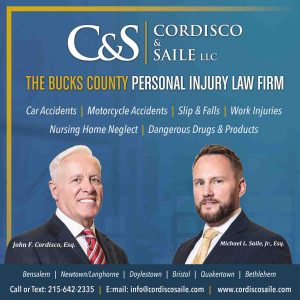 As investigators work to determine a cause, community members are hoping that it was accidental or a faulty appliance.  They really are praying it is not ruled arson.  The Fire Marshal is looking to confirm the sale of the building recently. If that was indeed the case,  it is unknown what the new owners would have used the building for, if if the fire was caused by any renovations.
The fire happened around the corner from Engine 38, which was put back in service within the last decade.