Male Wanted For Vicious Sexual Assault In Philly
---


by Alex Lloyd Gross
Philadelphia Police just released an updated sketch with photos of a male who is wanted for a terrifying, horrible and vicious attack on a woman in west Philadelphia.  On April 21, 2021, a woman was sleeping in her apartment on the 400 block of South 45th Street.  The male confronted her and threatened her with a knife.  He sexually assaulted her multiple times over a three hour time period, before scurrying out of a window in the basement, in an unknown direction.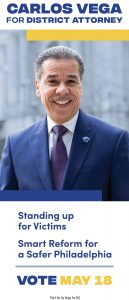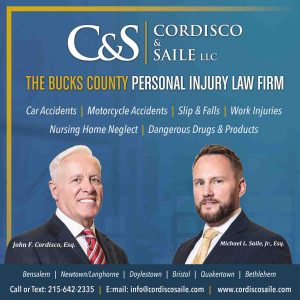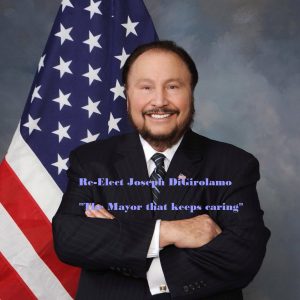 Suspect Description: Black male, approx. 16 years-of-age, dark skin, 150-160 lbs. 5'9"-5'10', thin muscular build, brown eyes and possibly wearing green contact lenses, braids in his hair that come down to his eyebrows, black hooded sweatshirt, white tank top, gray sweatpants w/black zippers & black sneakers and may have cut or dyed his hair per a conversation the complainant had with the male while he was in her apartment.
If you see this suspect do not approach, contact 911 immediately.
To submit a tip via telephone, dial 215.686.TIPS (8477) or text a tip to 215.686.TIPS (8477).
All tips will be confidential.
If you have any information about this crime or this suspect please contact: Central Detective Division: 215-685-3264/3266 Det. Kahlan #732 DC 21-18-021845 SVU# 21-1424