Some Pa. Lawmakers Tout Expense Transparency. Their Websites Tell A Different Story.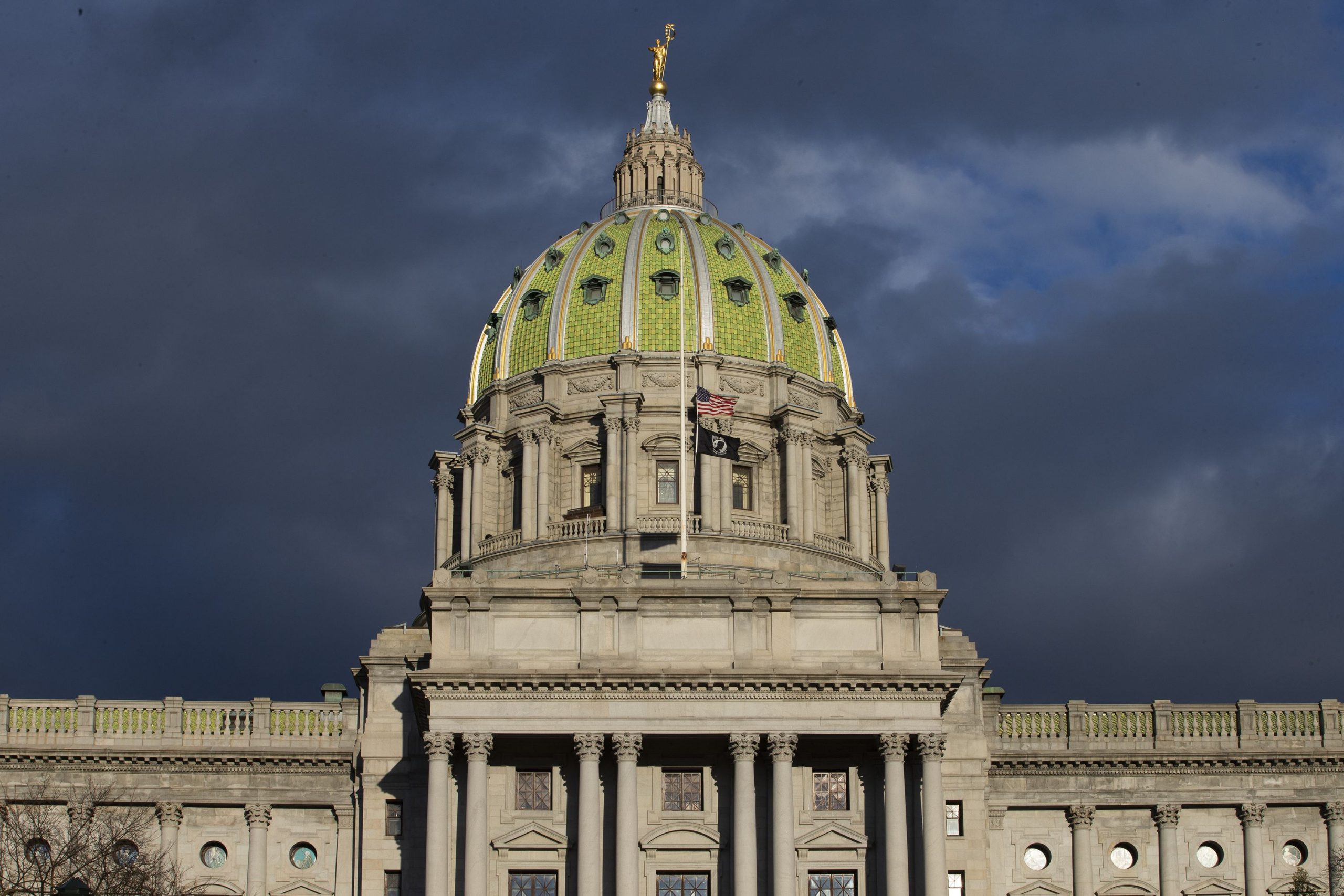 Some Pa. Lawmakers Tout Expense Transparency. Their Websites Tell A Different Story.
---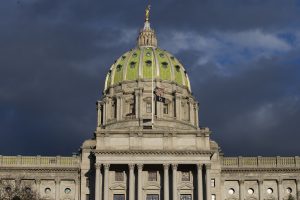 by Sam Janesch of The Caucus
Over the next year, The Caucus and Spotlight PA will examine and make public specific areas of spending by the legislature as part of their ongoing efforts to follow the money and track taxpayer dollars. Be the first to know by signing up for Spotlight PA's free newsletters.
HARRISBURG — The message is loud and clear on Pennsylvania Senate President Pro Tempore Jake Corman's transparency webpage: "It's Your Money."
Before diving into his own taxpayer-paid salary and expenses, the Centre County Republican offers something of a pledge: "I believe that transparency in state spending is crucial to ensure that taxpayer dollars are spent as wisely and efficiently as possible."
"This page," he declares, "is designed to help make basic spending information easily accessible."
The problem: The page hasn't been updated in over six years.
More than a decade after some members first started posting their own expenses online, just 18 lawmakers in the 203-member House and 11 in the 50-member Senate post some level of financial information today.
Almost all of them are still under-reporting their expenses, or are offering outdated or incomplete information, The Caucus and Spotlight PA found. Some are leaving out anywhere from hundreds to tens of thousands of dollars attributed to them and their offices. Others are providing extremely limited information that's outdated by as much as eight years.
The salary displayed on Corman's site — $123,644.82 — is off by $17,374, not reflecting years of built-in cost-of-living increases and a hefty raise when his peers elevated him from majority leader to the chamber's top elected position last December. Monthly rent for his district offices, in Bellefonte and Lewistown, have also both modestly increased since he posted them as $2,554 and $733, respectively. Other details of his spending are scarce, as he points constituents to Pennsylvania's open records law to find out more.
Corman, in an interview, did not explain why his website had become so outdated but said he is working with Senate officials to make expenses more easily available online.
"We are trying to update that so that it's much more readily available to be seen," he said.
But using the Right-to-Know Law to get those details is not exactly making his expenses "easily accessible," as he suggests online. The Caucus and Spotlight PA, in a year-long investigation into legislative spending, acquired and analyzed nearly 400,000 legislative expenses from 2017 to 2020 by filing two dozen records requests and, in some cases, while facing pushback from lawyers for the General Assembly.
The news organizations created a database of those expenses, and a close review of lawmakers' actual spending and what they disclose on their websites shows many aren't telling the whole story.