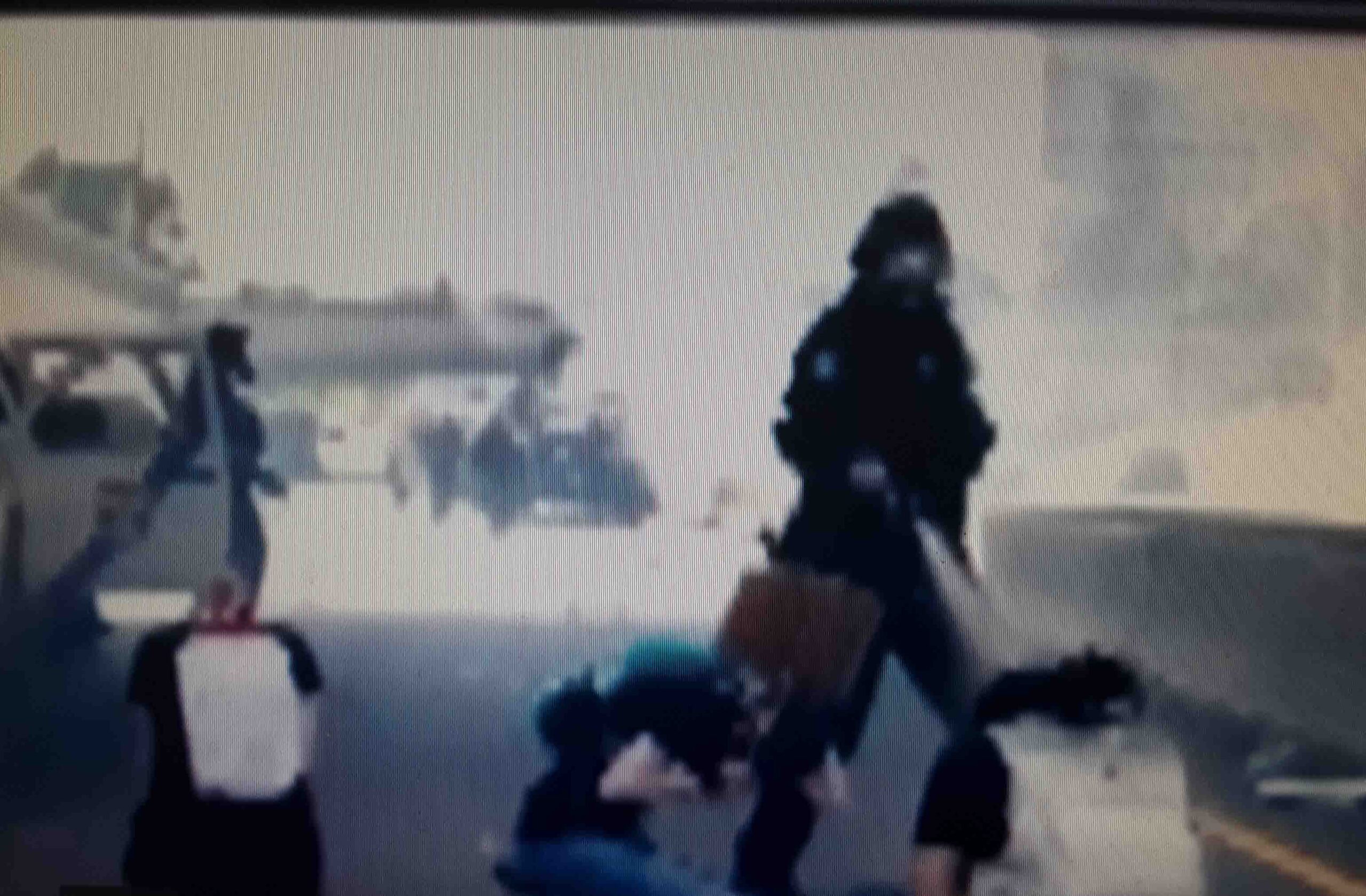 Charges Dropped Against Ex Philly SWAT Cop Who Pepper Sprayed Protesters
---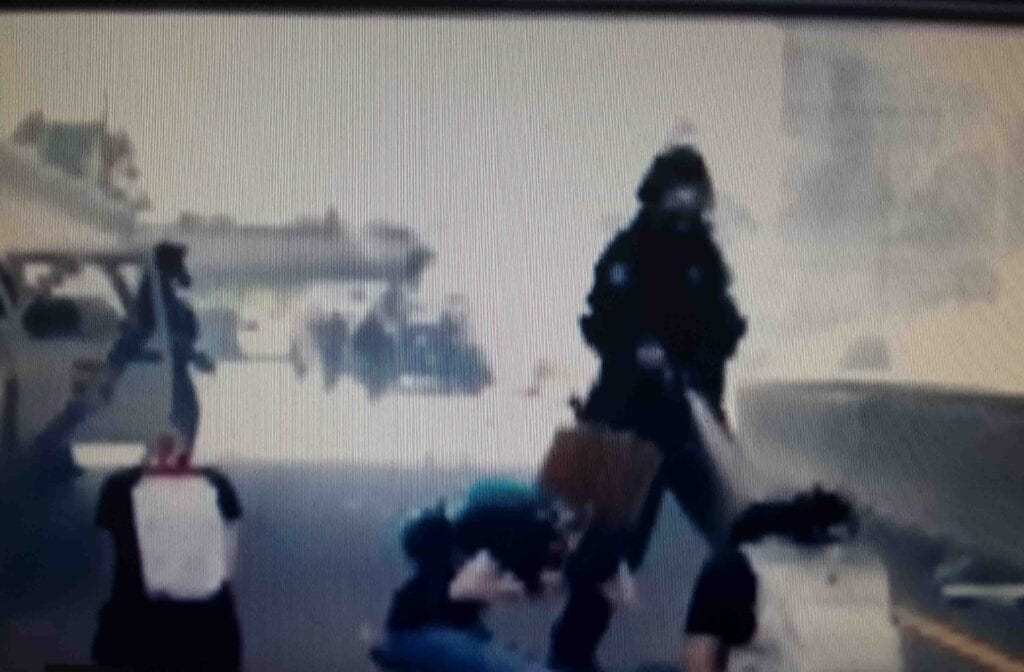 by Alex Lloyd Gross
Philadelphia District Attorney Larry Krasner has vowed to retry Richard Paul Nicoletti, a former Philadelphia  SWAT cop who was accused of pepper spraying protesters directly in the face on June 1 2020.  The protesters were on 676 illegally, as they were protesting the death of George Floyd.  Some of the protesters were arrested but saw their charges dropped after Mayor Kenney capitulated to protesters and dropped charges against people for civil disobedience.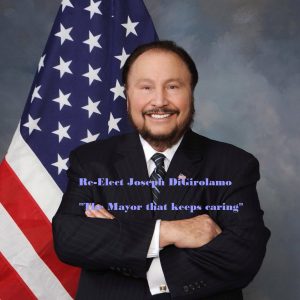 Nicoletti was arrested by his own department shortly after the incident and fired. He was originally charged with official oppression, simple assault and reckless endangerment. all of the charges were dismissed for lack of evidence. Nicoletti was caught on video pulling down the mask of a protester and pepper spraying them, but not arresting them.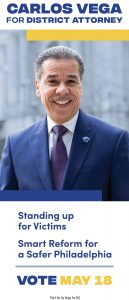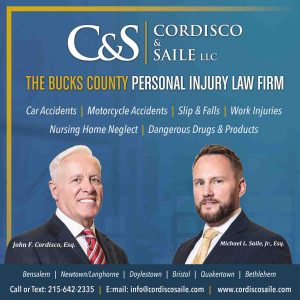 Many of the protesters, including the people that were sprayed by Nicoletti have filed multiple lawsuits against the city and the police, stemming from the actions last year.