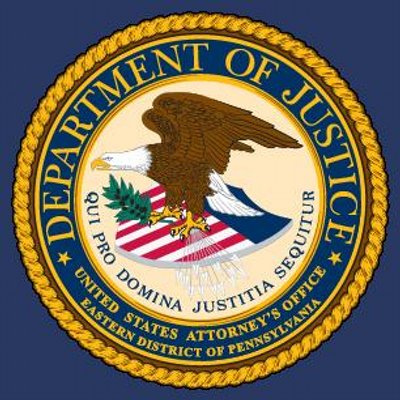 Former City Official Gets Jail In Scheme To Defraud His Office
---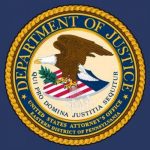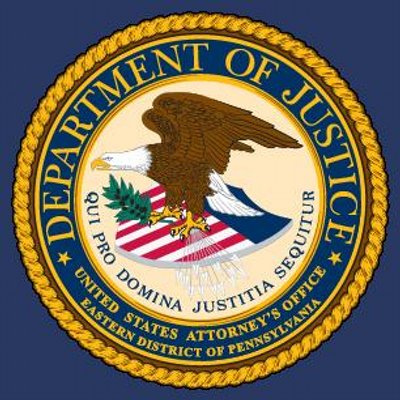 PHILADELPHIA – Acting United States Attorney Jennifer Arbittier Williams announced that Leo Dignam, 61, of Philadelphia, PA was sentenced to 15 months in prison, one year of supervised release, and was ordered to pay a $7,500 fine by United States District Judge Eduardo C. Robreno for a scheme to defraud the City of Philadelphia of approximately $150,000 over the course of several years.
In November 2020, Leo Dignam pleaded guilty to wire fraud and embezzlement from a program receiving federal funds. At the time of the charged offenses, the defendant was an Assistant Managing Director in the City of Philadelphia Managing Director's Office and, prior to serving in that position, was a long-time employee of the Philadelphia Parks and Recreation ("PPR") Department, having risen through the ranks to serve as the Deputy Commissioner for Programs. In these positions, he oversaw the administration of major events in the city, such as the Philadelphia Marathon, the Broad Street Run and the Mummers Parade. Mr. Dignam worked for the City of Philadelphia for approximately 38 years.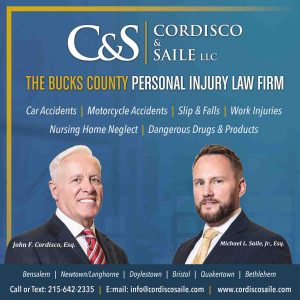 Over the course of several years, from 2012 through 2019, Leo Dignam misused two bank accounts he controlled on behalf of the City that existed to support the work of PPR, namely, recreational activities for citizens. In particular, he opened a bank account purportedly to support the activities of PPR in connection with a non-profit organization, the Junior Baseball Federation ("JBF"). The JBF partnered with the Philadelphia Phillies to raise most of its funds through the sale of tickets for Phillies games. The defendant converted funds from this account to pay for personal expenses he incurred on a credit card associated with the JBF account for purchases from retail stores, grocery stores, pharmacies, gas stations, online retailers, and service providers. Dignam also admitted to misusing another account that was created for the benefit of PPR and the citizens of Philadelphia, the Program Advisory Fund Account. The defendant used this account to pay personal expenses by transferring funds directly to a personal bank account, and by using it to pay personal expenses on a Verizon wireless account.
Leo's brother, Paul Dignam, 58, also of Philadelphia and formerly the Regional Manager for the South Region of Philadelphia Parks and Recreation, also pleaded guilty in November 2020 to charges of mail fraud and embezzlement from a program receiving federal funds in connection with similar misuse of public money, and will be sentenced next week.
"This defendant abused the considerable level of trust placed in him by his superiors and the citizens of Philadelphia," said Acting U.S. Attorney Williams. "His inexcusable behavior, stealing money from public programs designed to serve city youth and Parks and Recreation supporters, has now been met with swift and serious consequences in federal court. Our Office will continue to hold public employees, especially those in leadership positions, responsible for this type of fraud."
This case was investigated by the Federal Bureau of Investigation and the Philadelphia Office of the Inspector General, and is being prosecuted by Deputy United States Attorney Louis D. Lappen.