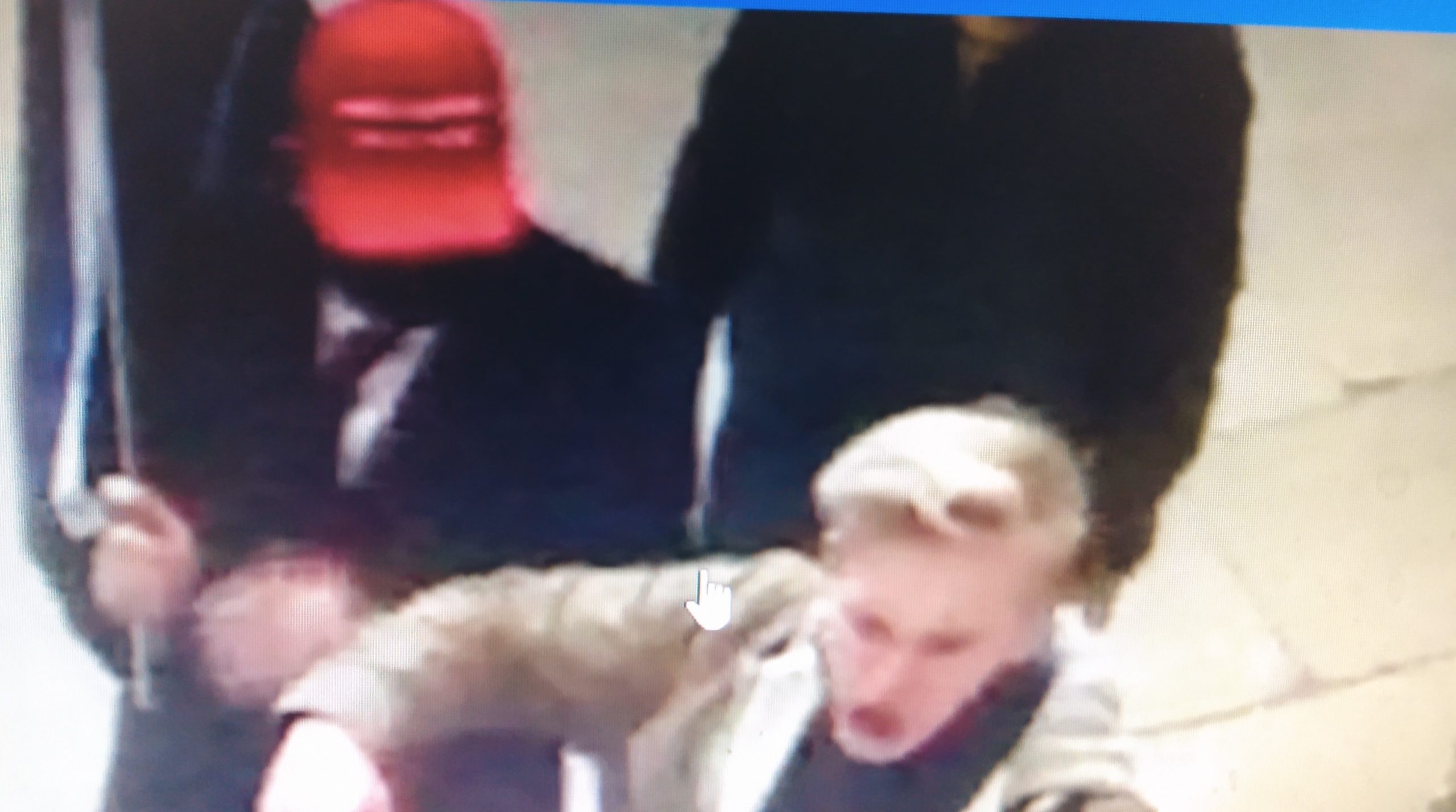 Trevose Teen Arrested By FBI For January 6 Insurrection In DC
---
by Alex Lloyd Gross
"we bro(sic)  down McConnells door and nacy pelosios(sic) door and raided the offices,". That Snap chat is the reason 19 year old Leonard P. Ridge 4th, is behind bars and facing federal charges in connection with the January 6 2021 riot in Washington DC. He was arrested by the FBI May 20, 2021 and is facing charges of  obstructing an official proceeding, disorderly conduct, and violating laws for restricted buildings and grounds.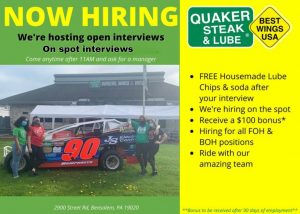 In other social media posts, he bragged about being with a group of rioters that broke down doors and raided offices. He claimed on social media that he was teargassed and fought police, according to another post on Snap chat. "I have video of me fighting riot police in the capital (sic) building.  Ridge later just claimed to have walked around and took video  and did not engage in any violence.
A friend and former classmate  turned him in to the FBI who initiated an investigation into Ridge on January 9 2021.  Over 400 alleged rioters have been arrested in connection with the attacks.Most of his social media posts viewed by the FBI include misspellings and poor grammar.  He was in Washington DC to protest the election results and believed then President Trump had the election stolen from him.  In one of his posts, he wrote  "Pray I don't get arrested by the FBI".