Hilltown Cop Arrested For Child Porn In Montgomery County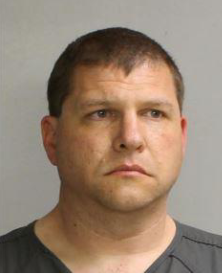 Hilltown Cop Arrested For Child Porn In Montgomery County
---
by Alex Lloyd Gross
Matthew Reiss, of Palm Twp,  Montgomery County Pa was arrested this week for felony charges of possessing child pornography.  He was a Hilltown Police Officer  at the time of his arrest. He has since been suspended without pay pending the resolution of charges.
On April 16, 2021, the Montgomery County Detective Bureau received a cybertip from the National Center for Missing and Exploited Children regarding the upload of two child sexual abuse images to a Google email account. The IP address for the gmail account was traced to the defendant's residence in Palm, Pa., in Upper Hanover Township in Montgomery County. In addition, the cellphone number associated with the gmail account was a known phone number of the defendant's.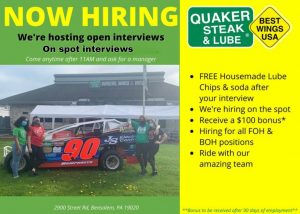 As a result of this tip, a search warrant was issued and 10 photos that allegedly show children under the age of 13 in various stages of undress and in sexual poses. At least one photo shows a sexual assault of a minor.  The search warrant also asked for chat logs and in one  Reiss admitted working for a local government.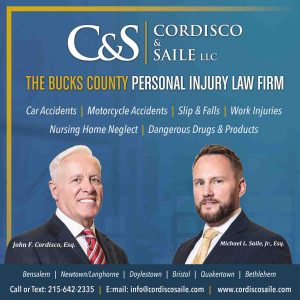 Reiss was arrested and charged with 10felony counts of possessing child pornography. He was arraigned before Magisterial District Judge Albert J. Augustine, who set bail at $75,000 cash. The defendant posted bail and was released. A preliminary hearing was set for 10:30 a.m., June 7, 2021 before Magisterial District Judge Maureen Coggins.The case will be prosecuted by Assistant District Attorney Nichola Beeson, captain of the Family Protection Unit