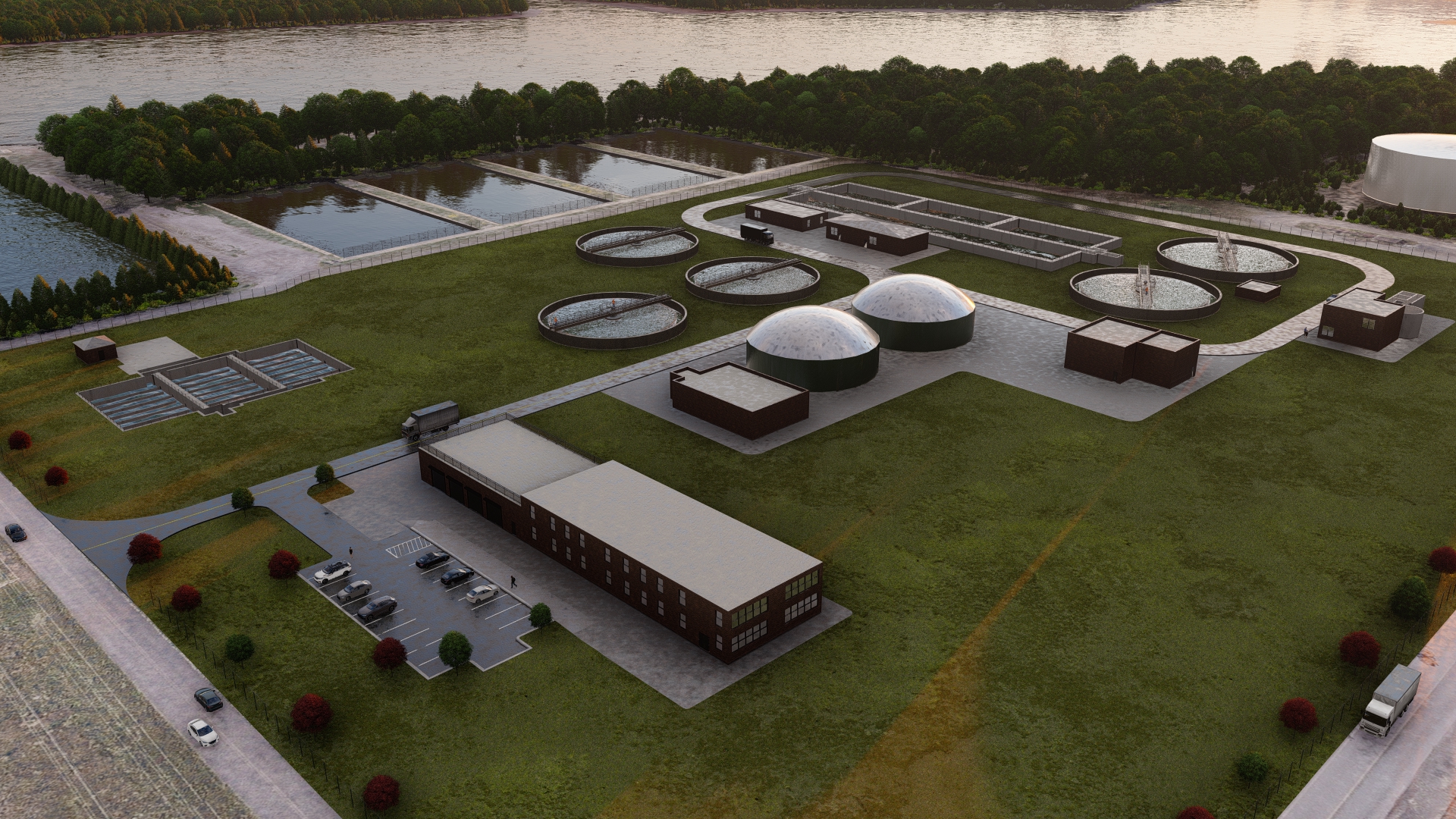 Morrisville Closes On land For Waste Water Facility
---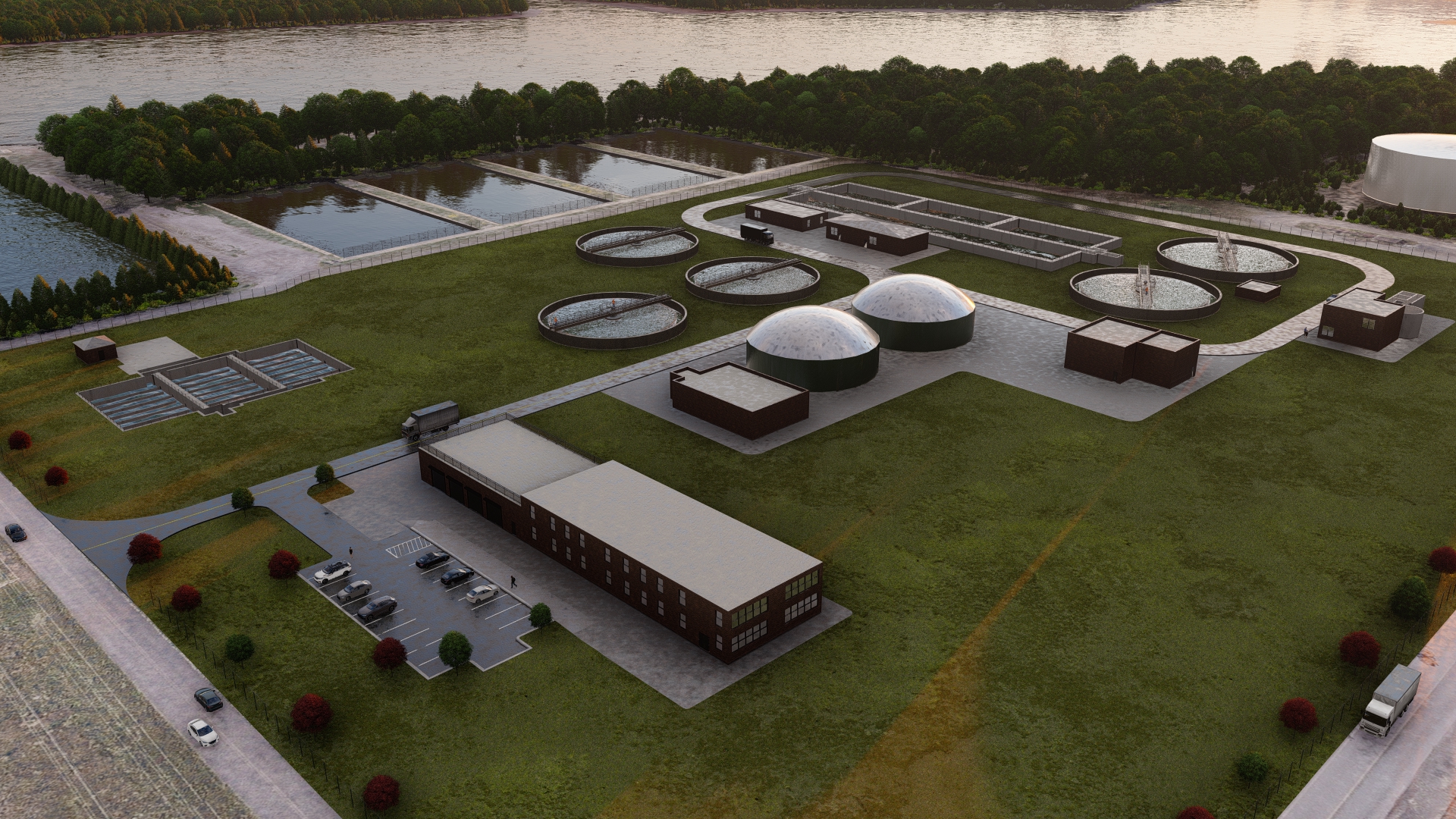 Within the next five years, a state-of-the-art wastewater treatment facility will be in full operation at the Keystone Trade Center in Falls Township.
On Wednesday, the Morrisville Municipal Authority formally closed on a 54.36-acre parcel along the riverfront where the new facility will be constructed. The Authority paid NorthPoint Development $4 million for the land.
The bulk of the former U.S. Steel tract is owned by NorthPoint Development. The developer earlier this month received approval from the Falls Supervisors to begin pre-construction site clearing and other preparations as part of its plans to build up to 15 million square feet of warehouse space for Fortune 500 companies such as GM, Amazon, Chewy, Walmart, UPS, FedEx and more.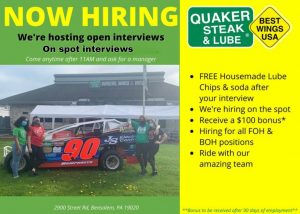 Constructing a new wastewater facility to serve the NorthPoint property was crucial to the project's success. Current water and sewer-related utilities serving the 1,800-acre property were previously managed by U.S. Steel and are antiquated. Last year, in tandem with the purchase of the land from U.S. Steel, NorthPoint designated the Morrisville Municipal Authority as the provider of all water and sewer-related utilities serving the expansive property. Since December, MMA has owned and managed the water and sewer mains, including most pump stations and related equipment which comprise the four key wet utility functions: delivery of potable water, delivery of raw service water, treatment of sanitary sewer and treatment of industrial wastewater.
The new wastewater facility will replace MMA's 60-year-old plant currently housed on a 13-acre parcel in Morrisville. The new facility will serve future tenants of the Keystone Trade Center, as well as MMA's roughly 40,0000 customers in neighboring communities.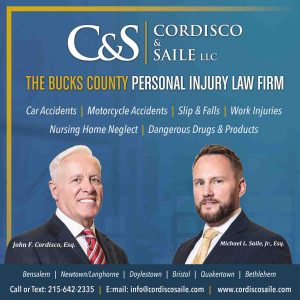 "I hope people will take an interest in the evolution and advancement this represents for us in this area," said Morrisville Municipal Authority Executive Director John J. Warenda, Jr. "It substantially benefits all of us to have a larger, state-of-the-art wastewater treatment facility, and to have somebody operating the utility systems on site to better facilitate development at the Keystone Trade Center by NorthPoint and its partners."
Since 2015, MMA had been meeting with municipal partners and, for several years, has been contemplating building a new facility on a portion of the former U.S. Steel site. With the 54-acre purchase, the proposed 10 million gallon a day facility is expected to accommodate the region and its anticipated growth for the next 35 to 50 years.
NorthPoint plans to spend an estimated $40 million on remediation efforts as part of the $1.5 billion redevelopment. Once built out, the developer has said the project would create between 5,000 to 10,000 new permanent jobs. MMA would service all the future growth at the Keystone Trade Center, as well as its existing customer base.
The far-reaching economic impact of the large-scale redevelopment makes potential grants and other funding opportunities more readily available.
"It should make it a bit easier for us to arrange a total capital funding package," Warenda said. "We're in a position to now move ahead with final planning, design and financing."