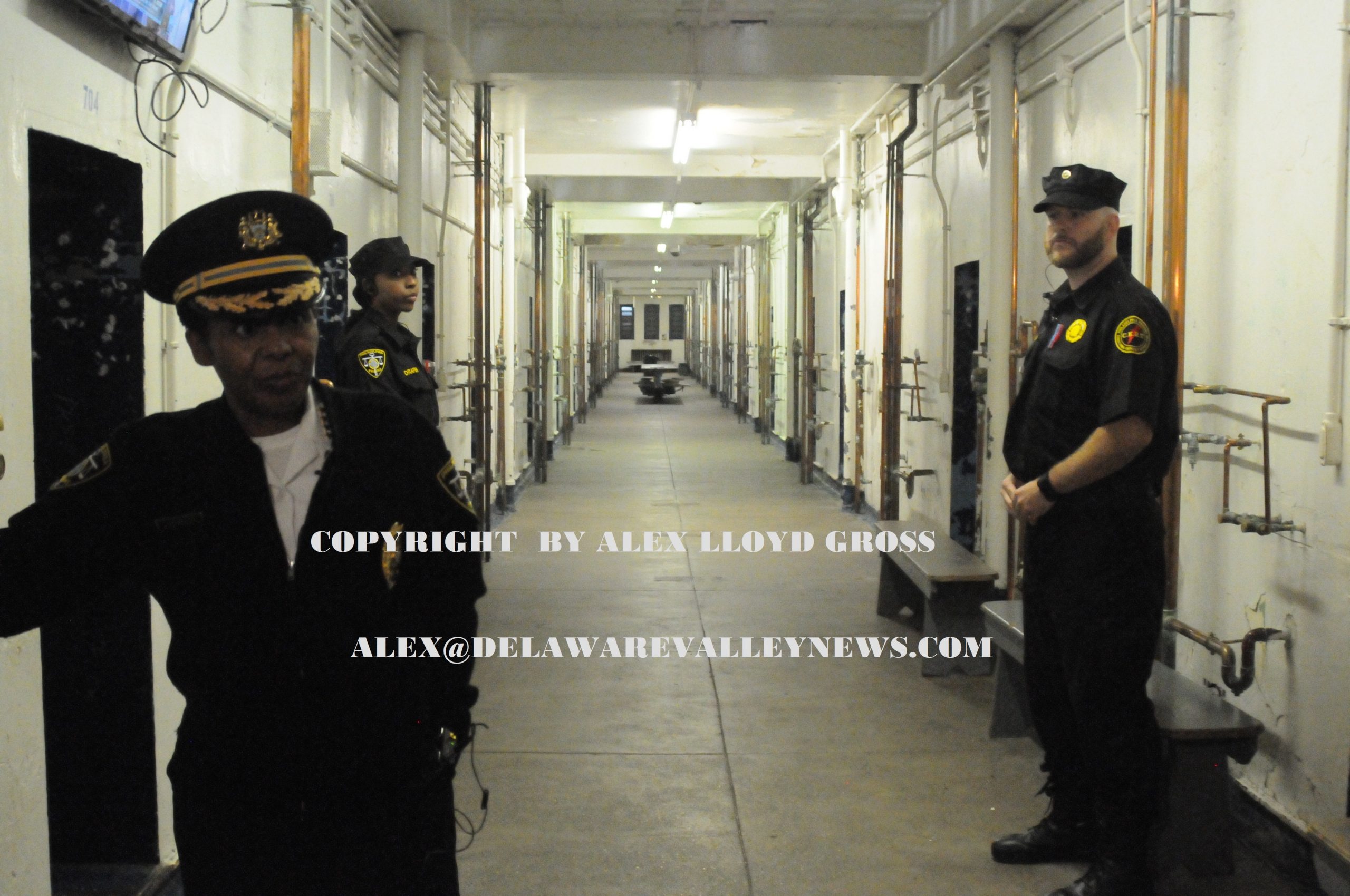 Philadelphia Prison Guard Indicted For Smuggling Drugs Into Jails
---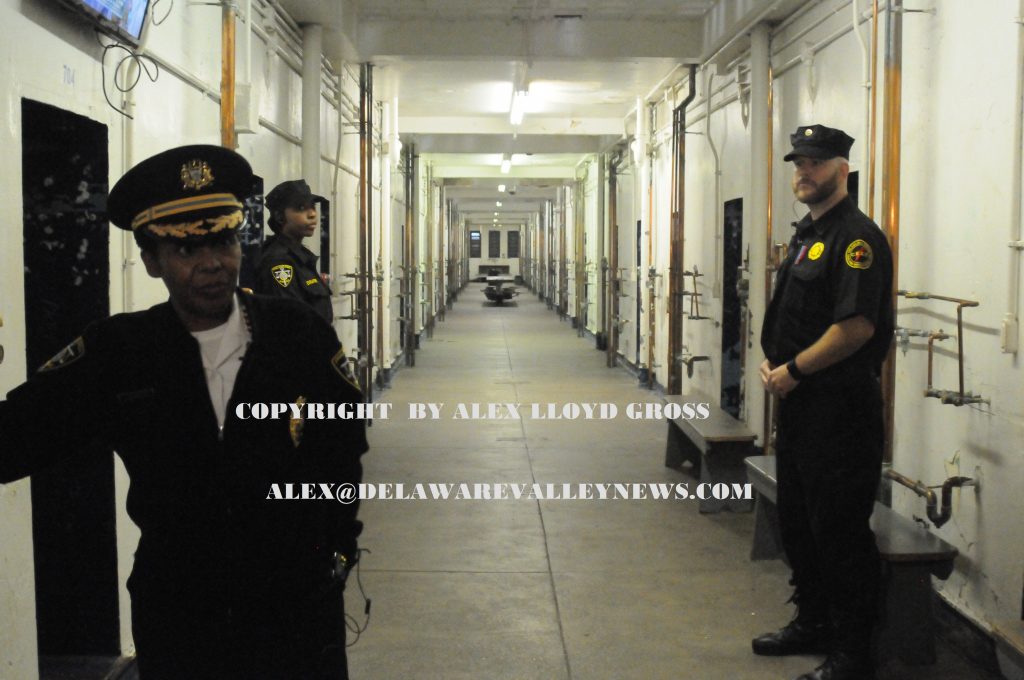 by Alex Lloyd Gross
Being a prison guard is dangerous work.  You have close contact with people that have been arrested for every offense from assault, to murder and especially narcotics violations.  It is the job of a prison guard to keep inmates away from cellphones and drugs.  Some inmates are addicts and are in treatment and are trying to get clean. Those facts were lost on Haneef Lawton, 33, a Philadelphia Corrections Officer. Official said he allegedly conspired with , Kernard Murray, 36, a currently incarcerated inmate, and Charene Stallings, 42, Murray's girlfriend, all of Philadelphia. They all were charged by Indictment with bribery, and conspiring to distribute narcotics and cell phones in a smuggling enterprise at the Philadelphia Industrial Correctional Center,(PICC)
The Indictment alleges that Lawton agreed with Murray to smuggle contraband on multiple occasions into PICC in exchange for a series of bribes. It further alleges that Murray arranged to sell the incoming contraband to other inmates. As part of the arrangement, Murray is charged with securing the agreement of his fellow inmate buyers to make payment arrangements with Stallings via cash and electronic peer-to-peer payment methods such as CashApp. In return for Lawton's agreement to deliver the contraband to Murray, Murray and Stallings are alleged to have paid Lawton over $11,400, also using CashApp. As noted in the forfeiture notice, Murray and Stallings are alleged to have trafficked as much as $69,000 worth of contraband into PICC.
All of the defendants were charged with federal bribery and possession with intent to distribute crack into the prison.
If convicted, the defendants Lawton and Murray face a maximum possible sentence of 45 years' imprisonment, 3 years of supervised release, and a $2 million fine. Stallings faces those same penalties and an additional potential mandatory minimum sentence of 10 years to life imprisonment, 5 years supervised release, and a $10,000,000 fine for the cocaine base.