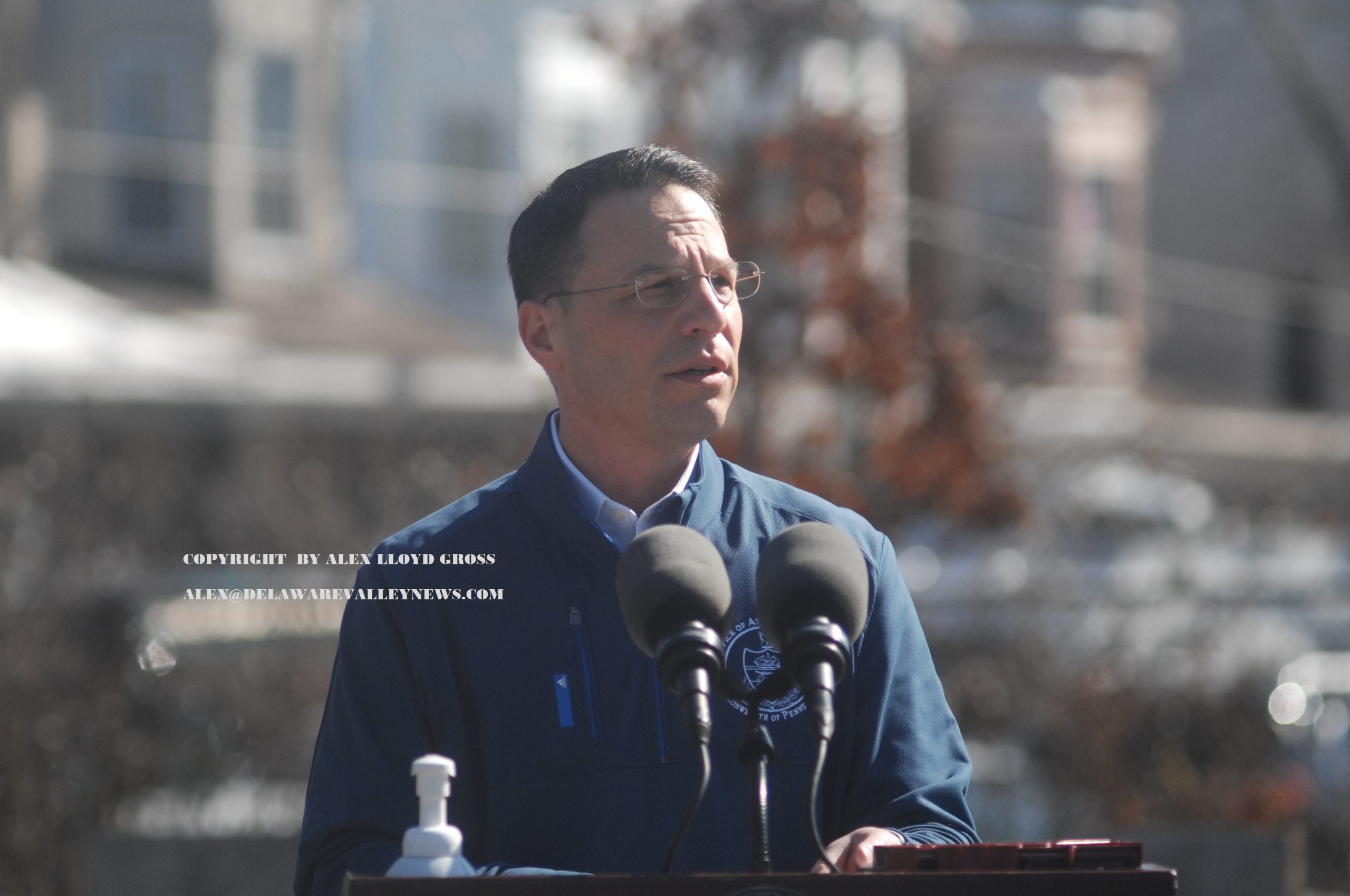 Pa Attorney General Takes Down Nursing Home Boss That Endangered Patients
---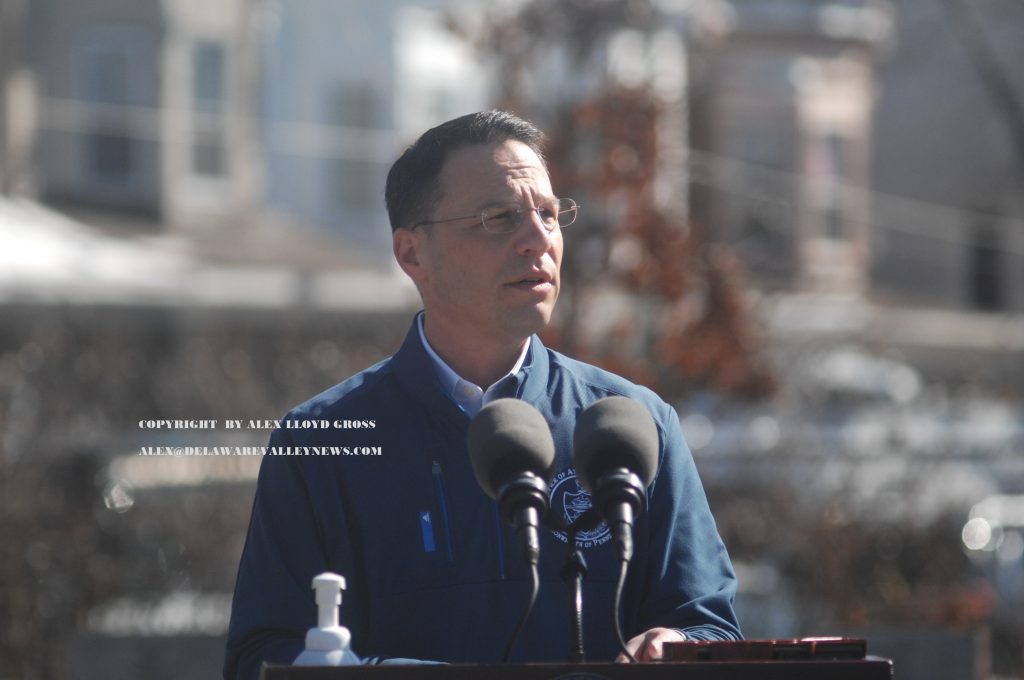 by Alex Lloyd Gross
On June  2, 2021 Pennsylvania Attorney General Josh Shapiro announced that his office secured an admission from Haim "Charlie" Steg, former Regional Director of Operations at St. Francis Center for Rehabilitation and Healthcare (St. Francis), has pled to his role in recklessly endangering at least three patients that were residents of the facility.
The investigation into St. Francis started when Shapiro's office  received dual referrals from the Pennsylvania Department of Health and the Darby Borough Police Department. The initial investigation began in August 2017, after staff at the Mercy Catholic Medical Center's Mercy Fitzgerald Campus notified the Delaware County Office of Services for the Aging of concerns they had for the poor condition of several residents transferred from St. Francis.
Apparently,  Steg kept staffing levels low so that he could boost his profits and rake in more money. Steg ignored his own employees who advised his of critical staffing shortages.  At least three residents suffered pressure wounds, dehydration, sepsis and bowel obstructions, Shapiro's office said.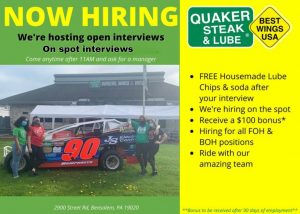 The low staffing levels endangered people lives. The vase was investigated before the 44th Statewide Investigating Grand Jury. One former Director of Nursing said at times she disobeyed orders from Steg to reduce staff just so she could sleep at night. Another witness testified the conditions were so poor that she filed a complaint with the Department of Health citing concerns over the ratio of nurses to patients. A former staffing coordinator testified that St. Francis was understaffed on a daily basis and she received constant complaints from staff and family members of the residents.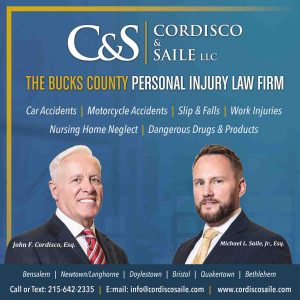 Under the plea deal Steg will spend six to 23 months in home confinement, and three years of probation. His probation also has the condition that he cannot staff, manage, own, or operate the nursing, clinical, or medical services of any skilled nursing facility for five years. He will also be required to pay a $15,000 fine and restitution to the families of the victims.
This Nursing Home was in Darby Borough, in Delaware County. "Every resident of every nursing home deserves to be safe, they deserve to be treated with respect and dignity, and they deserve to be heard," said Attorney General Shapiro. "It is the law to uphold the obligation to keep residents safe. If a facility cuts staff to the point that they can't give residents the care they need — we're going to find out, and we're going to hold them accountable."