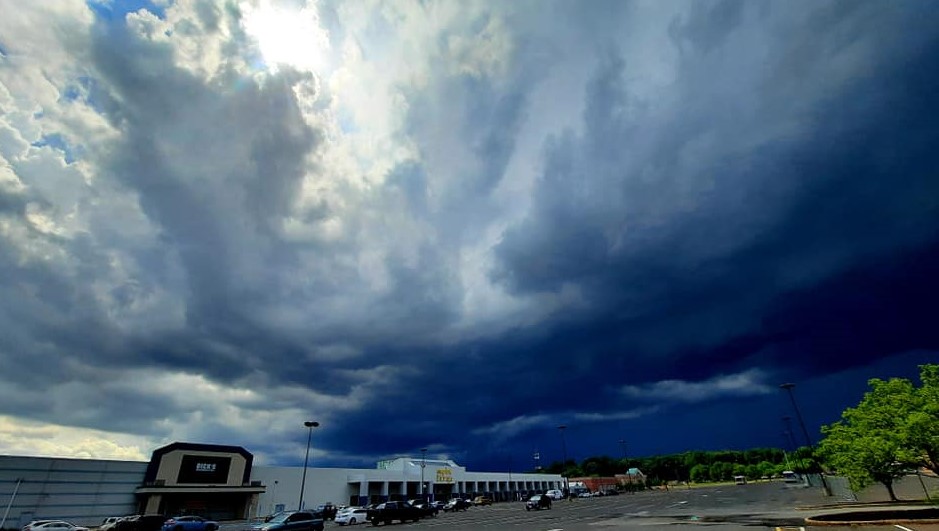 Flooding, Lightning and Hail Create Problems In Region,
---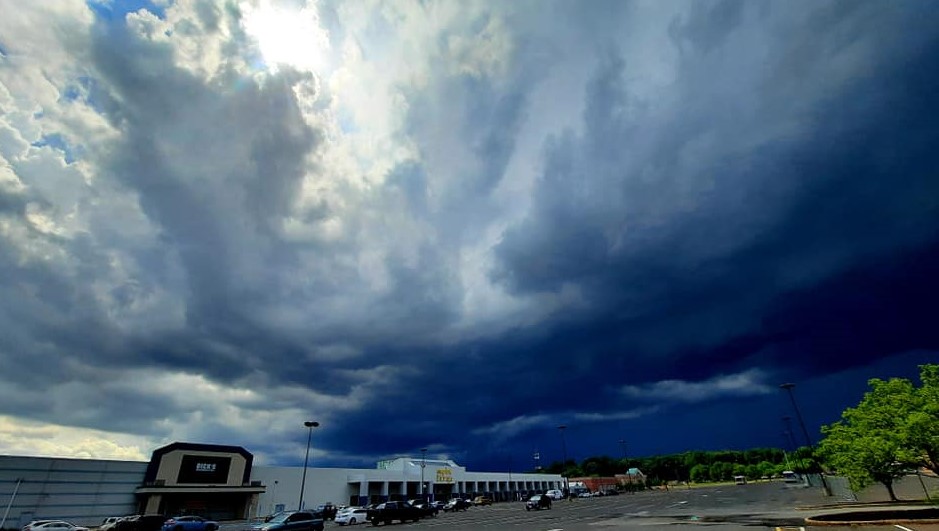 by Alex Lloyd Gross
Shortly after 3:00 PM June 4, 2021,  the region was pelted with a fast moving storm that included hail, lightning and  torrential downpours of rain.  Within minutes streets were flooded. Academy Rd near Glenn in the northeast and Station Avenue in Bensalem were just two locations.that requi9red services of emergency responders.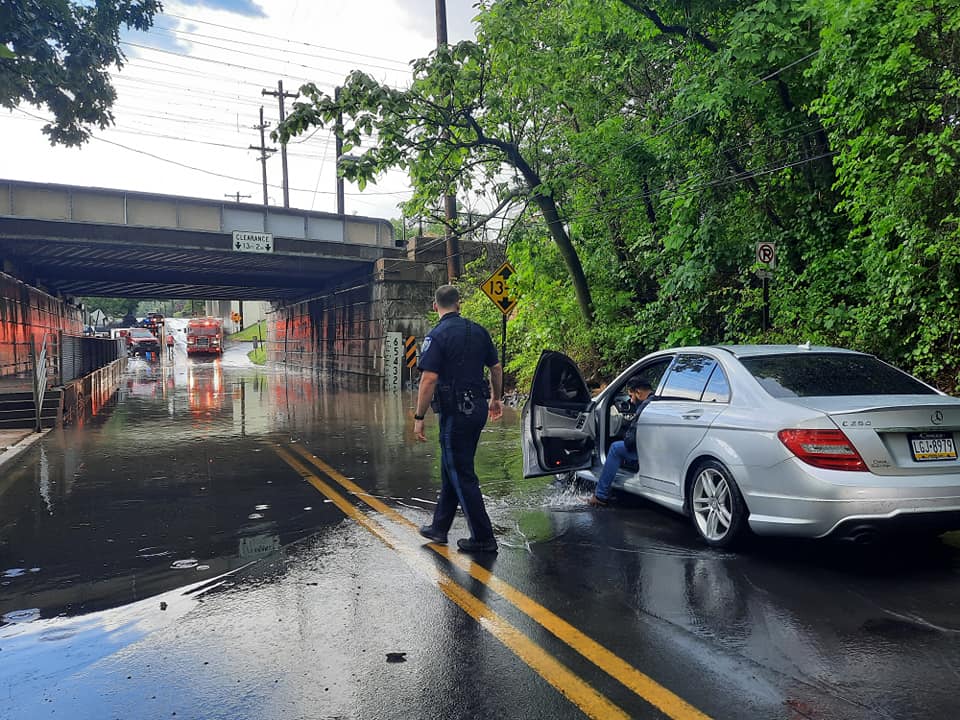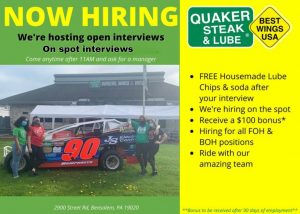 On Station Avenue, a car got stuck when the driver tried to navigate through flood waters under the railroad Bridge. In Philadelphia, multiple reports of trees down and flooded roadways, like Academy Road. It gets bad, when an intersection loses power and the traffic lights  are out.   That happens more times than you can imagine in the region.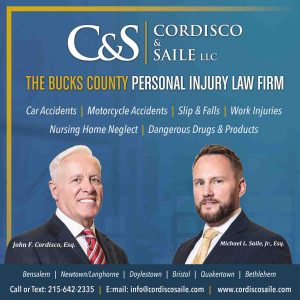 In Bristol Township emergency responders clearing an accident  on Route 13 were forced to take cover during the storm.