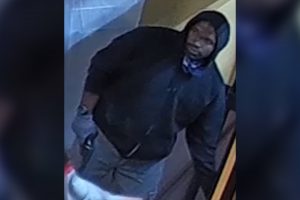 Dunkin Donuts Manager Killed By Robber Too Dumb To Cover His Face
---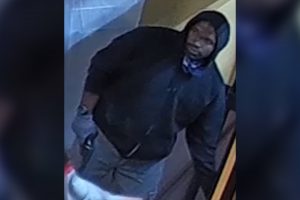 By Alex Lloyd Gross
Philadelphia Police are hoping someone  can use $20,000. That is the amount of the reward for information that lead to the arrest and conviction of themale in the above photo and video that appears below.
On June 5 2021, he  went to the Dunkin Donuts at 500 W.Lehigh Avenue at 5:30 AM. He watched as the manager unlocked the store then forced his way inside.  He was wearing a mask around his chin but was too stupid to conceal his face with it. He was also to dumb to realize that the store had security cameras, which do not blink and captured a great image of him.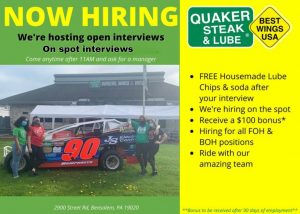 He forced the manager to turn over currency . That should have been it. A robbery. This male then pointed the gun at her and shot her one time in the head. She was pronounced dead at the scene. The cowardly killer ran away in an unknown direction.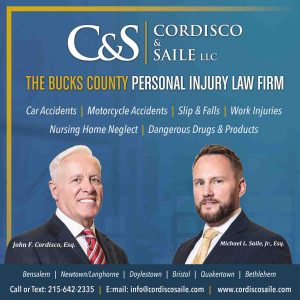 Suspect Description: Black male, late 30's to early 40's, medium complexion, mustache and goatee, medium-to-stocky build, blue zip-up hooded sweatshirt, gray cargo sweatpants, light gray New Balance sneakers, analog watch on right wrist, blue gloves and blue "Covid" mask.
To view this video and more, visit The Philadelphia Police YouTube Channel
If you see this suspect do not approach, contact 911 immediately.
To submit a tip via telephone, dial

215.686.TIPS

(8477)

or text a tip to 215.686.TIPS (8477).
All tips will be confidential.
If you have any information about this crime or this suspect please contact: Homicide Unit: 215-686-3334/3335 Det. Grace DC 21-26-018867