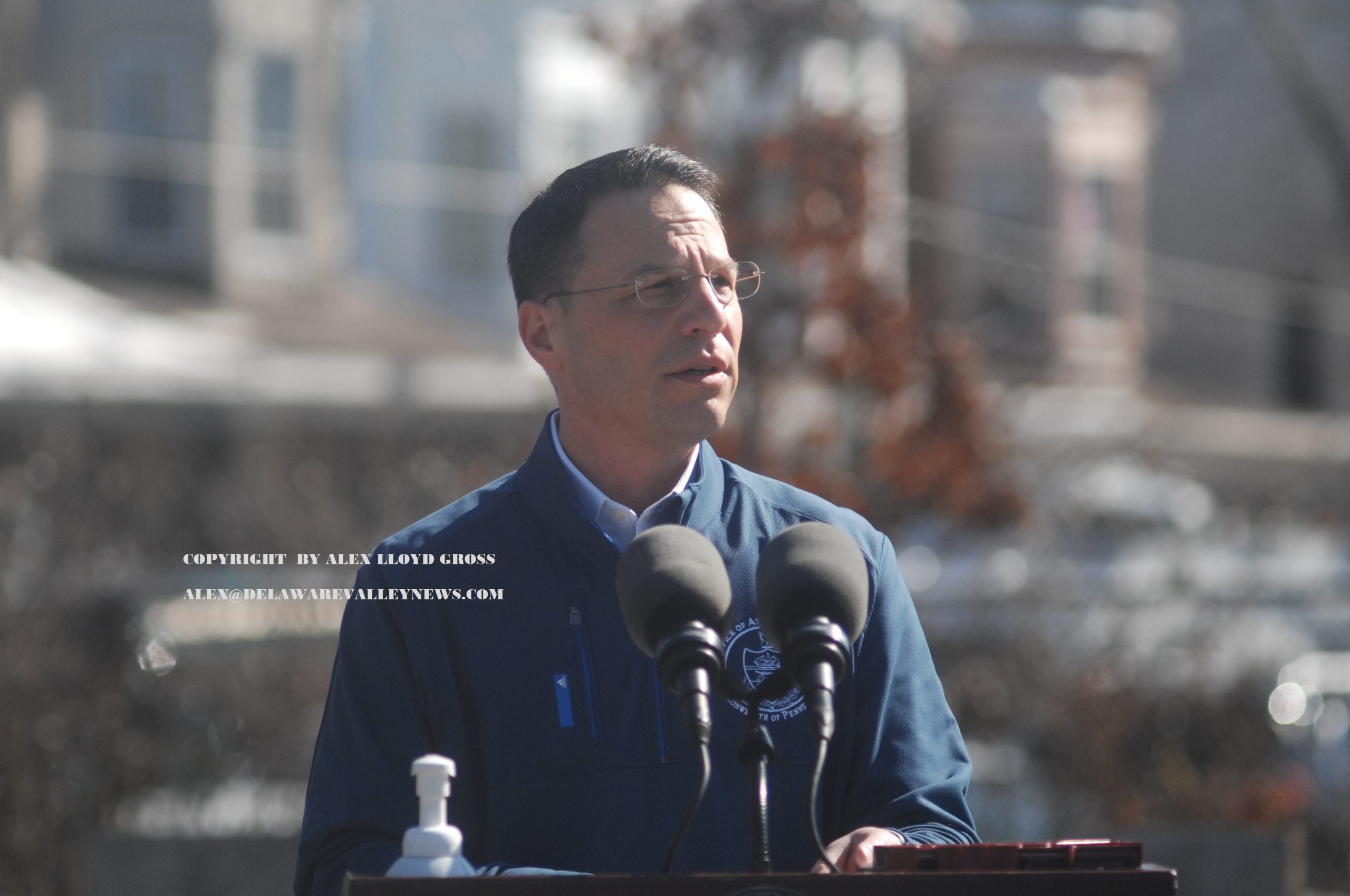 Attorney General Arrests Eight Dealers, Confiscates $30,000
---
by Alex Lloyd Gross
Pennsylvania Attorney Genera Josh Shapiro announced today, June 8, 2021 that his office  arrested  eight suspected drug dealers in the on going Kensignton Initiative.  Several people were arrested during this investigation, including the ringleader and high level dealers.  Ghost guns and than 8,000 doses of heroin/ fentanyl, and $30,000 in cash were seized.
Eight individuals were arrested on June 3, including the operation's ringleader Chris Beauford, along with Joseph Stanton Sr., Joseph Stanton Jr., Rasun Owens, Christina Calhoun, Erik Severino, Coraliz Bizaldi, and Kareem Briggs. They have each received charges, including: Corrupt Organizations, Dealing in Illegal Proceeds, Possession with Intent to Deliver, Conspiracy, Knowing and Intentional Possession of Narcotics, Criminal Use of a Communications Facility, and Possessing Instruments of Crime.
Beauford and Stanton Sr. have been charged with Felon Not To Possess A Firearm and Possessing A Gun With An Obliterated Serial Number. Stanton Jr., Severino, and Bizaldi have each been charged with Possessing A Gun With An Obliterated Serial Number. Briggs was also charged with Felon Not To Possess A Firearm. 14 individuals are still at large and warrants have been issued for their arrest. The can be arrested at any time.
The City of Philadelphia's Opioid Response Unit initiated its immediate community response, which involves targeted community engagement and survey of the enforcement area, in order to determine the urgent needs of the residents in this area and offer connection to immediate city services such as housing assistance, employment, food access and treatment and vacant lot remediation.
Agencies that participated in the series of eight raids include , Office of Attorney General's Bureau of Narcotics Investigations, Gun Violence Task Force, Homeland Security Investigations, officers from the Philadelphia Police Department, FBI, Warrington Police Department, Hatboro Borough Police Department and the Philadelphia Sheriff's Department.

More arrests are coming and more investigations are underway in this area.